Cultivation Street 2014 Overall Winner
Annie Street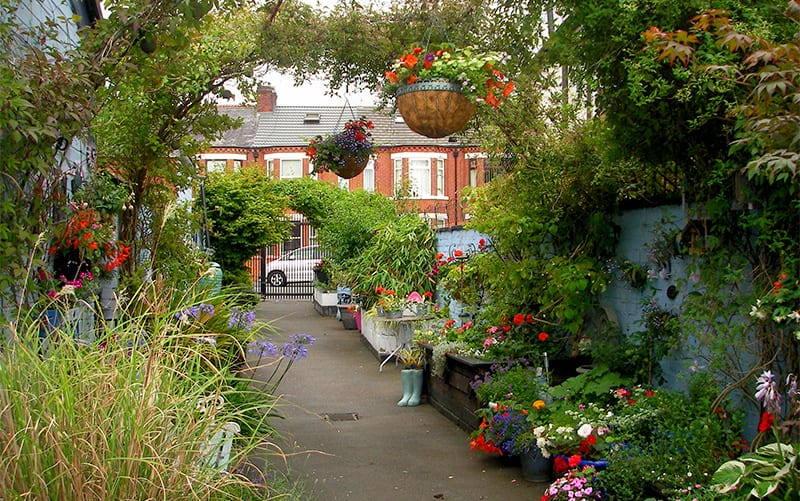 Cultivation Street 2014 Special Category Winners
Multiplication Street – Hoad Terrace
Transformation Street – That Bloomin' Triangle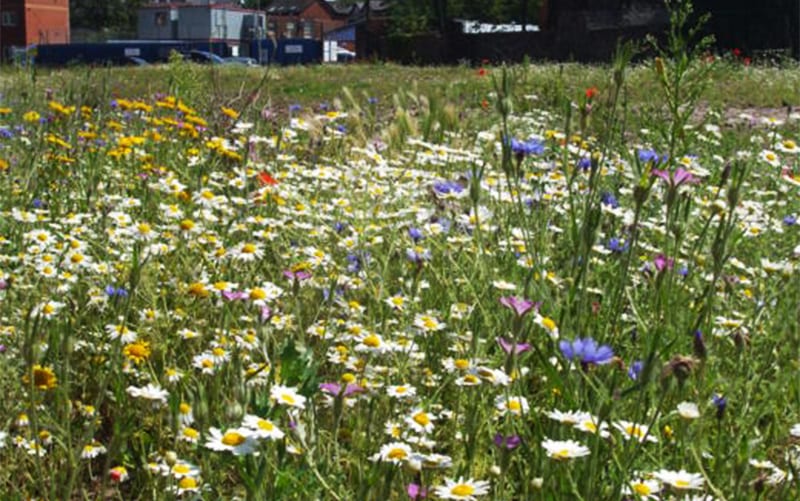 Inspiration Street – Woodlands Community Garden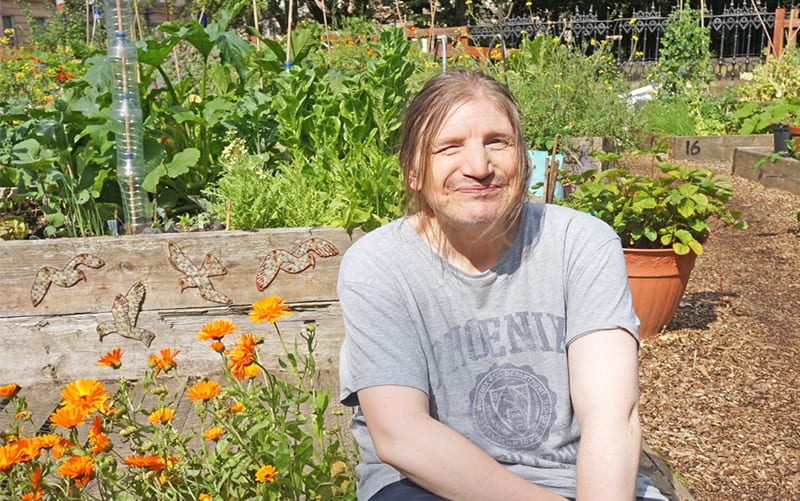 Community and Sustainability – Footprints Women's Centre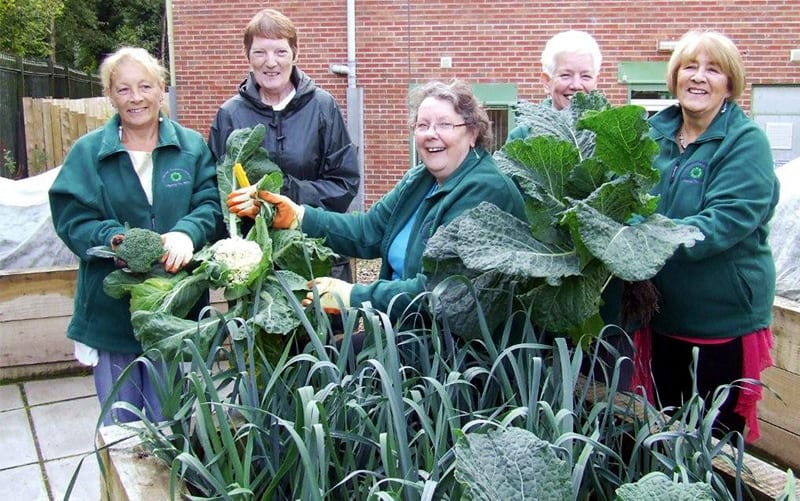 Commemoration Street – Harry's Patch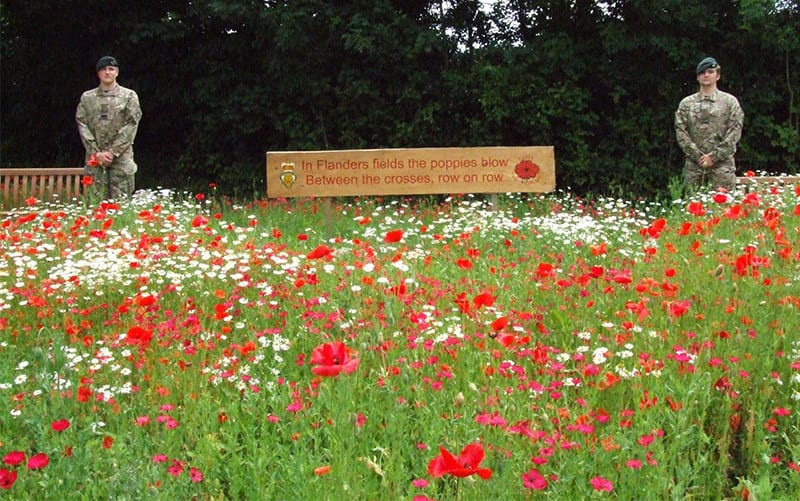 Cultivation School (1st place) – Ysgol Esgob Morgan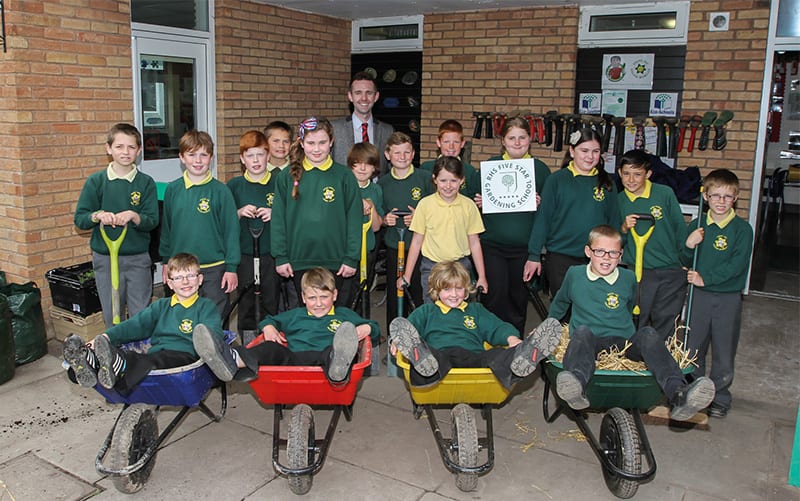 Cultivation School (2nd place) – Skipton Parish School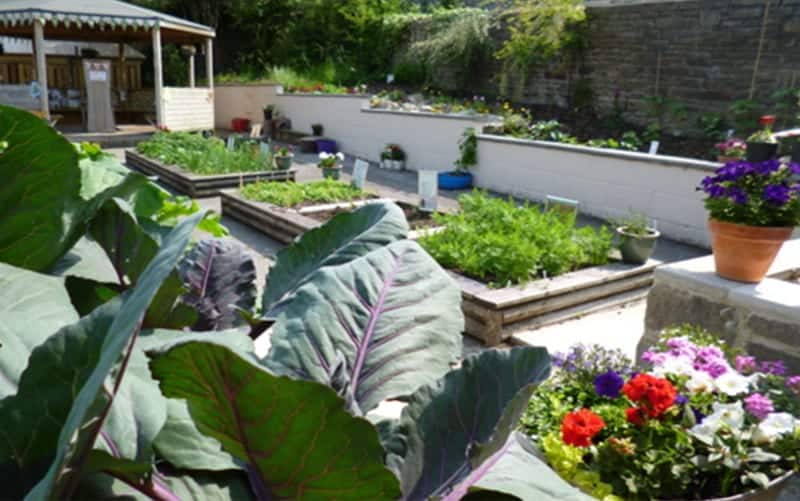 The judges were so impressed by the school entries, they created a special runner-up prize too!
Nominator Street – Kerry Wheatley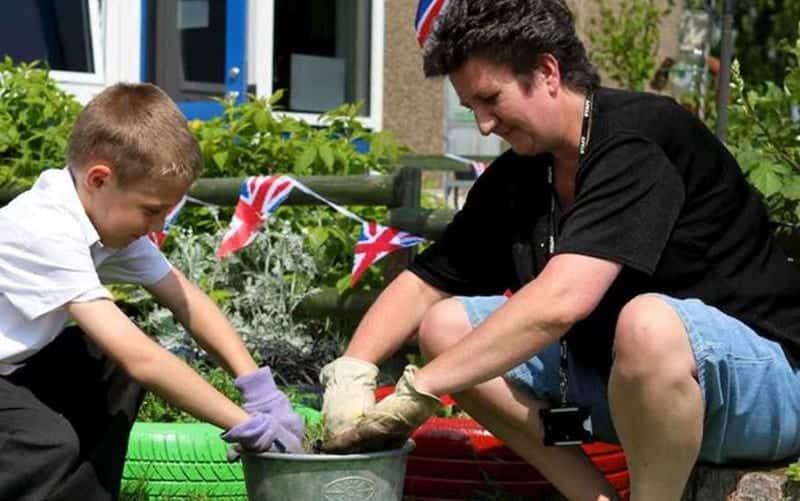 Kerry runs the active gardening club at Chaucer Junior School and entered them into our Cultivation School category. But she also actively sought out other entries in her region, and engaged with the competition online and on social media. One of them was shortlisted for the final!
The judges felt that she truly embraced the spirit of the campaign and used it to explore gardening in her local community. Congratulations Kerry – hamper of garden goodies is on its way to you!