David Domoney on ITV This Morning
I've rejoined the lovely team on ITV's This Morning programme as the resident gardener!
I'll be looking at seasonal ideas to make the most of your garden, plus projects that are great for kids and grown-ups alike!
I will also be recommending some of the best plants for your garden, as well as toys, lights and gadgets.
Tune in every weekday from 10:30 to 12:30, and catch up on ITV Player.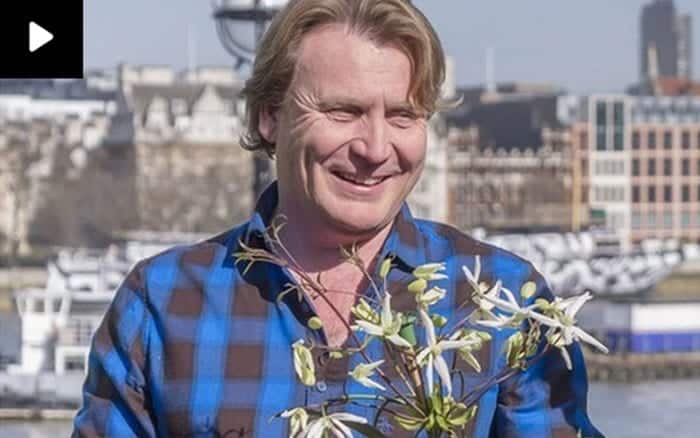 Get going in your garden this spring
Prepare your outdoor spaces for spring!
I look at how you can get your lawn, patio and garden furniture into shape for the season.
Plus find out which bedding plants can go in the ground now.
And see the latest spring garden fashions.
Make your own bird fat balls
Give the birds a tasty treat over the colder months with fat balls!
All you need is lard and bird feed! You can use seeds, nuts, cereal, dried fruit and even peanut butter and grated cheese.
I have a brilliant no-cook recipe that's great for kids.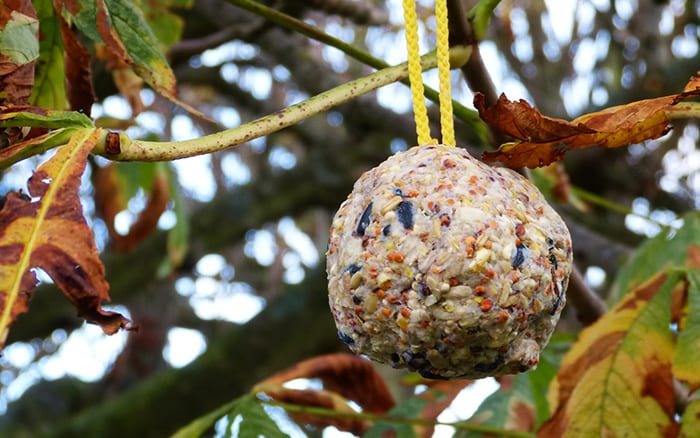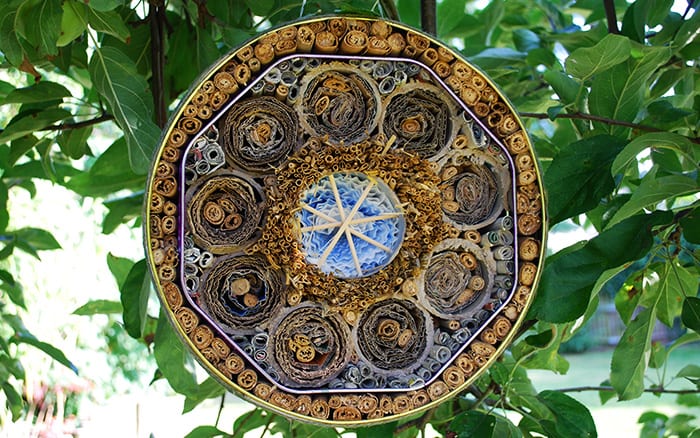 Making insect hotels
Pollinating insects help us out enormously in the garden, but their natural hibernation habitats are declining.
Build them a home in your garden! You can make one using only recycled materials. And it's a great project for the kids.
To find out more, download my complete PDF guide, full of inspiring images and step-by-step instructions.
Plastic plants
Artificial plants have come on a long way since the days when I was a kid! The technology is much more sophisticated and the effect is convincing.
Now I love real plants, but there are times when artificial plants can be a good thing. Having astroturf on a balcony with no soil is better than concrete.
Have a look at the different types of artificial plants and their uses.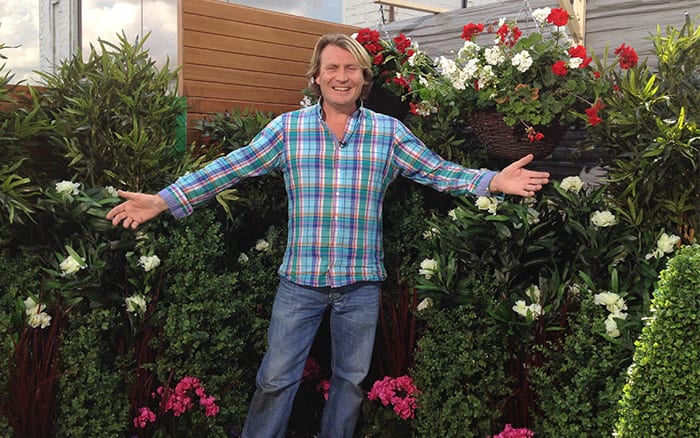 Seasonal autumn plants
Many people let their gardens fade over winter. But there are loads of hardy plants to suit any garden space and style.
I explored great shrubs with autumn berries, vibrant foliage and characteristic branches.
Plus, I looked at ways to revamp your pots and containers for the winter season! I have a fail-safe formula – find out what it is!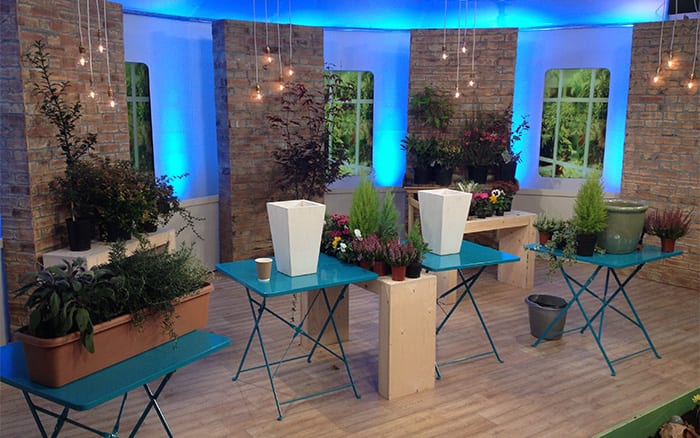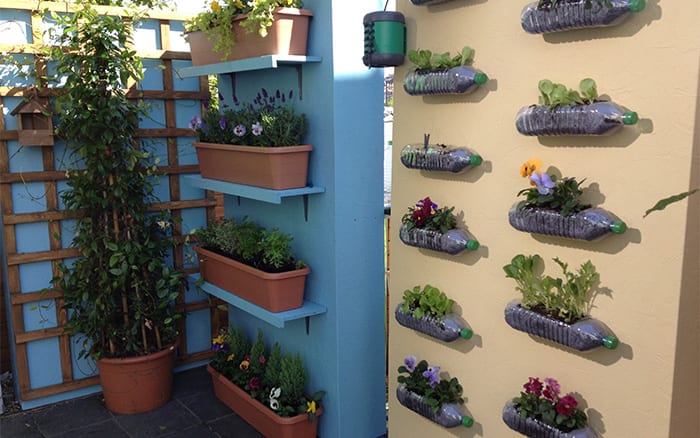 Vertical gardening
So many of us have limited outdoor space, so I wanted to show how to make the most of every surface!
Check out my tips on using climbers and espaliered fruit trees to grow plants up the wall.
I also look at growing flowers and fresh herbs in window boxes and containers, plus how to make recycled containers from drinks bottles.