I hope you liked the third episode of Love Your Garden. We really wanted to create something special for Chris and his family.
Here is the garden when we arrived.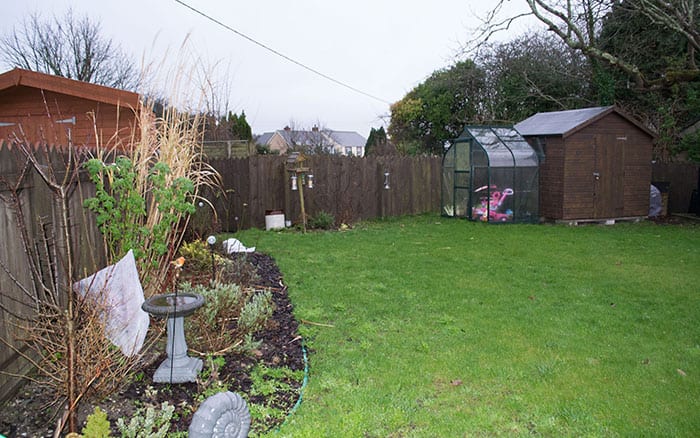 And this is what we created.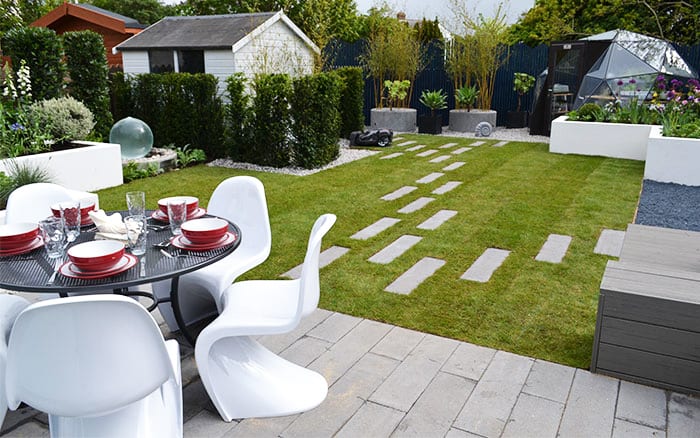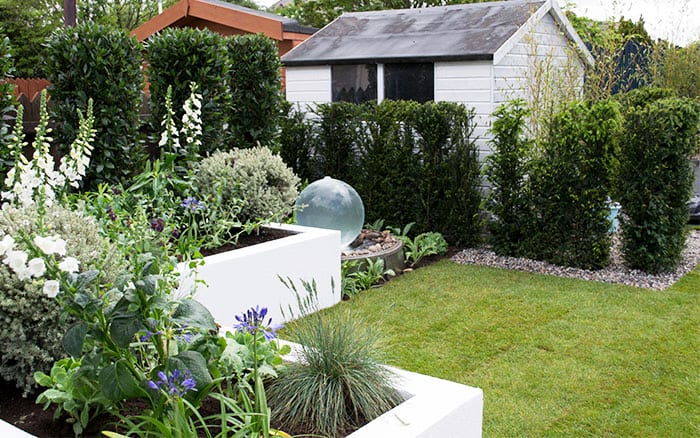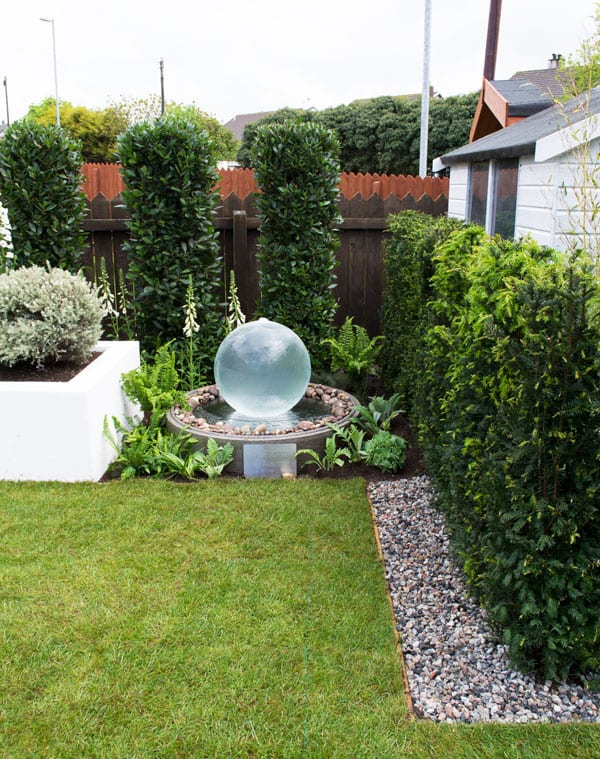 Thanks to Bradstone for providing the paving, which looked great set into the lawn too!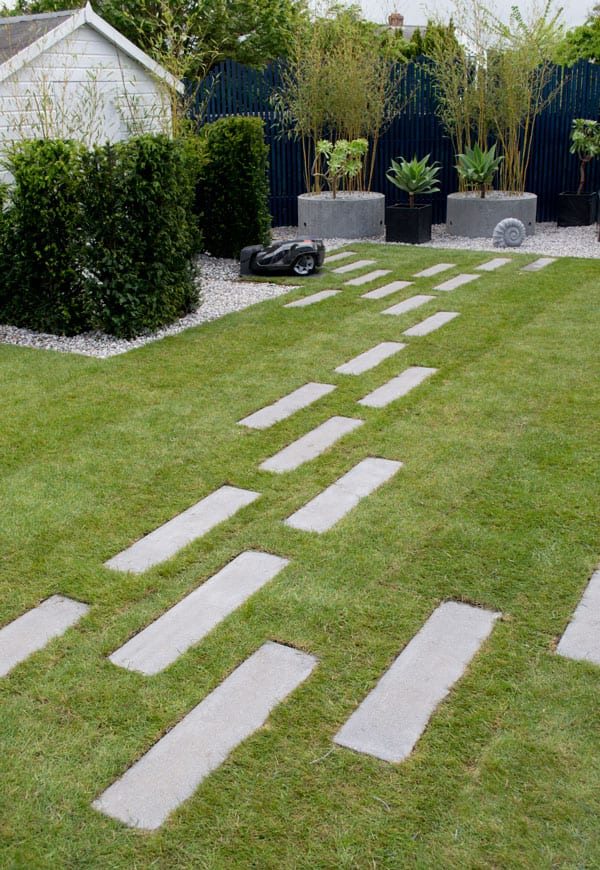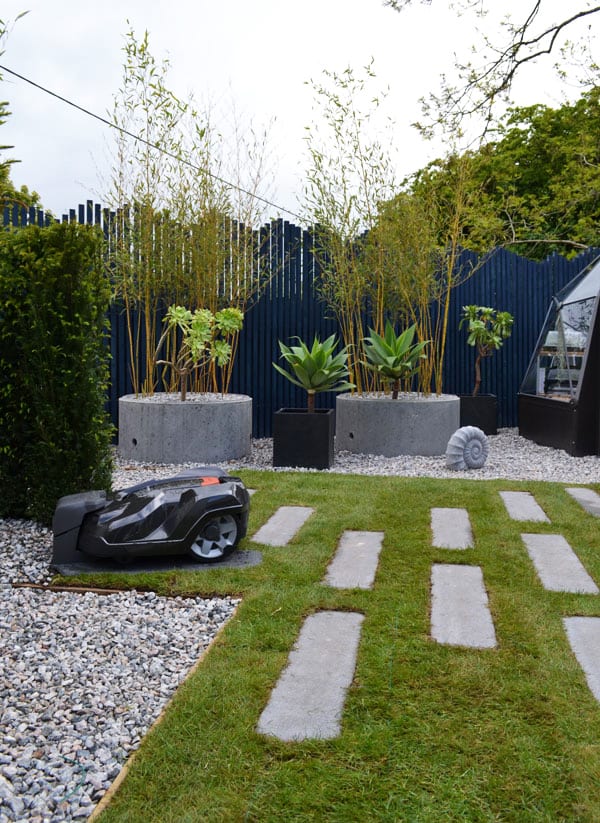 I hope everyone, especially the children, enjoy growing things in this Solardome!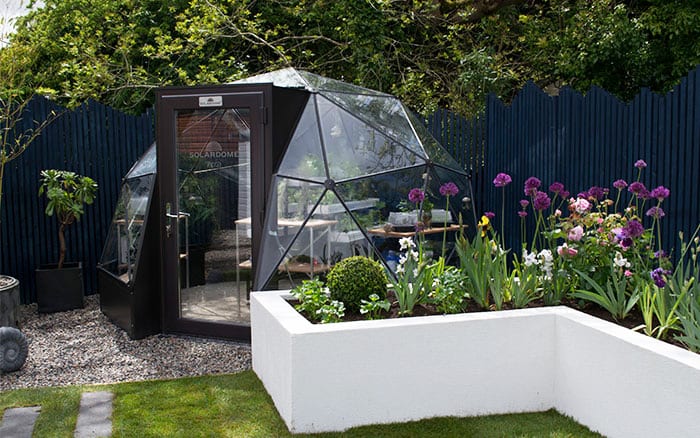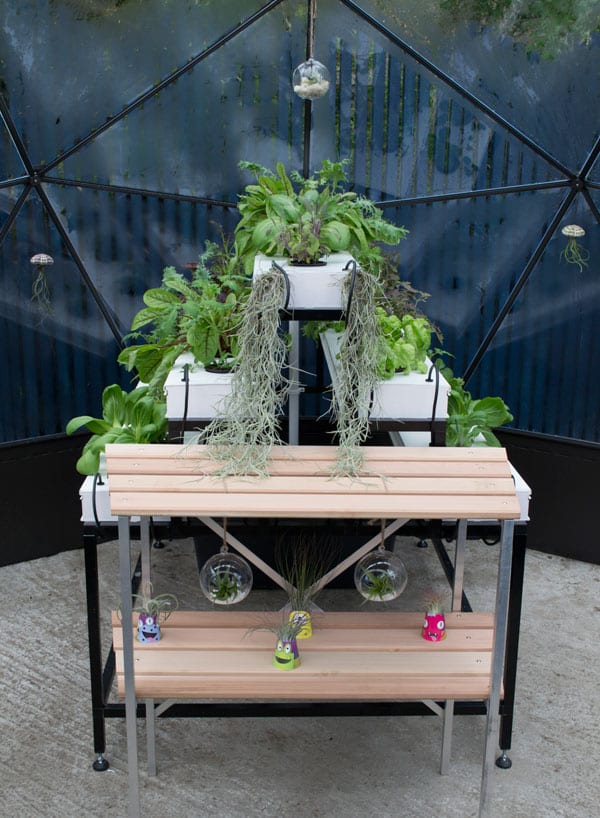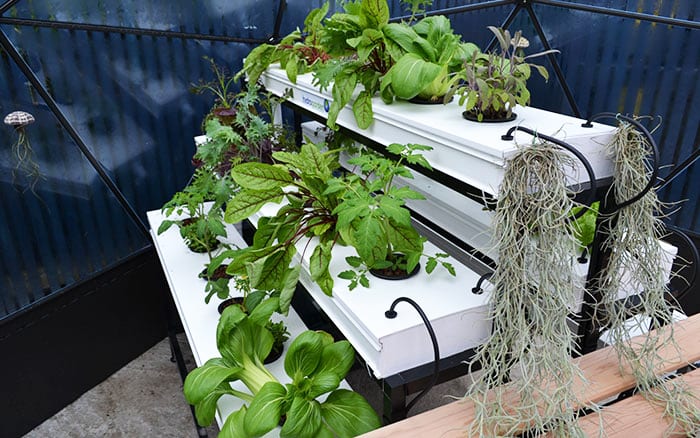 And the raised beds were gorgeous and easy to manage.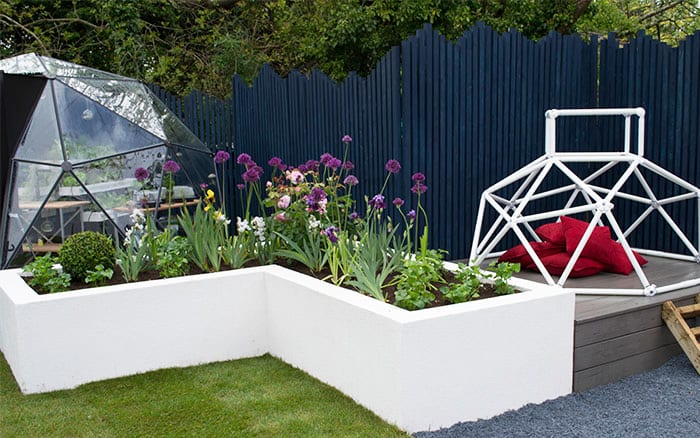 I loved the two seating areas too – perfect for family time.