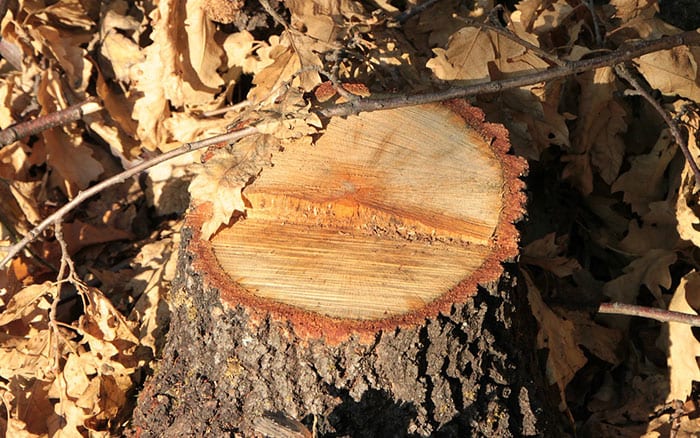 Q
I had a tree cut down two years ago and left the stump in situ. However, it is shooting up everywhere. I keep cutting the branches but more keep coming up. Is there something I can put on it?
Julie
A
Yes, apply a stump-killing herbicide to the shoots when you cut them. You can use a general herbicide that kills all vegetation, or look for a special tree stump and root killer.
You need something that contains glyphosate or trichlopyr – these will enter the tree's system and be taken down to the roots to kill them. It may take repeated applications for this to work, but stick with it.

David Domoney is a Chartered Horticulturalist, Broadcaster, and Author. David has worked with a number of the UK's leading garden retailers as a plant buyer and strategic consultant. With more than 30 years experience, in horticulture, David is as passionate about plants now as he was when he bought his first plant at a village fete.