Shuttleworth College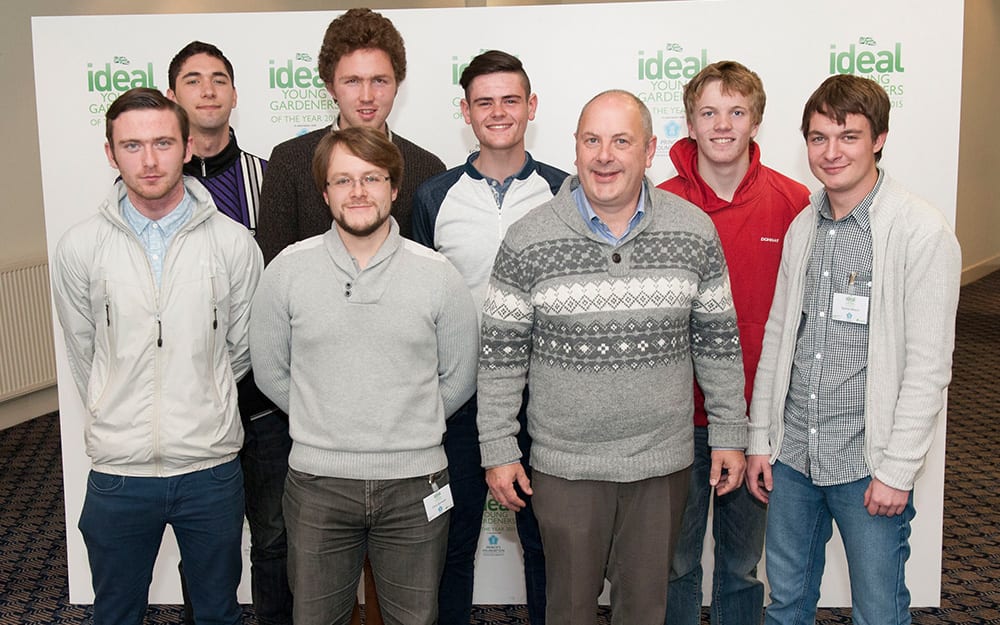 From left, back row: Joshua Samuel-Perry, John-Paul Vooght, Drew McAloon, Robert Parish. Front row: Shaun Crisp, Chris Berwick, Geoff Deeble, Daniel Mann.
Regeneration Garden
Our garden brings the countryside to the city and demonstrates how fruit, vegetables and herbs can be grown alongside edible ornamentals and cottage herbaceous perennials to create a haven for wildlife and provide a tranquil space for rest and relaxation.
What aspects of the garden are sustainable?
We have really taken the recycling message to heart and have endeavoured to source the majority of our materials from recycled sources. Our decking area will be built from recycled scaffold boards sourced from a social enterprise, St Albans Wood Recycling.  Our garden sculptures and furniture are made from recycled metal.
We will create bug houses from old terracotta pots that we rescued from landfill and our terracotta planters are second-hand donations that were on their way to a skip when rescued! Our water feature uses an old galvanised feed trough and our structure is supported on recycled railway sleepers. The compost bin is made from recycled wood and has a green roof.
In addition to that, the border and hard landscaped area features wooden stepping stones cut from the sustainable woodland area on our Shuttleworth college site.
The fencing will be constructed from locally sourced willow and hazel and an open framework of hazel poles which support local heritage (Bedfordshire) cordon apple and pear varieties. This will also provide a framework for our GutterGrow planting system.
How will your garden harvest water?
Our main border is watered from a butt that saves rainwater. We are using a recycled seep hose system to water the beds and our fence-mounted GutterGrow system enables us to grow salads and small vegetable crops using minimal water input.
How does the garden support wildlife?
The border will feature five birch logs from our own woodland set at differing heights. These will be drilled with holes of various sizes to provide habitats for insects and solitary bees. They will also have bird feeders hanging from dowels and the tops will be inset with solar lights.
In addition, we will use interlinked terracotta pots filled with hay and twigs to encourage overwintering beneficial insects to hibernate in our garden.  We will also create a hedgehog pile in the rear corner of the border.
Why did you choose the planting scheme?
We chose it for two reasons: firstly to showcase some of our fantastic heritage Bedfordshire fruit varieties, and secondly to demonstrate how a small garden can be both ornamental and productive.
What's your favourite part of the garden?
We all have a different view on this but we are all especially proud of the recycled elements which we have sourced.
With thanks to our suppliers
Gravel

Landscaping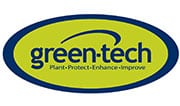 GutterGrow

Plants

Timber

Fruit trees

Willow