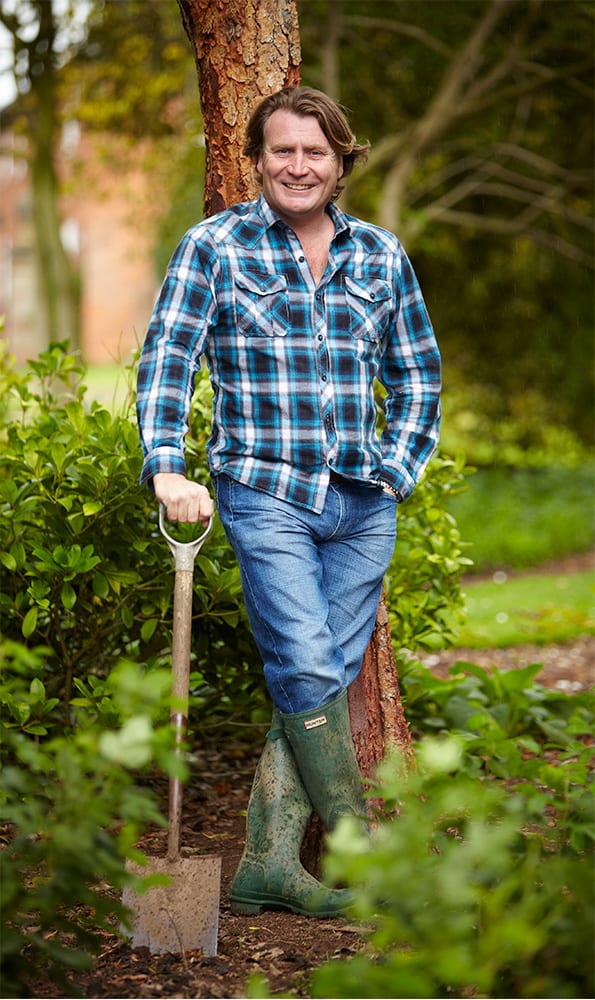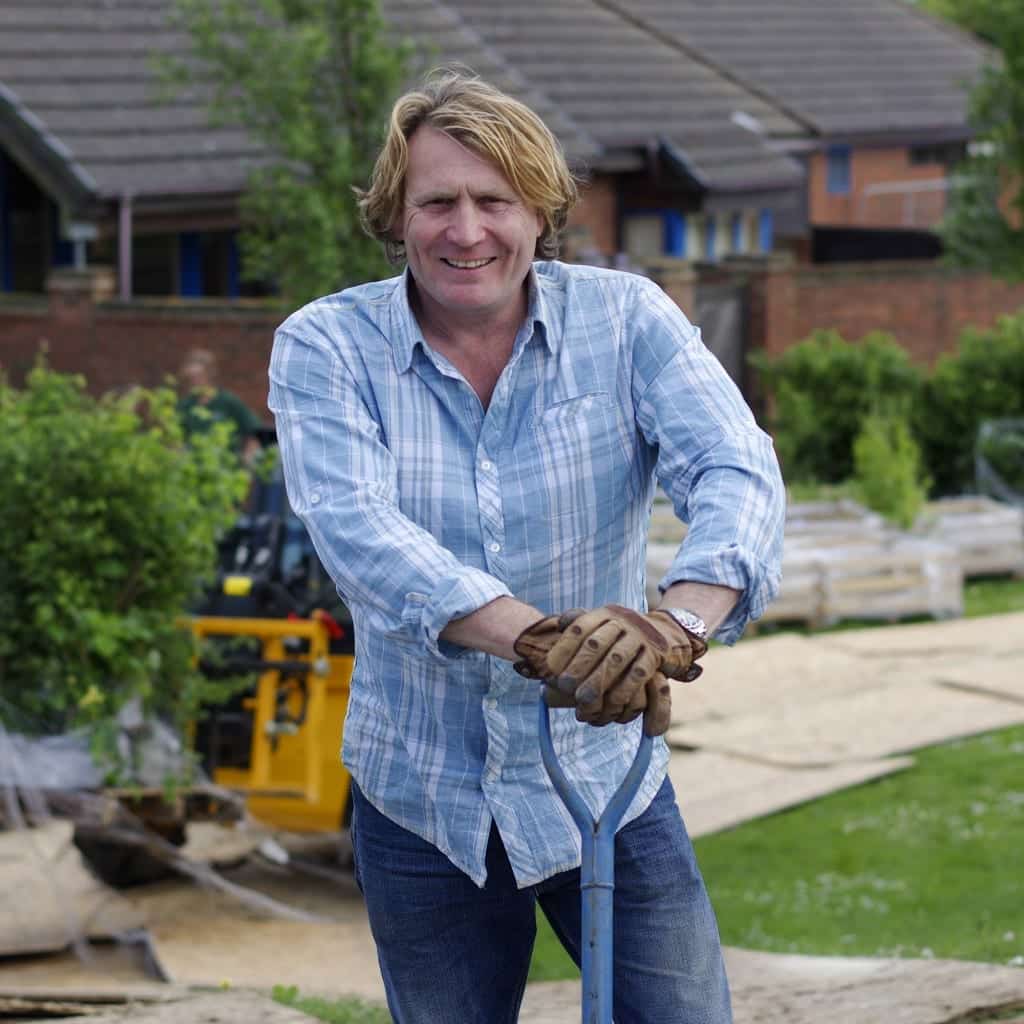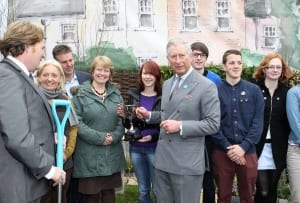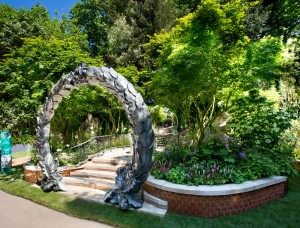 About David Domoney
David is a Chartered Horticulturist and television gardener, presenting on ITV's Love Your Garden. You can read his weekly gardening column in The Sunday Mirror newspaper, and check out his monthly article about growing vegetables and fruit in Grow Your Own Magazine.
He also appears as a resident gardener on ITV's This Morning and has appeared on Daybreak, 60 Minute Makeover, The Alan Titchmarsh Show, and more.
In 2012, he launched community and school gardening campaign Cultivation Street, bringing Britain's streets back to life through people, plants and pride. He also pioneered and organises the Young Gardeners Of The Year competition every year in association with the Prince's Foundation for Building Community.
Throughout his career, he has designed show gardens at Chelsea Flower Show, Hampton Court Palace, BBC Gardener's World Live and Tatton Park Flower Show, winning a total of 30 Royal Horticultural Society medals.
Getting into gardens
David's first venture into the fascinating world of gardens was selling plants at the local church fair. Eventually he started growing his own plants to sell.
Soon he was spending his spare time cutting lawns and helping pensioners with their flower beds. Talking to those garden lovers developed a passion for gardening that has stayed with him his whole life.
He left school and took an apprenticeship with a large nursery grower. But he wasn't content with just practical knowledge, so he went on to spend time at three horticultural colleges to obtain all the qualifications he needed.
Joining the gardening industry
He began working at a garden centre, starting as a plant advisor and progressing through supervisor and management roles to become the head plant buyer. He loved the role, sourcing the best quality specimens from thousands of plants for his discerning customers.
After a decade as head of garden buying departments for multiple retailers, David left corporate life to become totally immersed in hands-on gardening. He was a born-again horticulturist!
Now he has his own company that designs gardens and creates events for RHS shows, and he uses his website and social media channels as a source of free gardening knowledge for everyone to access. He also volunteers his time as a Governor at the London Colleges of Horticulture at Capel Manor, as a member of the RHS Commercial Board, and as Ambassador for the Chartered Institute of Horticulture.
David also champions several charities including Thrive, SANE, The British Hedgehog Preservation Society, and the Royal Society for the Protection of Birds (RSPB). These charities are an expression of two of David's most deeply held beliefs: that gardening is incredibly good for both our mental and physical health, and that it is incredibly important that we all take steps to protect our native wildlife from the effects of human development.
David's greatest passion, however, is simply using his own love for plants to inspire others to get gardening, and that drive is at the heart of all of his projects.
Charities championed by David
10 Interesting Facts about David
1. I made my first television appearance in 1975 on ITV (then ATV), playing a cheeky young tearaway forever getting into trouble. Nothing changes, eh?
2. Jump forward 24 years and I made my return to ITV1 in 1999 on the flagship show Better Homes as Carol Vorderman's Garden Designer.
3. I love cooking and I'm a keen amateur chef, specialising in meat dishes. My favourite delicacy is smoked kangaroo!
4. For relaxation I enjoy the freedom of the road on a powerful motor bike, a Vulcan V800. It has even starred in two show gardens and three TV shows.
5. I'm a great animal lover and was an obedience dog trainer in my youth, winning many awards with my golden retriever.
6. I am an addicted movie fan, especially thrillers and action films, which I watch in my own mini cinema. And my favourite TV programme is Spooks
7. My all time favourite TV comedy has to be Dad's Army, although more recently I love Peter Kay's Phoenix nights. Both comedies feature the clever interaction of many different characters at the same time.
8. I have an ongoing project in Italy – gardening. I have just reconstructed an old olive grove and planted over a 1,000 snow drops in drifts. For my next trick, I will tackle the overgrown wood.
9. To completely escape the phone and email I took up scuba diving and am a PADI qualified Master Scuba Diver with special qualifications in Deep Diving, Wreck Diving and Shark Diving.
10. When it comes to needing to be creative, I enjoy nothing better than a late night in the office with a couple of beers. A journalist once asked me: "How long does it take to design a garden?" I could only answer: "between 8 and 10 bottles of Becks".