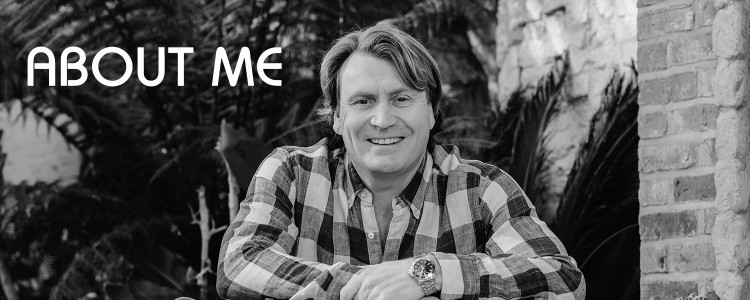 Biography
David Domoney is Britain's only Chartered Horticulturist presenter on TV. He has over 40 years' experience in horticulture and 20 of these have been spent on national television. Having become a household name, not only is he a Fellow of the Chartered Institute of Horticulture, he's a decorated garden designer and the mastermind behind UK-wide gardening competitions, such as Cultivation Street and Young Gardeners of the Year.
Charities
David supports a growing list of horticultural, wildlife and health charities that champion causes that are close to his heart.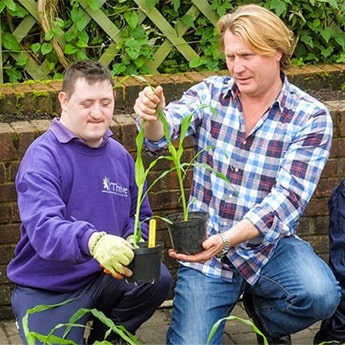 Cultivation Street
Launched in 2013, David's not-for-profit Cultivation Street campaign supports school and community gardening projects with year-round advice and an annual competition.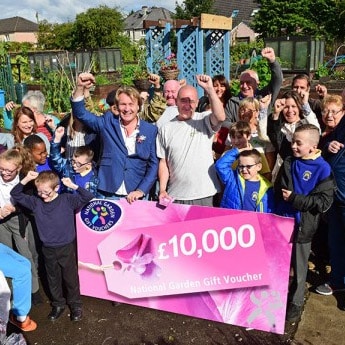 Illumination Street
Launched in 2019, David's not-for-profit Illumination Street campaign encourages families across the UK to light up their homes and our streets to lift our spirits.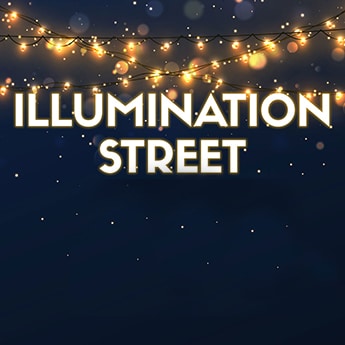 Young Gardeners of the Year
David's Young Gardeners of the Year competition in association with the Prince's Foundation has been rewarding the show-stopping garden creations of talented British youngsters for the last nine years and counting.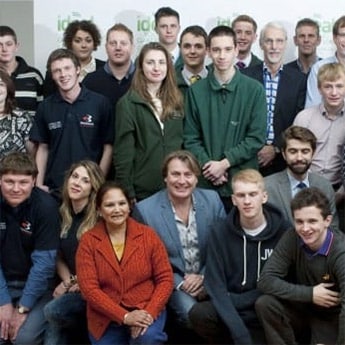 Partners
Partnering with quality gardening and lifestyle brands, David promotes an array of exceptional products to his large gardening fan-base.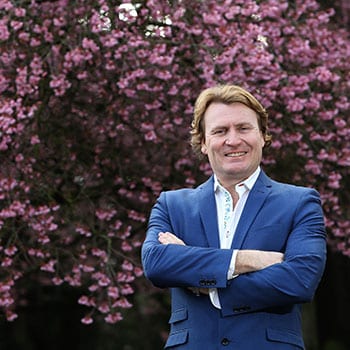 Professional & Media Enquiries
For media enquiries and/or interviews with David Domoney, please contact Adele Holdsworth via [email protected] or 01926 642 121.