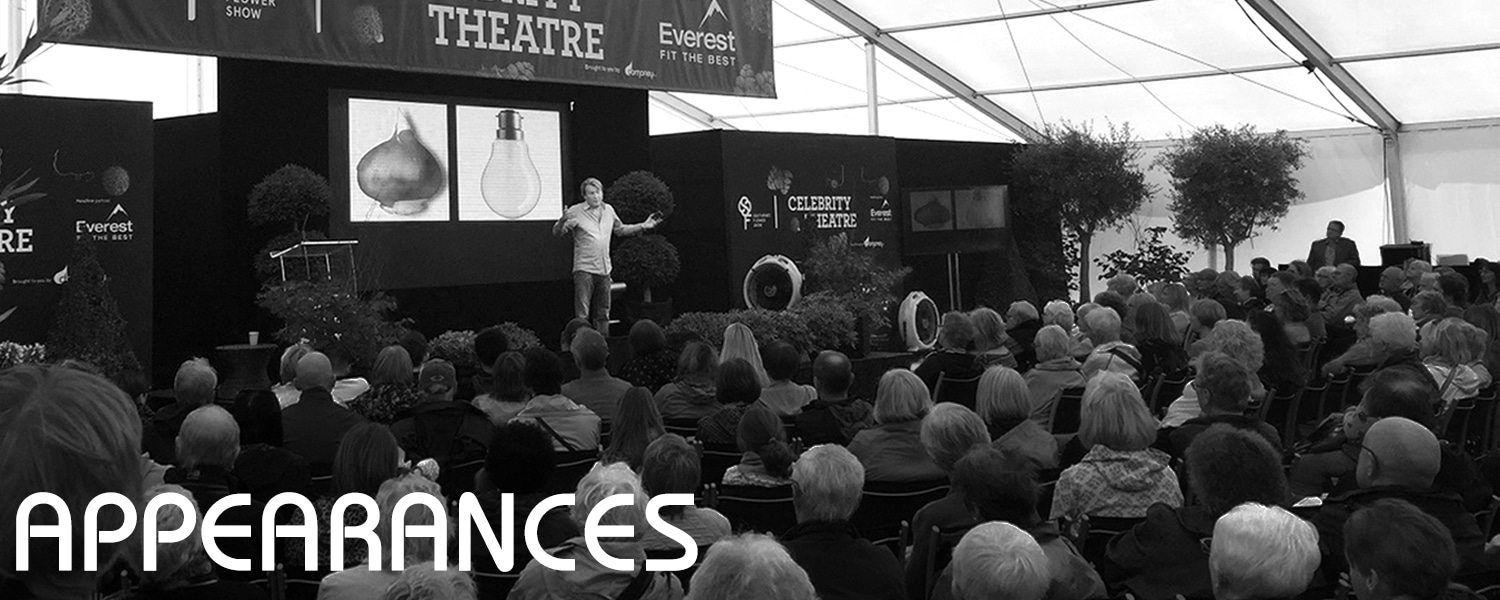 Appearances
David Domoney's appearances on prime time TV shows, columns in the national press and long list of horticultural awards have made him a household name.
Upcoming TV Shows
A brand series of Love Your Garden starts filming in spring to be broadcast on ITV in 2021.
Every Sunday morning from 10am watch Love Your Weekend on ITV where I'll be sharing gardening, nature and wildlife tips.
Catch David on Alan Titchmarsh's new show on ITV, Spring into Summer, starting Monday the 5th of April at 8pm.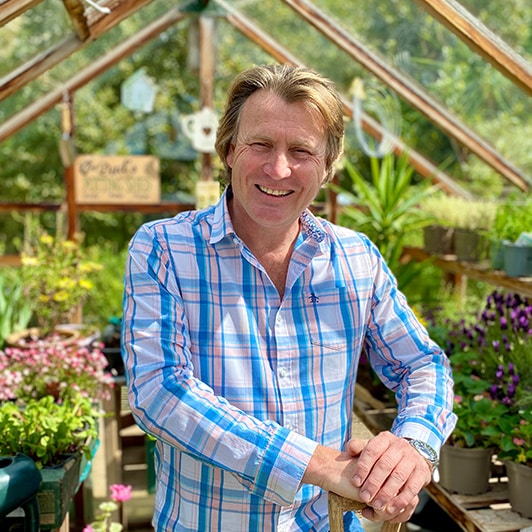 Public Speaking
David is an accomplished motivational business keynote speaker, charity auctioneer and has over 20 years' experience as an awards presenter. His fascinating talks and lively demonstrations have featured centrally at the nation's best flower shows and renowned garden events, Britain in Bloom and RHS societies.
Come and see David at the following scheduled events: –
TBC
TBC
22/03/21
18/07/21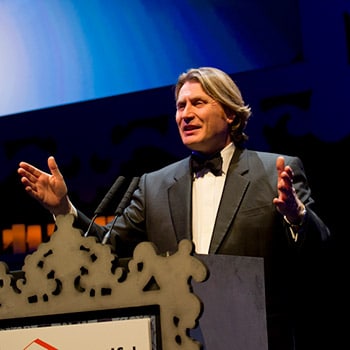 Facebook Live Shows
David is an accomplished broadcaster and hosts Facebook Live Shows either through his own Facebook Page or through those of his clients. David looks for ways to engage and entertain the audience inspiring them to spend more time with plants, gardening and nature. With over 120k Facebook likes David understands the platform well.
You can watch and engage with over Facebook David at the following scheduled events: –
11/01/21
20/01/21
27/01/21
03/02/21
10/02/21
17/02/21
24/02/21
04/03/21
26/03/21
06/04/21
30/04/21
14/03/20
14/03/20
14/03/20
14/03/20
15/05/20
29/05/20
12/06/20
26/06/20
10/07/20
24/07/20
07/08/20
14/08/20
21/08/20
04/09/20
18/09/20
05/11/20
12/11/20
19/11/20
26/11/20
03/12/20
10/12/20
17/12/20