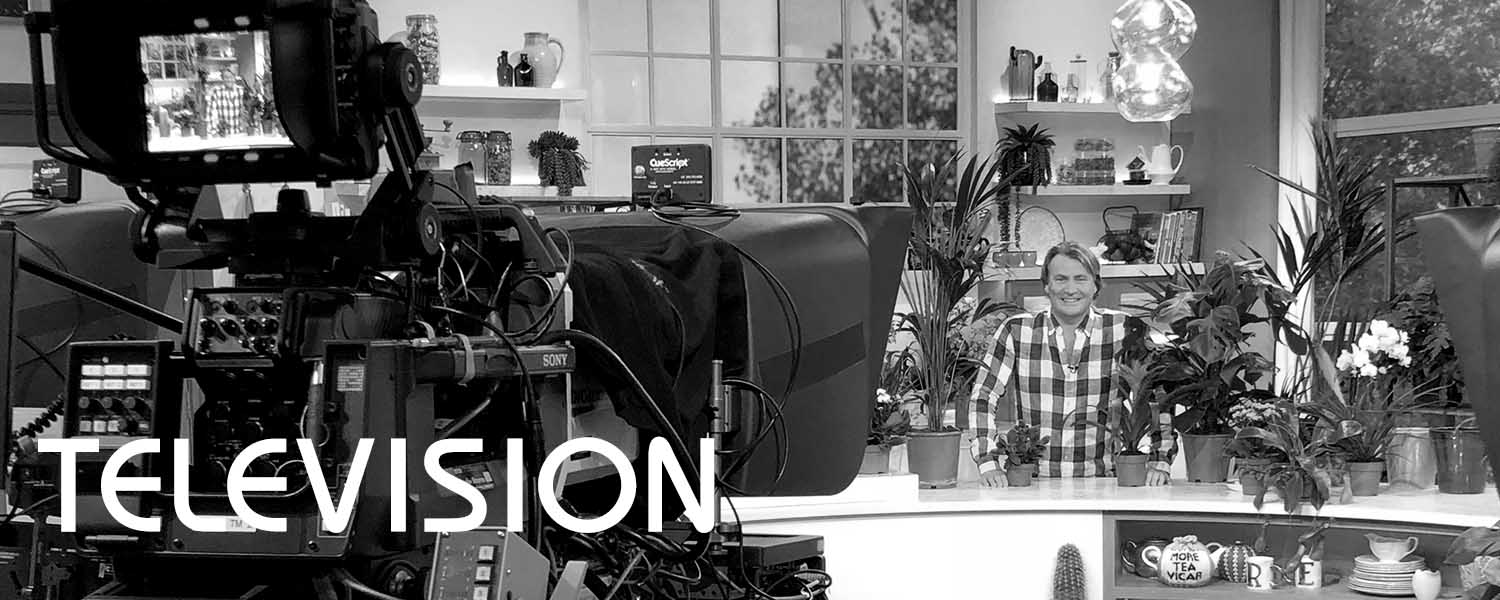 Upcoming TV Shows
David Domoney's appearances on prime time TV shows, columns in the national press and long list of horticultural awards have made him a household name.
Grow Your Own at Home
ITV's brand new gardening programme featuring Alan, Frances, Katie and myself, giving you the tips and tricks on how you can grow your own at home. Catch me at 830PM on:
25th May 2020
01st June 2020
08th June 2020
15th June 2020
22nd June 2020
29th June 2020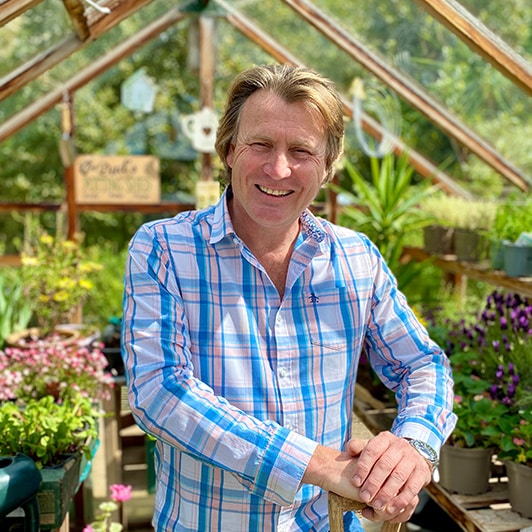 James Martin
David is the gardening expert on James Martin's Saturday Morning TV show, giving his advice on ways to enhance your home and garden as well as sharing his wealth of knowledge and infectious enthusiasm for plants and nature with the nation. Catch me on:
15th February 2020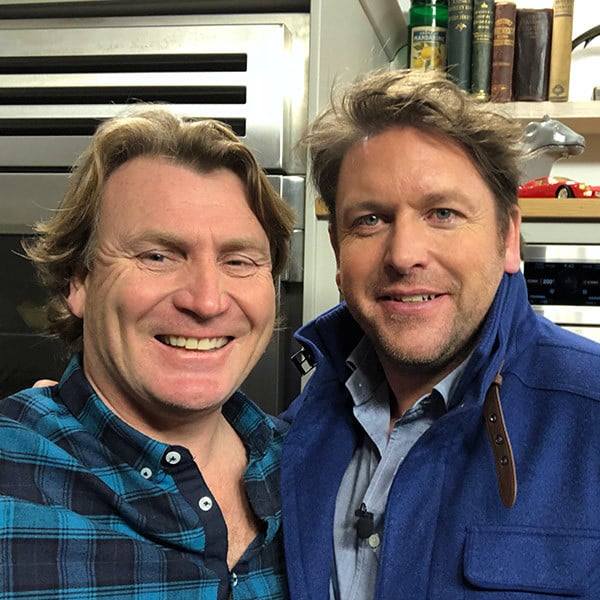 Love your Garden
As a current presenter on Britain's most popular gardening TV show, ITV1's Love Your Garden, David has been appearing alongside Alan Titchmarsh before TV audiences of up to 4 million viewers per episode for the last 8 years.
Catch David on Series 10 of Love Your Garden by tuning into ITV1 on:
25 February 2020
3 March 2020
10 March 2020
17 March 2020
18 May 2020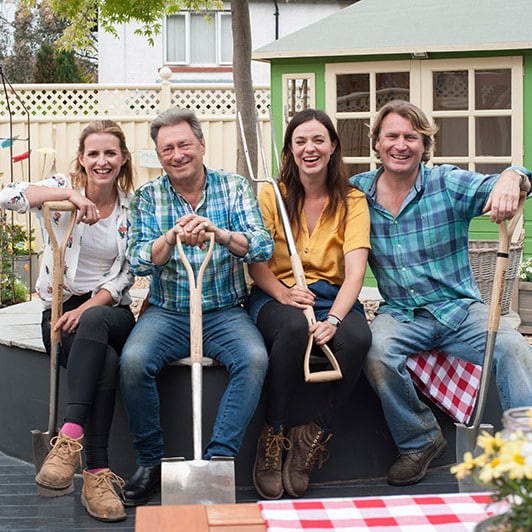 This Morning
For over a decade David has been the resident gardening presenter on ITV1's This Morning, giving expert advice to over 1 million viewers and singlehandedly selecting the 'This Morning' rose in order to celebrate the show's 30th birthday for unveiling at the Chelsea Flower Show.
Catch David on the show:
5th May 2020
20th May 2020
9th June 2020