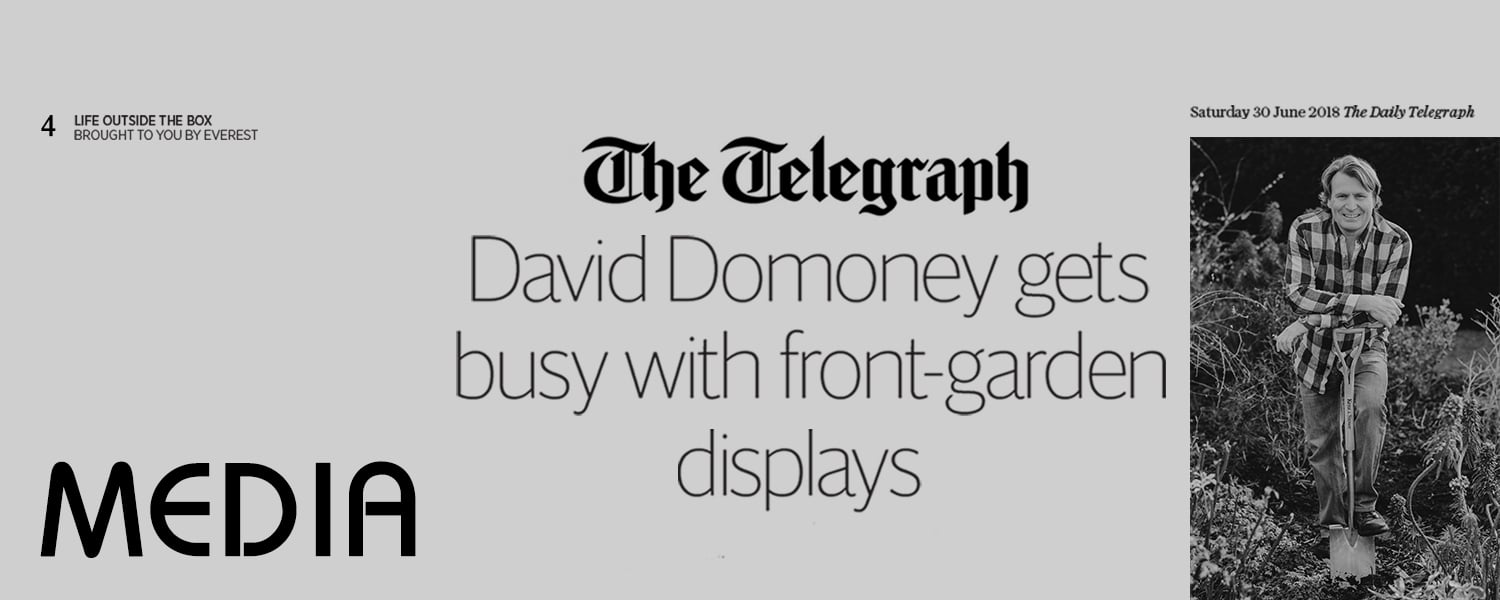 Media
David offers his expert advice whilst writing a gardening column for Grow Your Own magazine. David regularly contributes to a variety of the UK's leading magazines and newspapers on gardening and wellbeing.
Grow Your Own
Every month, David writes a column in Grow Your Own magazine. This year, his focus is on health—from growing your own for a happy gut microbiome to the health benefits of organic versus non-organic growing, find out how to grow your own for better health by getting your copy today.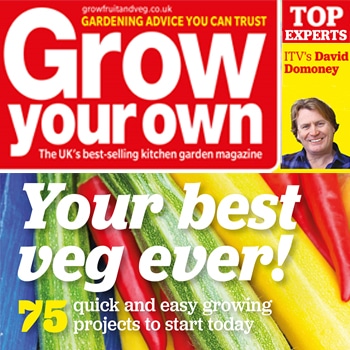 Daily Express
David writes for the Daily Express one the UK's most popular newspapers being read by more than 1 million people everyday. Through his lifestyle gardening column David encourages more people to get gardening.