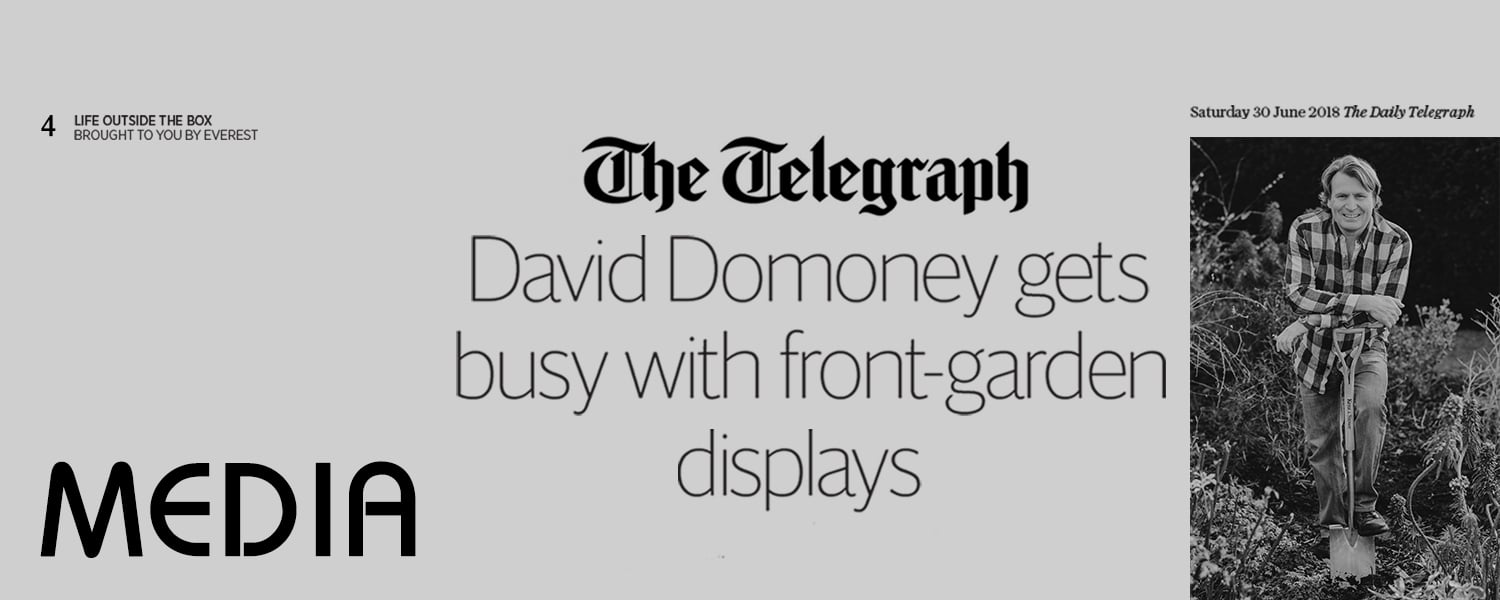 Media
David offers his expert advice whilst writing a gardening column for Grow Your Own magazine and in every issue of The Sunday Mirror, which ranks as one of the UK's top 10 newspapers. Each week he delivers practiced gardening guidance; connecting with thousands of readers by answering burning questions and highlighting important gardening topics of the moment.
Sunday Mirror
David writes a weekly column in the Sunday Mirror on everything from the best plants for seasonal colour to tips for looking after beneficial wildlife in your garden and everything in between. David's weekly column is published here for all of his followers to enjoy.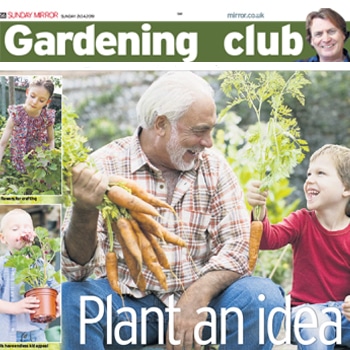 Daily Express
David writes for the Daily Express one the UK's most popular newspapers being read by more than 1 million people everyday. Through his lifestyle gardening column David encourages more people to get gardening.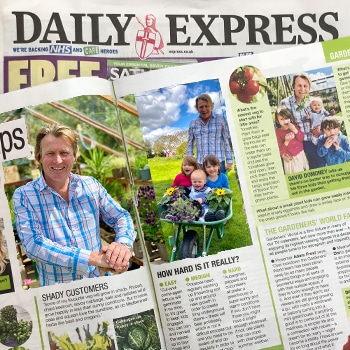 Grow Your Own
Every month, David writes a column in Grow Your Own magazine. This year, his focus is on health—from growing your own for a happy gut microbiome to the health benefits of organic versus non-organic growing, find out how to grow your own for better health by getting your copy today.