Chard Bright Lights
One of the easiest and most versatile vegetables you can grow and colourful enough for an ornamental border or even mixed patio containers. The succulent leaves can be eaten raw in salads when young or cooked and used as spinach when mature. The crisp and colourful stems have a wonderful flavour and can be braised as celery or sliced into stir fries.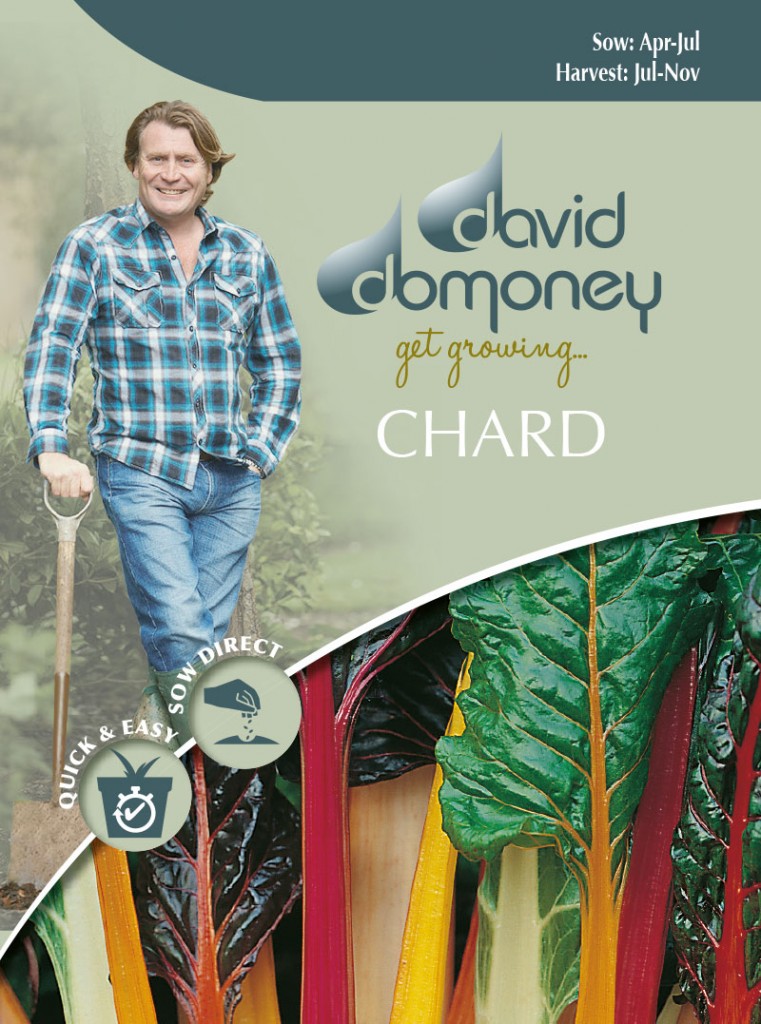 Sow Indoors
Chard should be sown outdoors, directly where they are to grow.
Sow Outdoors
Sow outdoors April to July. Sow thinly 2.5cm deep directly where they are to grow, in rows spaced 40cm apart. Keep the soil moist and weed free at all times. Seedlings should start to appear approximately 14-21 days. If necessary thin out by taking alternate plants, allowing the remainder to grow on. Thin seedlings out to a final spacing of 15cm apart, 5cm apart if growing space is limited and only baby leaves are required. It is good practice to water well after thinning out, to wash any dislodged soil back around the roots of the remaining plants. Sow a new row every 3-4 weeks to extend your harvest of baby leaves.
Once the seed packet has been opened, the seeds can be stored in an airtight container until required for further sowings. Chard seeds maintain their vigour for quite a few years and although there are lots of seeds in a packet, repeated sowings through the summer is recommended so they are unlikely to last more than one season.
Growing in Containers
Chard can quite easily be grown in large patio tubs or containers. Especially if grown for colourful baby salad leaves. The colourful stems and glossy leaves make a great addition to large ornamental mixed planters.
Common Problems
Keep well watered during dry spells as to keep leaves and stems fresh and succulent. In exceptionally poor, wet weather beets can be affected by downy mildew but in normal conditions are trouble free.
Harvest
Harvest from July to November. Take a few leaves from each plant and they will re-grow quickly.
Ideas on how to use your chard
When thinning out use the young leaves in salads as they are nutritious, colourful and packed with flavour. The leaves usually die back in winter but if plants are left in the ground they will shoot again in spring to give you further crops before they finally run to seed.