Project Description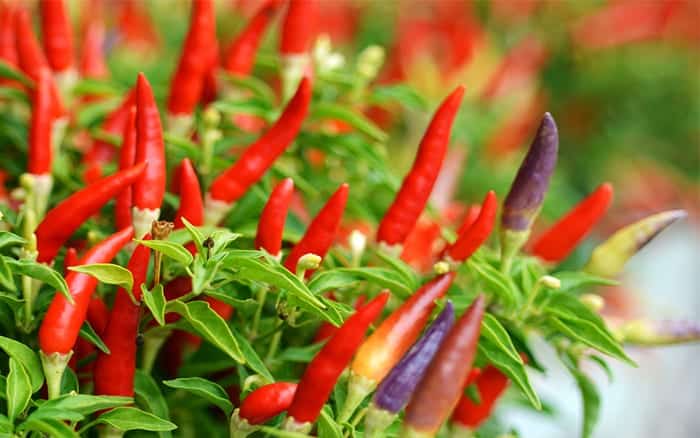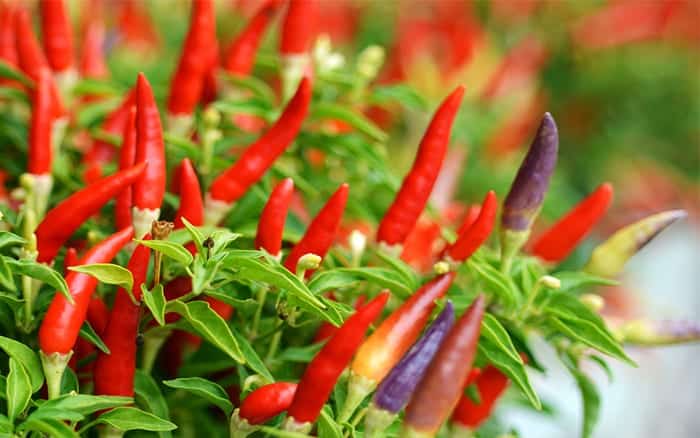 Growing chillies at home is hugely popular, and they can be used in so many recipes! Plus, they are really easy plants to grow.
The easiest way to grow your own chillies is in a pot on a sunny windowsill. Sow them from seed and you can harvest tasty, spicy fruit for months on end!
How to sow chilli seeds

How to get plants to germinate

Growing and care instructions

How to harvest chillies

Advice on drying and storing the crop
There are loads of different chilli varieties to choose from, depending on how spicy you want them to be. At the mild end is Meek and Mild.
For medium heat, habanero, cayenne and jalapeños are best, and for serious spice try Scotch Bonnet or Prairie Fire.