Garden suntraps can make life difficult for gardeners. High temperatures bake the soil, driving out moisture and nutrients.
However, nature always finds a way. And I wanted to share with you 10 plants that have adapted to thrive in these conditions. And now you can add colour and variety to your beds and borders.
Achillea filipendulina (yarrow)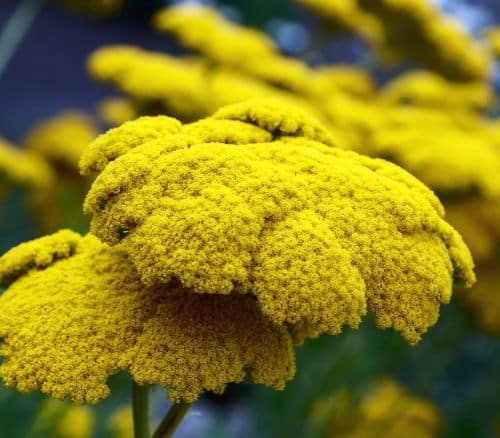 This perennial is great in dry soils and full sun. It forms in clumps so will give you a rich display of yellow gold. Once established, tt can reach up to 1.2 m or 4ft in height.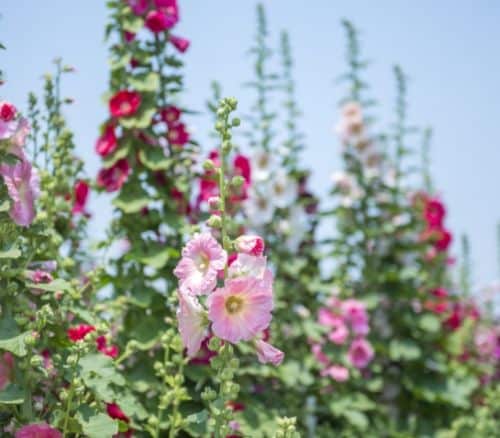 Reaching up to 2m or 6ft in height, hollyhocks are a great addition to your sun baked garden. This perennial has the potential to self seed. Often this will occur in between the cracks of dry soil. With its attractive flowering displays, it's a fantastic pollinator plant too.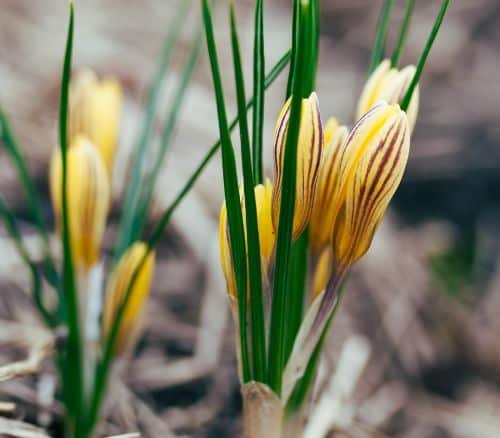 Plant this bulb in autumn and you'll have this beautiful plant in bloom by spring. It grows to around 7cm or 3inches in height. So I recommend that you plant this  near the front of any beds or border displays to appreciate this early season garden gift.
Dianthus alpinus (Alpine Pink)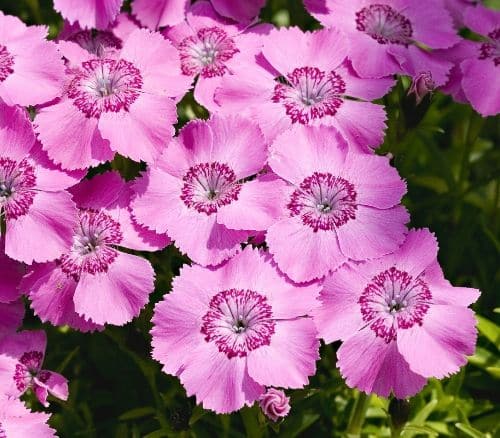 An evergreen that provides low level ground cover in your raised beds. In summer it'll provide a display of white or pink blooms, that brighten up your day. Once established it grows to around 8cm in height.
Delosperma nubigenum (Yellow Ice Plant)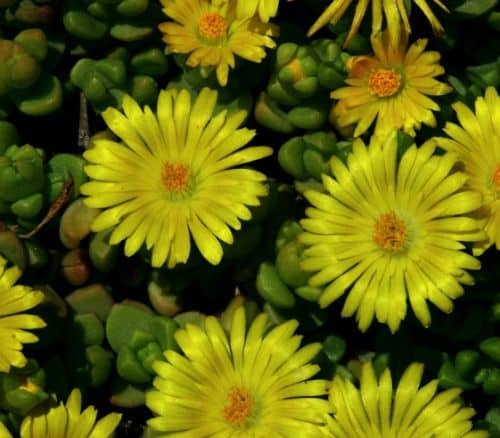 A ground hugging evergreen that gives you a mat of green succulent leaves throughout the year. In summer, you'll see lovely delicate yellow daisy like flowers. It will grow to 5cm or 2 inches in height.
Dorotheanthus bellidiformis (Ice Plant)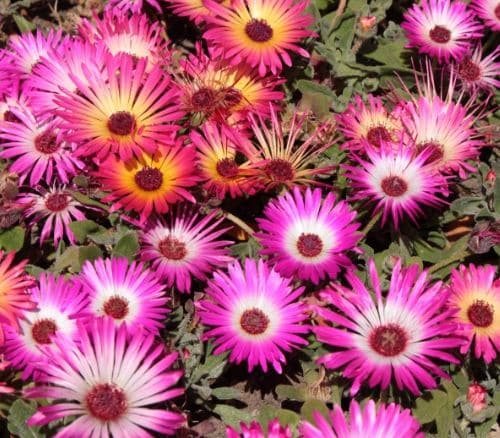 Plant this low growing annual at the front of your garden display as here it will thrive. With its small leaves and array of colourful daisy-like flowers, it's a delight to have in your garden.
Echium vulgare (Viper's Bugloss)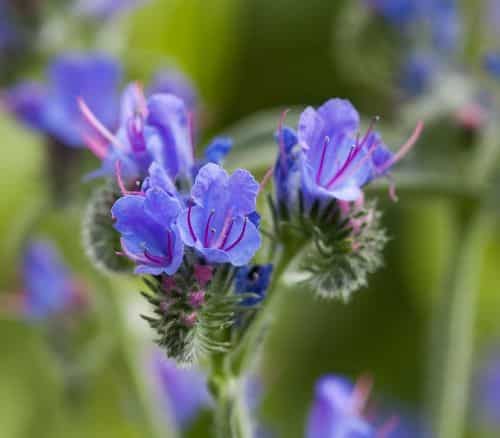 This bristly biennial produces slender spires of violet-blue colour in your borders. A popular plant for pollinators, its drought tolerant characteristics make it perfect for your hot garden. It can grow up to 60cm in height.
Eryngium maritimum (Sea Holly)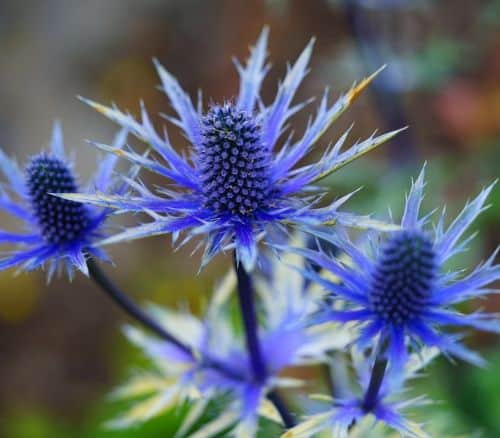 This coastal-dwelling plant thrives in rocky soils. Its an upright perennial that produces a thimble bright blue colour from early summer to early autumn. It's a tall plant growing up 20 inches in height.
Gypsophilia repens (Baby's Breath)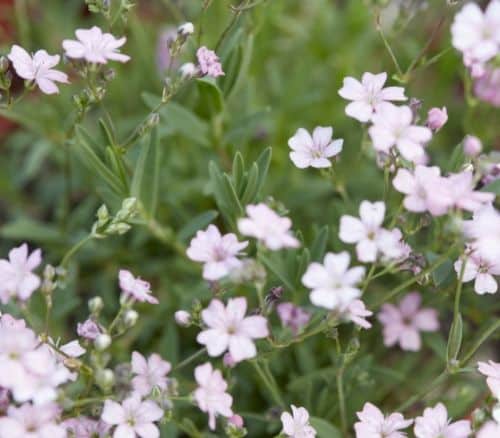 Growing to around 20cm high, this semi-evergreen perennial will spread and has evolved from a hot Mediterranean climate. As it spreads it forms mats of green leaves peppered with flowers that are pale pink in colour – trim back once it has finished flowering.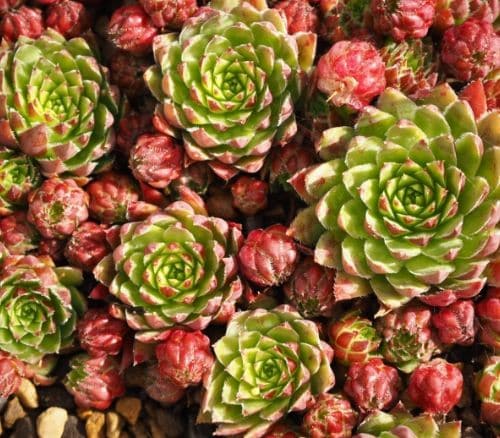 An evergreen perennial that thrives in full sun and dry soil. In summer it will produce a bell shaped flowers that are a yellow-brown colour and grows to 15cm or 6inches in height.