In the run-up to the big day, you'll be run off your feet getting everything ready for family visits. Here's one to play with the family when they visit!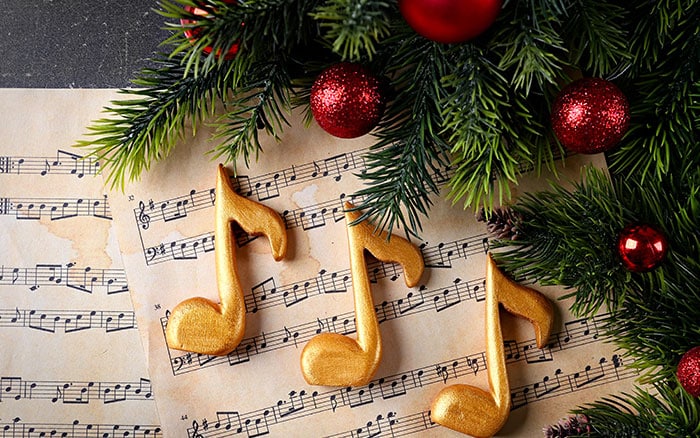 Back again this year…..
It's the 12 days of Quizmas! Take my quiz which is sure to get your Christmas cogs turning but, be warned, this one challenges your knowledge of famous Christmas songs across the decades.
With 12 questions to get right, can you can get a top score?
Challenge your family and friends and remember to share your results with me in the comments below or on Facebook, Twitter, or Instagram @daviddomoney
Merry Christmas!