Spring is in full swing and it's a busy time for the garden. Spring bulbs are making way for the buds of summer flowers, filled with the promise of colour to come.
Don't get overwhelmed by endless lists of gardening jobs, it's time to prioritise. Here are the top gardening jobs for you to rock in May.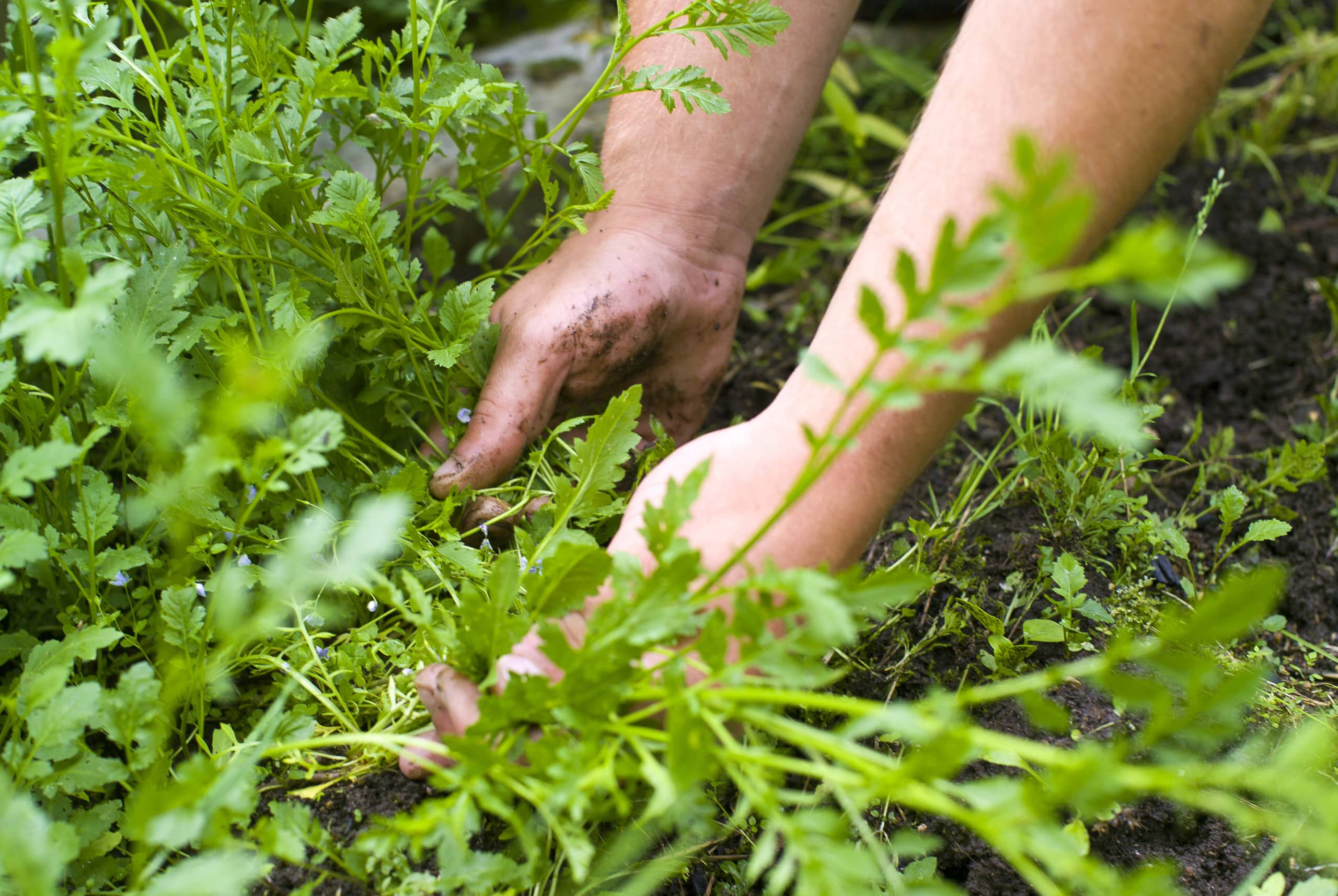 On a dry day with a light wind, run a hoe over beds or between rows to kill weed seedlings. These seedlings will dry out on the surface of the bed rather than re-rooting into moist soil or being blown elsewhere.
Hand weeding is easiest on lighter soils and should only be attempted where it will not disturb the roots of garden plants. With persistent weeds, such as bindweed or couch grass where small root sections left behind can re-grow into new plants, look to use a corkscrew weeder which are reach deep down into the soil. Whereas, a weeding knife has a hooked end and is a useful tool for weeding between paving slabs and along path edging.
Deep organic mulches, such as bark or wood chip, can be used a weed barrier to smother weeds around plants—keep them topped up to a minimum depth of 10-15cm to smother established annual weeds.
Groundcover or landscaping fabrics can be laid over recently cleared soil to suppress re-growth of old weeds and prevent new weeds from establishing. Find the fabric for your needs and this can be a really effective way to keep weeds at bay without resorting to chemical weedkillers.
Begin revamping your lawn by clearing it free from debris. Leaf and vegetation, even dead grass can be raked away to make room for new growth to access the sunlight.
Now's the time to get stuck into weeding as well, as removal prior to mowing will prevent weeds seeds from being spread by the mower. Any moss growth can be scarified using a lightweight spring-tine rake.
In the height of summer, mowing should occur one or twice a week in order to keep grass an one inch high and don't forget to remove the leftover grass cuttings afterwards or they'll block out the sun.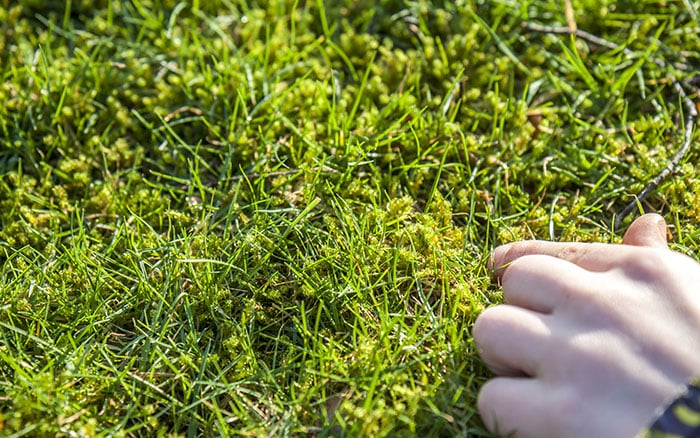 With a nicely trimmed lawn, you can tidy up the hard to reach areas and borders using an edging iron to finish off the look. During growing season, you can also de-thatch and aerate your lawn to promote better oxygen supply and therefore growth. This will also promote better drainage and help you avoid any compacted areas.
It's a win-win.
Potatoes are a summer favourite of mine, super simple to grow, they thrive from being planted in the warmer months as they need a warmer soil temperature of above 7 degrees Celsius to flower.
They favour a crumbling soil, not doing well in damp moist soil which we should be well rid of by May.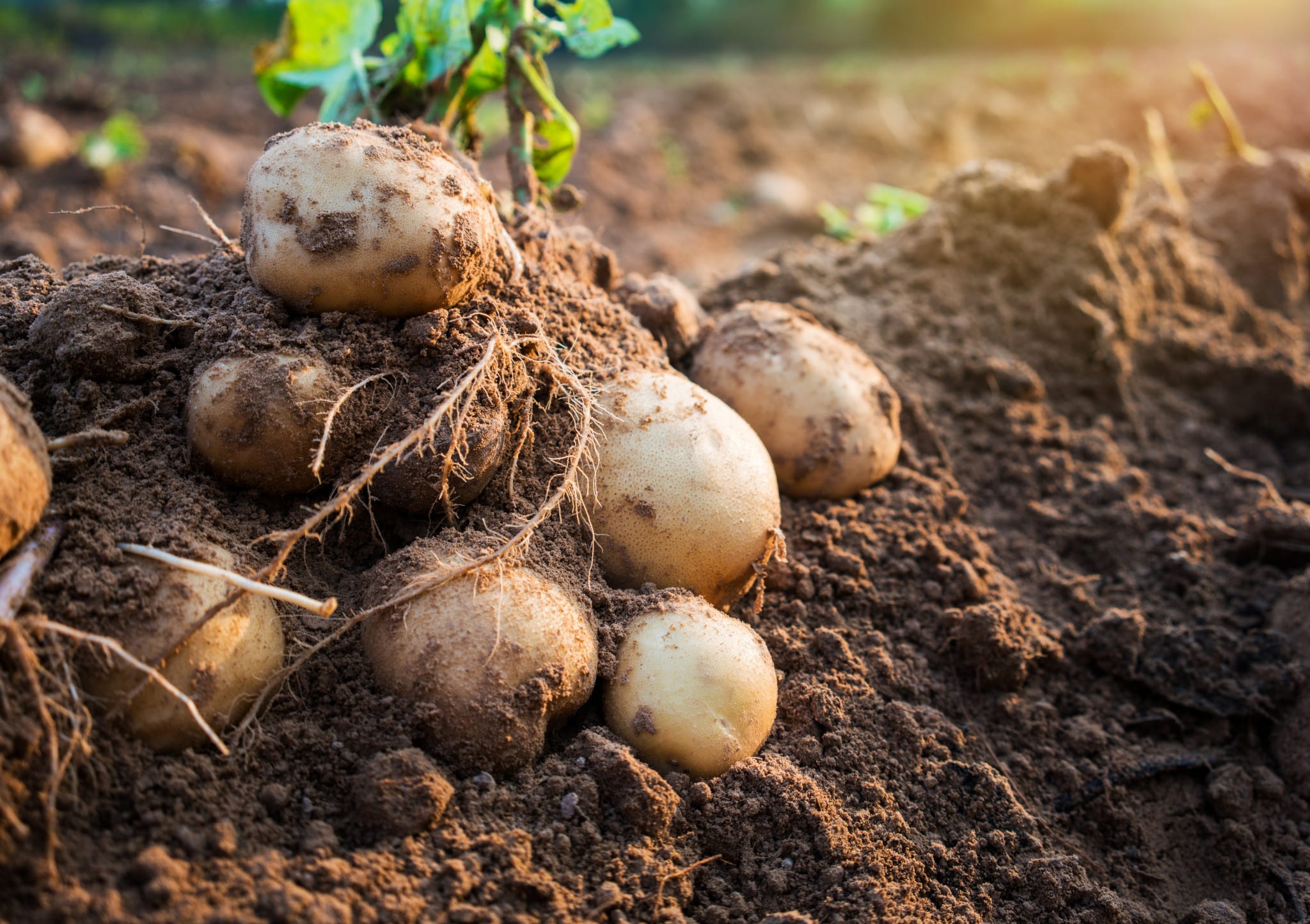 'Chitting' is a common term used in potato cultivation. I like to think of the term as having a little chit chat with my spud-tacular friends, waking them up and encouraging the seeds to sprout early. If you do this in the colder months, you will yield a quicker harvest when it comes to planting in May. Chitting begins once the seed potatoes have been exposed to a warm environment and you've probably seen this process begin with potatoes left in a cupboard for too long.
It's best to invest in a specialised seed tuber from your local garden centre, as cheaper supermarket ones are susceptible to developing high levels of diseases.
Pop your seed potatoes in an egg bow to keep them upright until they're ready. Once the shoots are around 3cm long, they can be planted out.
At this point, a process called 'mounding' is the secret is to keep the foliage away from the actual potatoes underground—this is where you pile earth over the emerging shoots to encourage upwards growth.
If this is done correctly, your potatoes will be ready to harvest in a few months, but it largely depends on the planting time of the seed tuber you've opted for so read the packet's instruction for more information.
Want to try growing vegetables? Find out how:
Or check out my Pinterest board for more ideas: