Spring is well underway now, and it's a busy time for the garden. Spring bulbs are making way for the buds of summer flowers, filled with the promise of colour to come.
Don't get overwhelmed by endless lists of gardening jobs – here's the three most important gardening jobs in May.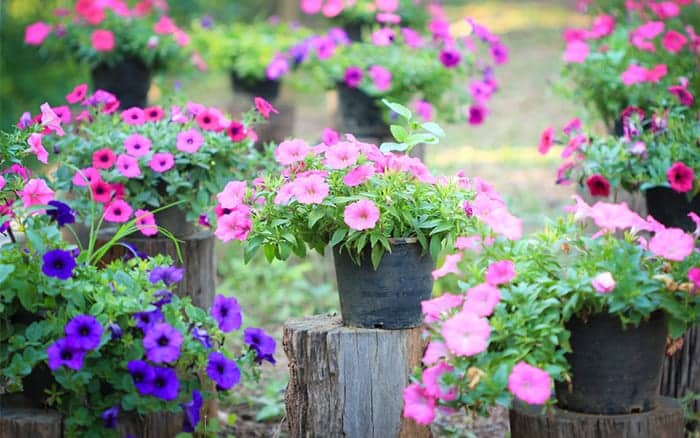 This is the month to get summer bedding plants started in containers and borders. Towards the end of May you can also start to plant summer bedding out in the borders too.
It's best to pot up containers in their final positions, or they can be too heavy to move when full! Add moisture-retaining crystals to the compost to help reduce the amount of watering needed, and feed with fertiliser during the flowering period.
2. Prune spring-flowering shrubs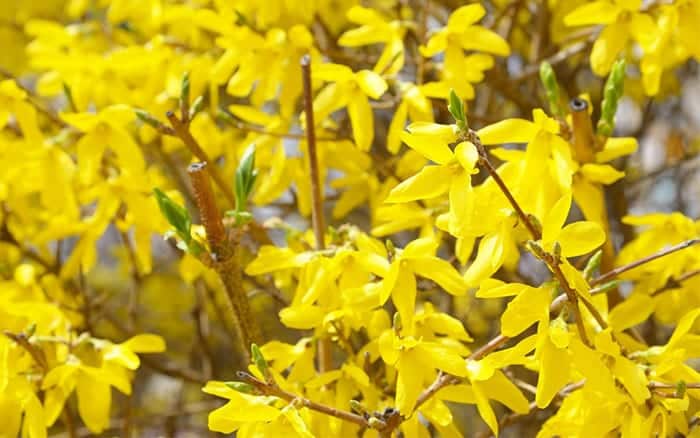 Prune any shrubs that flowered in spring as soon as flowering finishes. Broom, forsythia and flowering currant (Ribes) all need pruning now. Cut off any dead and damaged stems and then remove about a third of the oldest flowering stems. This will rejuvenate the plant, creating a good display next year.
Most evergreen shrubs can also be pruned this month before any new growth starts. Remove damaged or dead shoots and then thin out any overcrowded branches. This makes the plant look better and encourages vigorous new growth.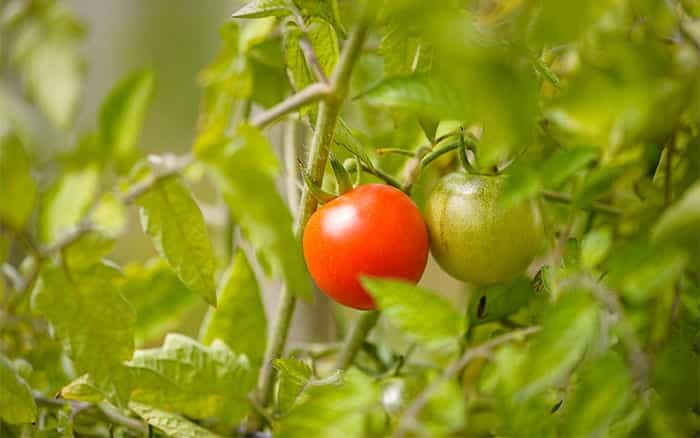 May is the month to plant out vegetable plugs and seedlings. Tomatoes, courgettes and other plants sown should be planted out in the garden in a sunny, sheltered spot.
If you sowed the seeds indoors or under cover, make sure to harden the plants off. Move them outside in their pots during the day and bring them back inside overnight for two weeks to acclimatise them.