Christmas is the time for giving, and it's so wonderful to make your loved ones feel special during the festive season.
Nothing quite beats that feeling of having found the perfect gift for someone. But buying gifts can be stressful, with hectic visits to the shops and overpriced gift sets really putting a dampener on things. So why not make your own homemade gifts this year?
A homemade gift has a very personal touch, and people are often thrilled to know the time and effort you have gone to make them something truly special.
Homemade gifts take some of the financial strain away from Christmas, and you can even use it as an excuse to spend more quality time with the kids, if you get them to help out too!
So here are a few of my favourite ideas for homemade gifts this Christmas, with links to full guides on how to make them: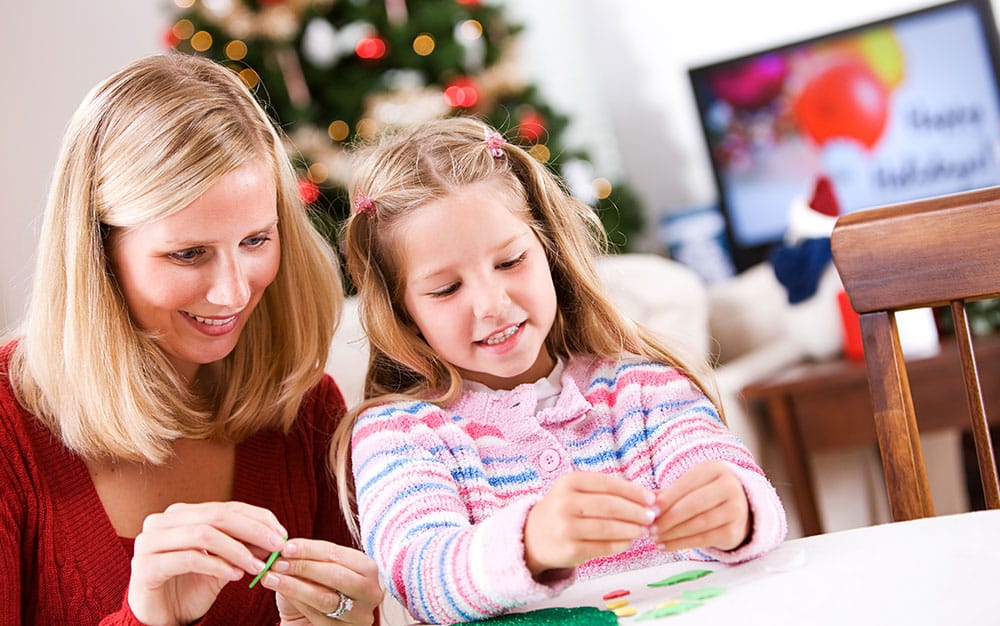 These are a fun and unique gift for someone who needs a quirky new container in their life. You can easily make these out of your old welly boots as long as you have some spare compost and a few seeds or plants to use up.
You can also use the same method to make quirky containers out of other old household items such as watering cans and teapots.
Pantry Items
Homemade Gifts
If you still have a glut of apples or berries from autumn, why not use them to make some homemade jams or sauces? Find some pretty jars to store them in and add decorative labels with dates so people know you've made it yourself.
Go the extra mile and make up miniature hampers for people with jars of jam, apple sauce and other homemade preserves and sweet treats. Finish with festive ribbon.

Homes for Wildlife
A great gift for the animal lover in your life. Both hedgehogs and birds will regularly use these wooden shelters to hibernate or raise their young. While it's important not to disturb them, your friend or family member will be able to watch from afar as these lovely and beneficial creatures make their garden a place to call home.

Making a hedgehog house helps our spiny friends to find a safe place to spend the winter, as hedgehog populations are on the decline.
While many hedgehogs will already be hibernating by Christmas, some may venture out on milder days in search of a top up of food, or if their current shelter is disturbed – so a new custom built home could be just the ticket.
Birds will use nesting boxes all year round and especially in the spring time for raising young chicks.
Robins love an open fronted bird box, which is also the easiest type to make yourself. Both wildlife homes can be made easily with a few bits of old wood, a hammer and some nails.
You can then use outdoor paint to decorate the boxes, or leave them wooden for a more natural look.


Insects are incredibly beneficial to our fragile ecosystem, and caring for them is just as important as looking after other garden creatures. Insect hotels are a great way to look after a wide range of species that are all useful for pollinating our plants and keeping other garden pests away.
Making an attractive and functional hidey hole for them to live or hibernate in is a fabulous gift for any keen gardener.
Bird Fat Balls
Birds are beautiful creatures that love to visit our gardens, and many people like to put food out for them, especially during the winter when they are often short supply.


David Domoney is a Chartered Horticulturalist, Broadcaster, and Author. David has worked with a number of the UK's leading garden retailers as a plant buyer and strategic consultant. With more than 30 years experience, in horticulture, David is as passionate about plants now as he was when he bought his first plant at a village fete.