This Mother's Day, kids can create a really original gift for mum.
Using arts and crafts combined with beautiful flowers gives you a personalised gift for less.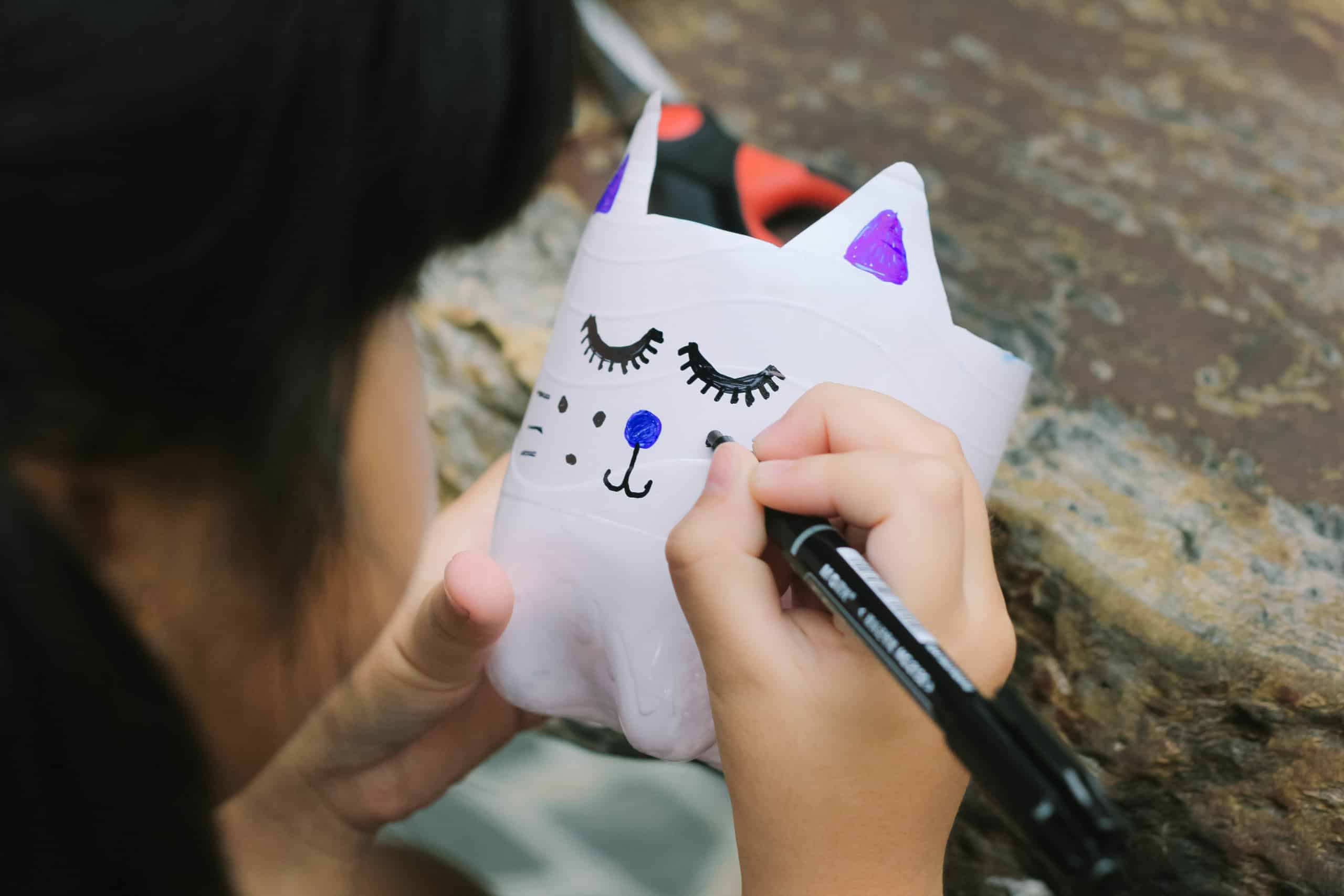 This Mother's Day, kids can create a really original gift for mum. Petite pots of succulents can look really effective when accessorised to look like an animal. Cut out cat ears and glue a lollipop stick to the back.
You can poke the lolly sticks into the soil to fix in place. The same can be done with any animal you're making, even a unicorn's horn. Paint your pot with eyes, whiskers or any other facial features and you'll have a really unique homemade gift.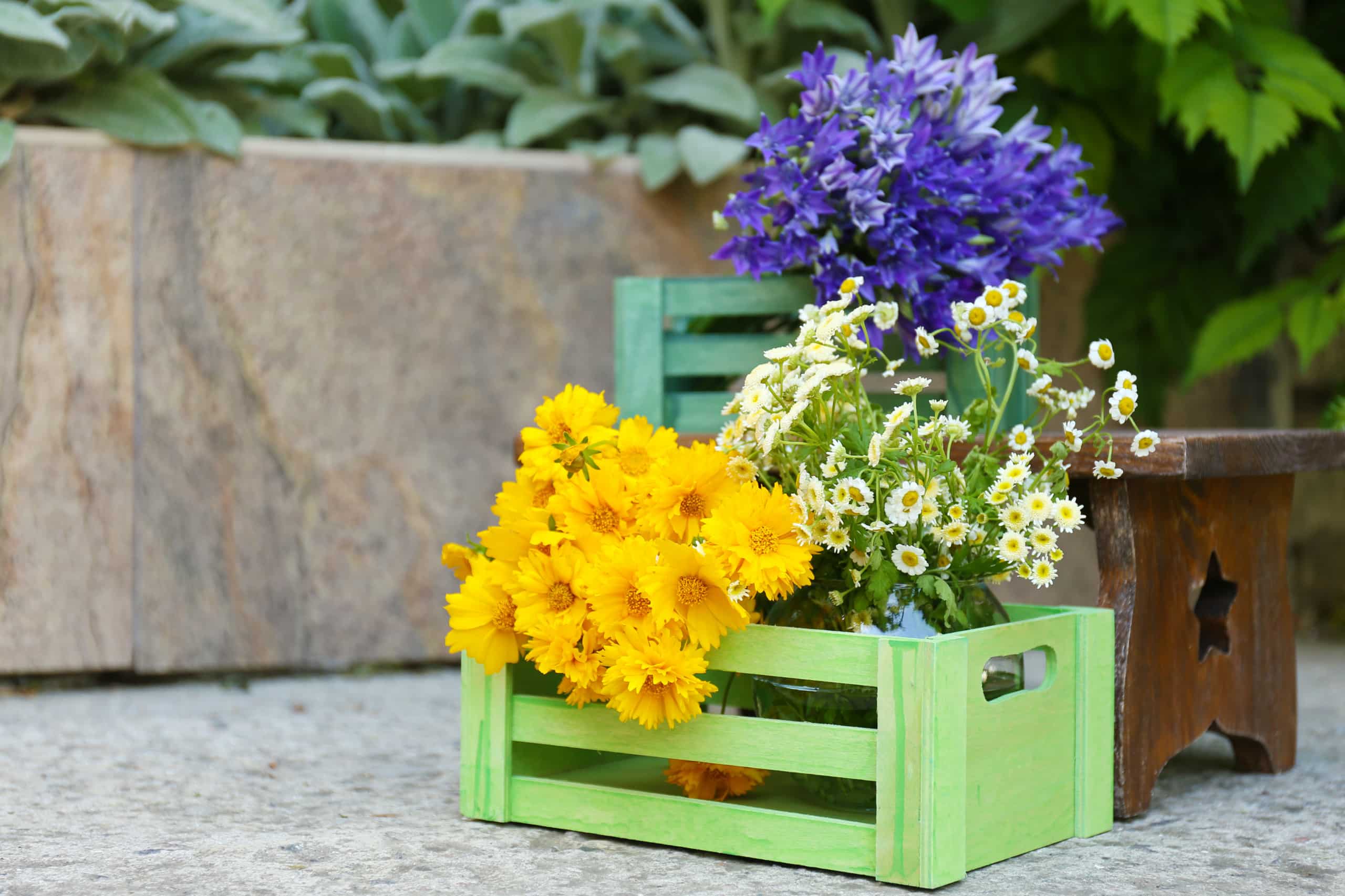 For something on the larger scale, you can always personalise a planter as a gift. Make your own by using a small wooden crate—you might be able to obtain one for free from your local supermarket. You can line it with a plastic bag cut along the side and laid flat inside.
This will stop any soil from falling through. Paint in bright pastel colours or stencil a message on the front and then plant it up with her favourite flowers. Or, instead of using it as a planter, it can be used for storing garden knick-knacks like gloves, hand tools and twine.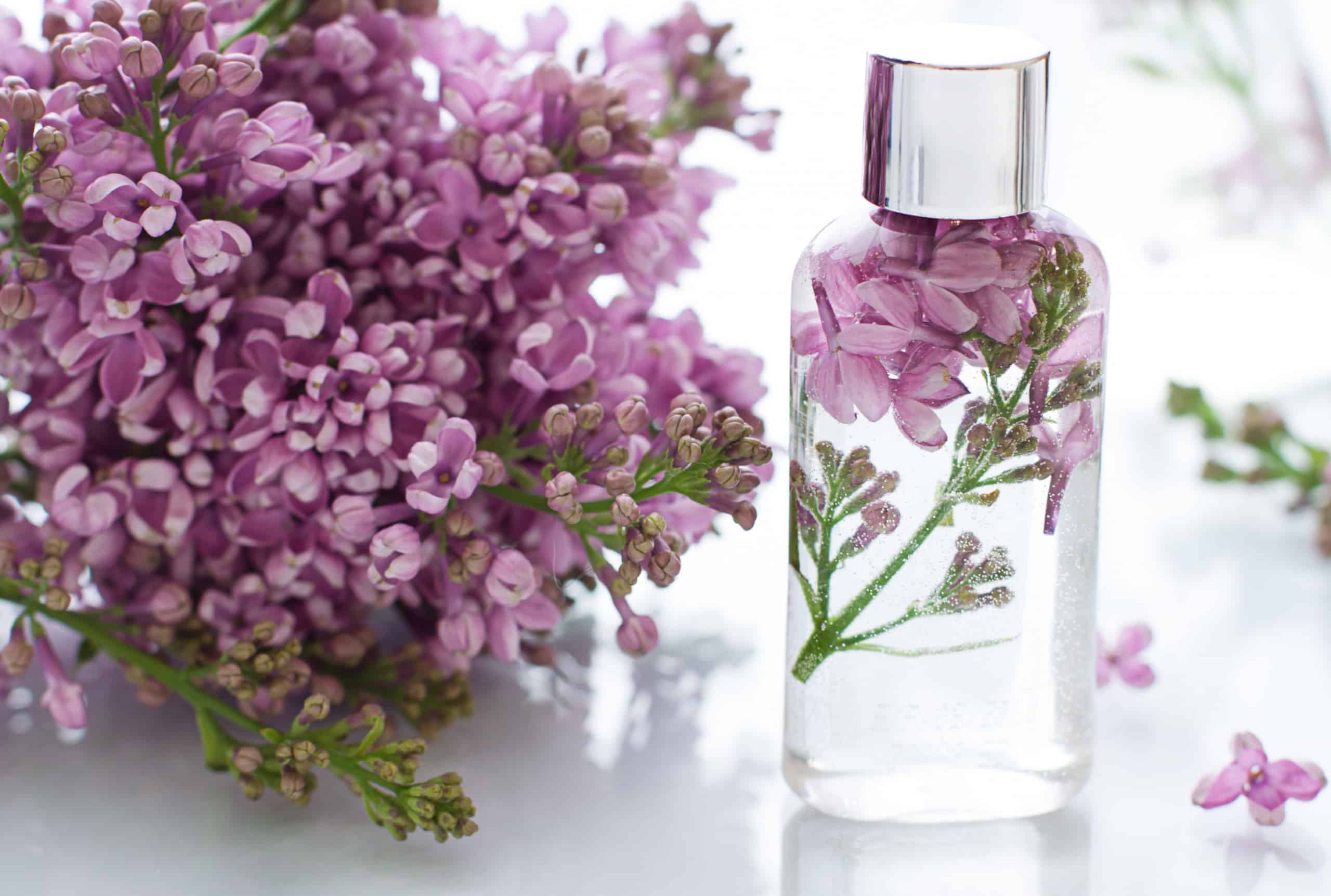 If your mum is an avid gardener, chances are she'll have herbs growing. These can be really aromatic and make a great room spray. Buy an empty squirty bottle. You can find them in the travel section of some cosmetic stores or online.
Simply pop on your gardening gloves and pick the prettiest smelling herbs or flowers (you don't need many), five will do, and pop them inside the bottle topped up with water. Eventually the leaves will infuse into the water and make a spectacular homemade perfume.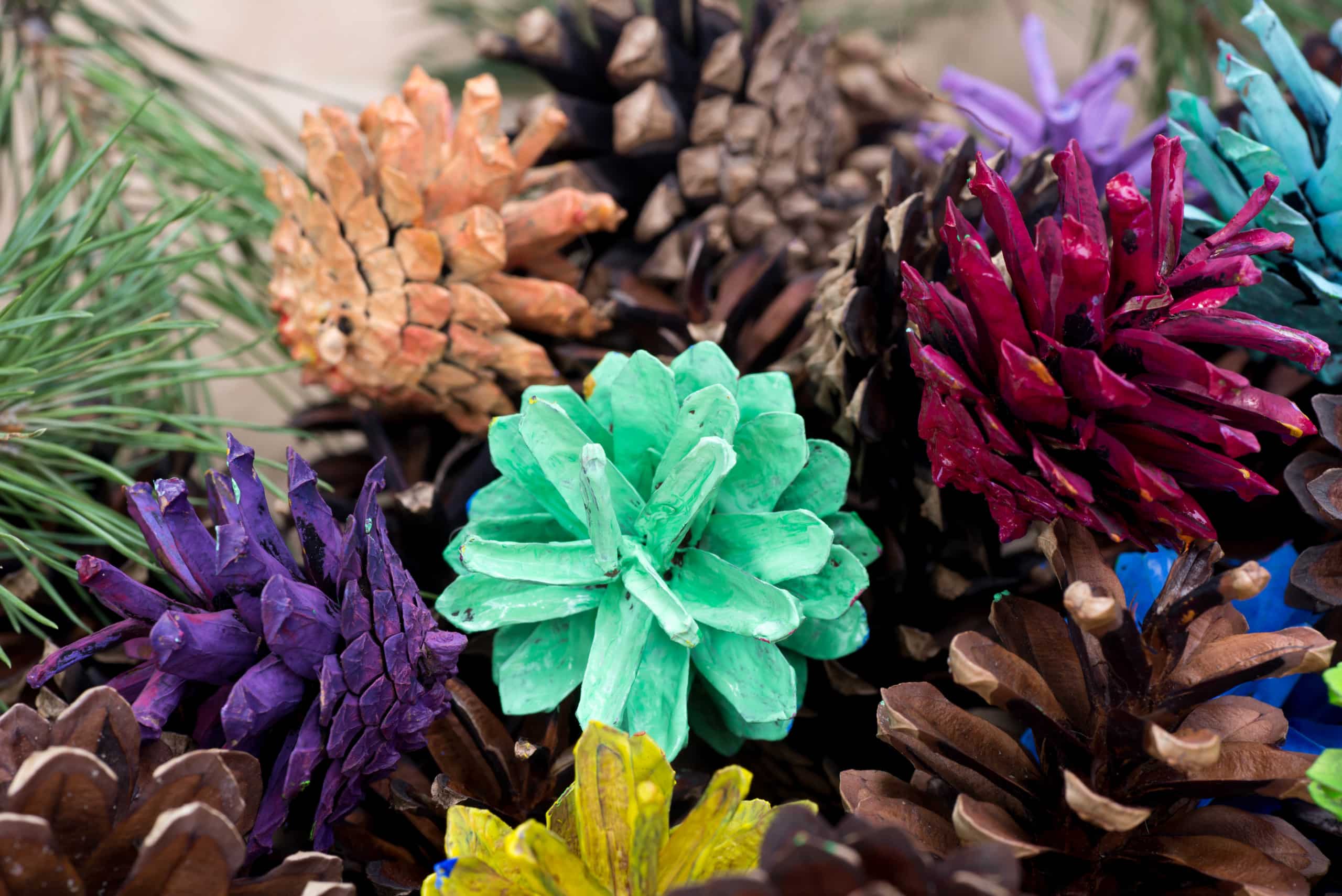 Forage for home decoration out in the garden or when on a walk. A medium-sized stick can be brought home and dried. Then, strip away any branches or leaves from the middle section, leaving some only at each end.
Tie lengths of string (differing in size from 20cm to 50cm) so that they hang from the middle a few centre meters apart from on another. Down each piece of string you can clip photos, memories, and notes or glue on flowers and pinecones to make a really interesting wall hanging.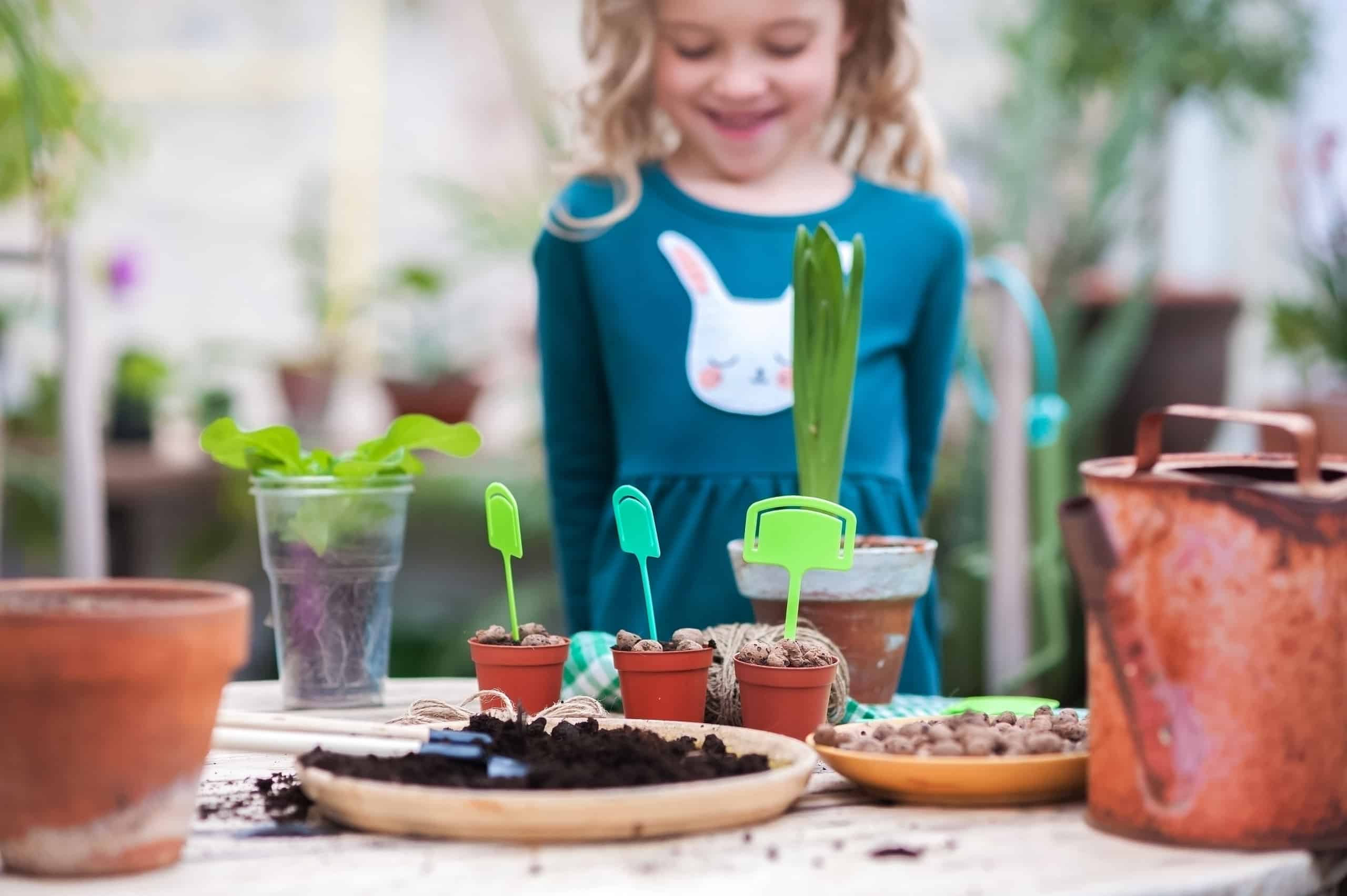 Make a floral display that spells out her name or says "MUM". All you need to do is buy three (or more) cheap pots from the pound shop—buy one for each letter. You can get wooden letters from your local craft shop and they're usually large enough (about the size you'd stick your name on your door at home).
Stick these into the soil by gluing lolly sticks to the back. Then, paint each pot to match the letter in question. Matching coloured flowers can be put into each pot as well and at the end you will have a mum-themed set of pots which she can reuse year after year.
David Domoney is a Chartered Horticulturalist, Broadcaster, and Author. David has worked with a number of the UK's leading garden retailers as a plant buyer and strategic consultant. With more than 30 years experience, in horticulture, David is as passionate about plants now as he was when he bought his first plant at a village fete.