We all know that 2020 has not been the year we all hoped for. But at Cultivation Street, against all odds, our incredible Community Gardeners have made sure their gardens kept running.
This year we have seen a record amount of entries, giving away £13,000 worth of prizes and hampers full of goodies from our sponsor, Miracle Gro®. The five regional winners were picked by our panel of esteemed judges. Judges included Emma Pryer, Head of Features of the Sunday Mirror and Boyd Douglas Davies P.R. and Communications Director of British Garden Centres Group.
With an array of different types of community gardens, the judges really had their work cut out. But they all agreed that all the entries shone a light of hope and positivity during a very uncertain year.
Now, here are this year's Cultivation Street Regional winners…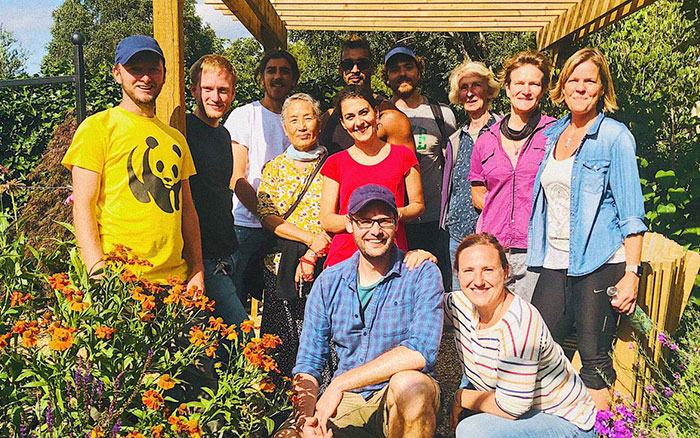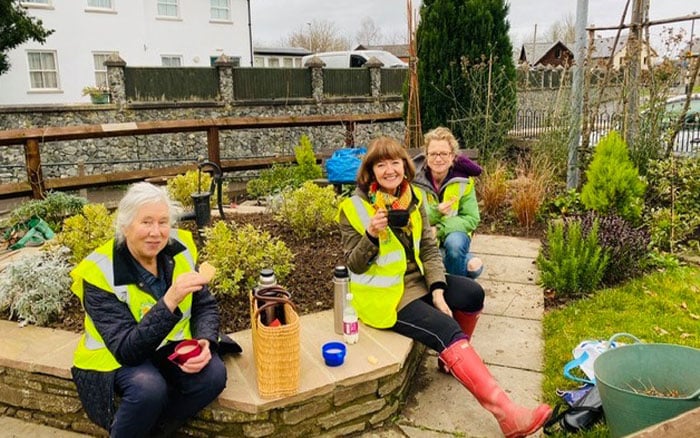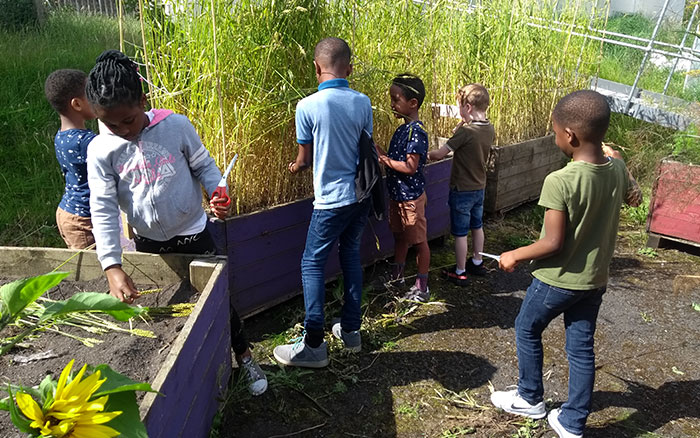 Tip:
You can eat viola flowers by using the petals in salads or sweet desserts for a splash of vibrant colour and a gentle flavour that will add something special to your dishes.
When do you collect coriander seeds for cooking?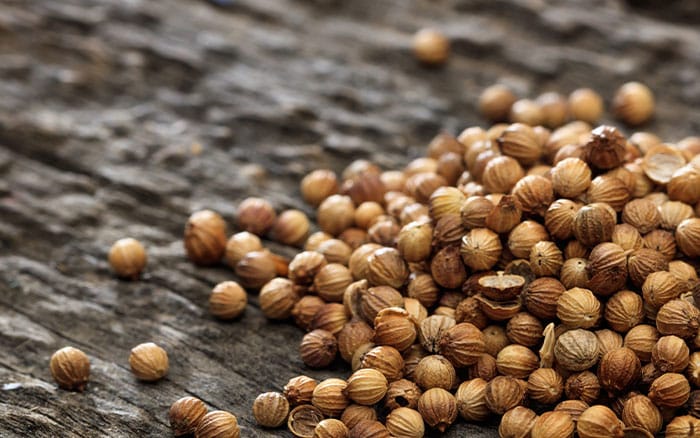 Firstly, coriander plants that are grown for seeds should be left to grow until long stalks grow with bursts of delicate-looking white flowers. Following the flowers are seeds that can be picked when they are ripe. Then, cut the stem and leave it to dry on paper and once they are dry, they can be used whole or ground with a pestle and mortar. Then they can be added to your dishes for an aromatic and citrus flavour.
Why are the leaves on my rose bushes turning yellow with brown spots? I have plenty of lovely roses by the leaves look terrible.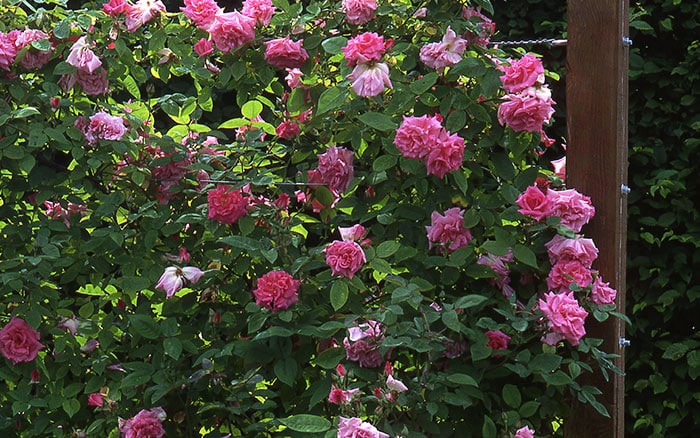 This sounds like blackspot, which is a fungal disease which tends to appear on the lower leaves and move its way upwards. Since it's easier to prevent it than to cure it, ensure the conditions for growing are right. Therefore, they'll need plenty of sun with well-drained soil, good circulation so air can get through. Also, they will need careful watering that avoids the foliage getting soaked. In order to control, remove the infected leaves and prune out any canes that are infected, and apply a thick layer of mulch around the base to stop water splashing and spreading spores.
David Domoney is a Chartered Horticulturalist, Broadcaster, and Author. David has worked with a number of the UK's leading garden retailers as a plant buyer and strategic consultant. With more than 30 years experience, in horticulture, David is as passionate about plants now as he was when he bought his first plant at a village fete.