August: Summer Paradise
Sunny spells and the occasional thunderstorm mean our gardens are experiencing all of the seasons at once. But, there's still time for us to enjoy our gardens and make the most of the sun before our gardens get a much-needed drink after the heatwave of July.
If you're looking to spruce up your garden for summer, these top ten plants are a great place to start. Add another dimension to your garden with these flowers that are perfumed in the evening the perfect accompaniment to relaxing in the garden.
Set your reminders for Tuesday 3rd August at 4pm when I'll be doing a Facebook Live supported by Hartman. I'll be sharing my top tips on keeping your furniture in top condition and how to grow your own ingredients for refreshing cocktails. You don't want to miss out because there will be a chance to WIN an iPad, and we're also giving away a Hartman Apollo 4 Seat Round Set, perfect for al fresco dining.
On Sunday 8th August I'll be at Bideford Gardening Club answering questions and discussing my book 'My Houseplant Changed My Life'.
For more inspiration, you can catch episodes of Love Your Garden on Sundays mornings and Tuesdays at 8pm. Until then, you can be inspired to create a
Japanese style garden with these top plants.
Happy gardening!
David
Gardening tip of the month
Ponds and water features need regular maintenance to keep them clean and looking their best.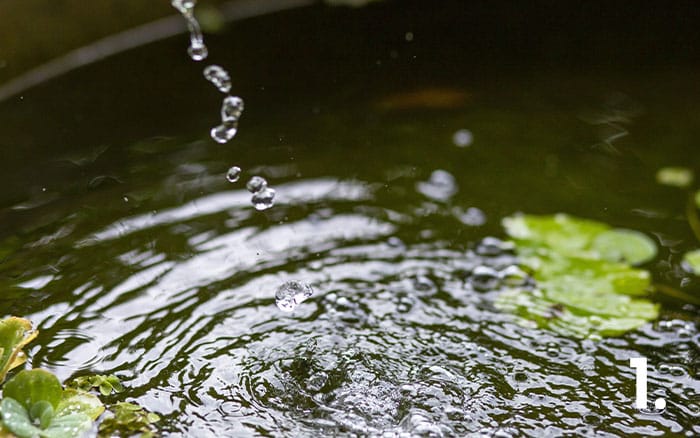 In windy and hot weather, water evaporates, meaning the water level of your pond or feature will drop. So, top up the pond – ideally with rainwater.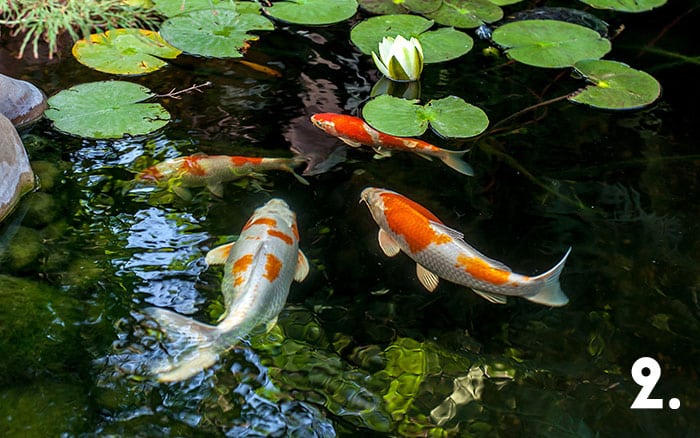 However, if you don't have a rainwater stored in a water butt, add tap water to fish ponds gradually so the cold liquid doesn't shock the fish.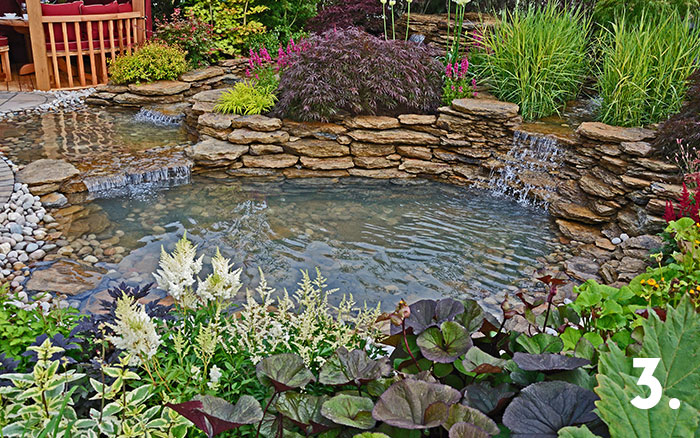 Improve oxygen levels of your pond on hot and humid nights by spraying a hose on the surface or installing a water feature so the surface is constantly gently bubbling.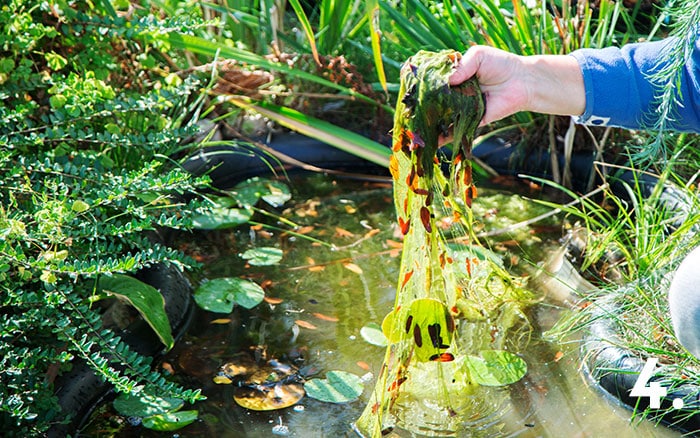 Use a stick or net to twirl and remove floating weeds. When removed, leave the weeds near the pond overnight to let any hiding creatures return to the water.
Prizes that I was giving away in August 2021
Please note that they are now closed.
My latest giveaways can be found on my homepage. Just scroll down to find them.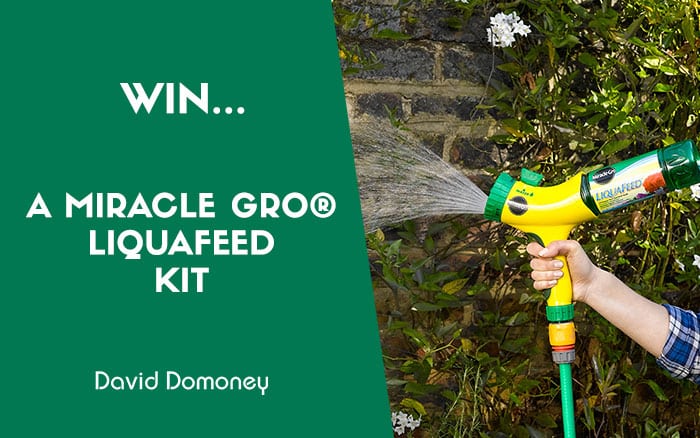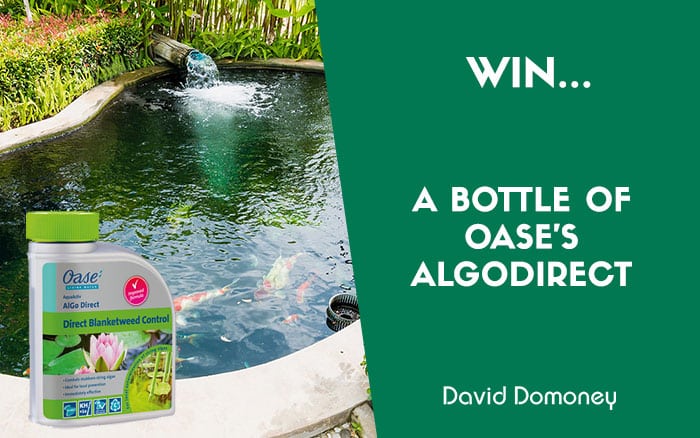 Prize Draw Results
Here are the winners from July:
Tomorite Prize Winners
Katie Pollock
Linda Pollock
Stewart Bailey
Michelle Dagger
Tanya Grant
Amy Doyle
Amy Simpson
Allan Evans
Amy Fidler
Marian Fievez
Tania Stannard
Kelly Willimott
Joanne Coulson
Gary Clabburn
Emma Larkin
Peter Watson
Robert White
Julia Nelson
Sarah Ludbrook
Ros Kay
OASE Lights
Tony Martin
Miracle-Gro® Peat Free Compost & DD Herb Seeds courtesy of Yard Force
Pamela Cook
Congratulations! Look out for even more prize draws throughout August…

David Domoney is a Chartered Horticulturalist, Broadcaster, and Author. David has worked with a number of the UK's leading garden retailers as a plant buyer and strategic consultant. With more than 30 years experience, in horticulture, David is as passionate about plants now as he was when he bought his first plant at a village fete.