May: Spring is in full swing
Last month we had some lovely sunny spells, and with lockdown restrictions being gradually lifted, many people are preparing their gardens for summer socialising with family and friends.
To ensure your garden is looking great, use my top ten plants for colour in May, and give your plants a boost with spring feeding. The lawn, container plants, bulbs, and houseplants will all enjoy some extra nutrients at this time of year to bolster growth.
Mental Health Awareness Week runs from 10th-16th May, and this year the theme is 'Connecting with Nature'. As a firm believer in the power of plants and the positivity they harness to help boost wellbeing, there are many ways you can immerse yourself and connect with plants and wildlife. Whether you are focusing on your indoor plants, taking solace in your garden or going on woodland walks, you can benefit from the positive impacts of nature.
This month is also a great time for growing fruit and veg, so if you didn't see my latest Facebook Live with Evergreen Garden Care last week, you can catch up on all of my tips here.
This month you can still see me join Alan Titchmarsh on Spring into Summer on Mondays at 8pm on ITV1. Tune in for more advice on how to keep your garden looking stunning through growing season.
Happy gardening!
David
Gardening tip of the month
Our greenhouses will be getting a lot of use this month, so use these tips to grow the best in yours…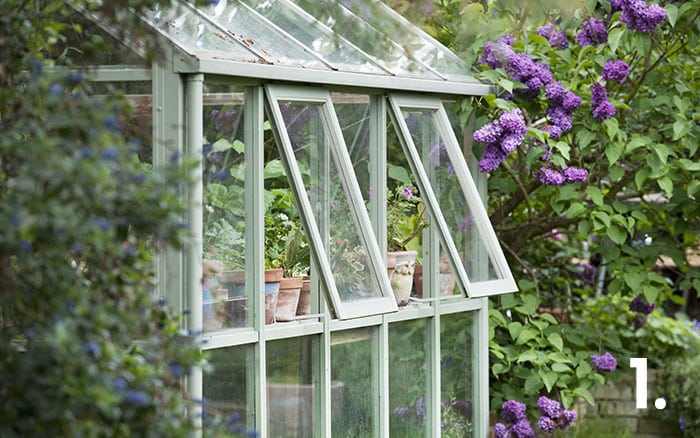 Open the doors and windows of the greenhouse to allow air circulation and ventilation, especially on warm sunny days.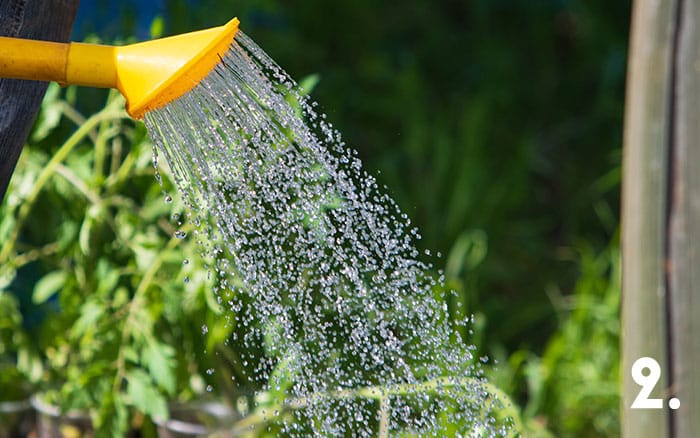 On hot days, dampen the greenhouse floor, so it evaporates with the heat to increase humidity levels. Space plants apart to allow circulation.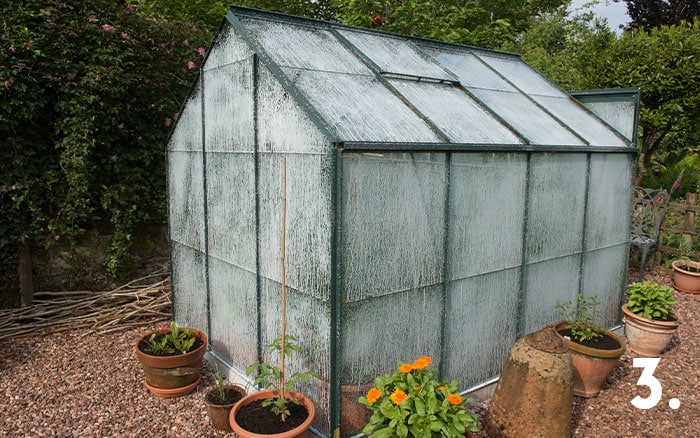 To keep the temperature under control, use blinds to reduce sunlight, or use shade paint on the outside of the windows to stop overheating.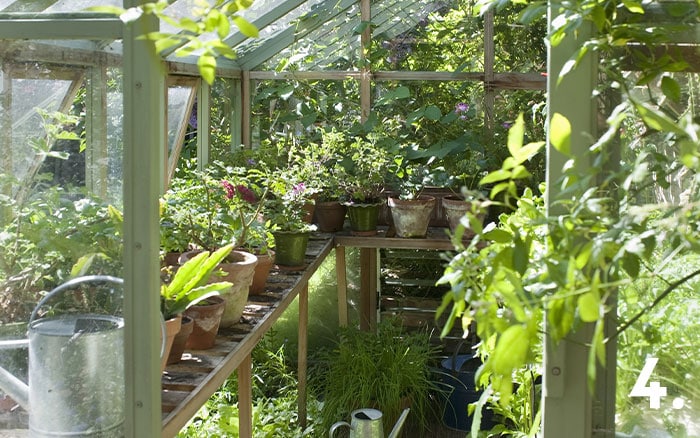 Give the plants in your greenhouse plenty of space at this time of year so they have enough room to grow. It'll also help to reduce likelihood of pests and diseases.
Prizes that I was giving away in May 2021
Please note that they are now closed.
My latest giveaways can be found on my homepage. Just scroll down to find them.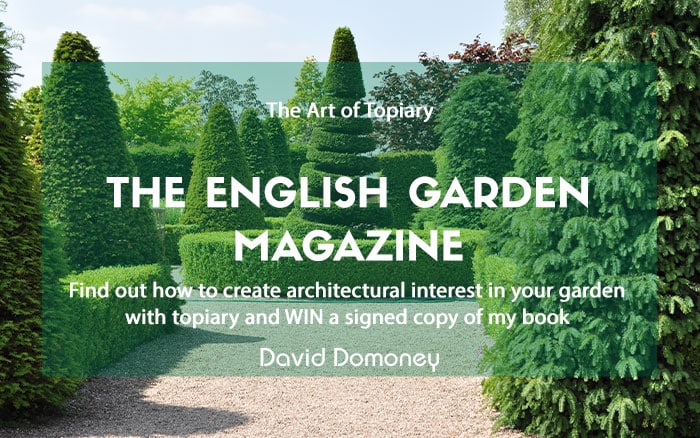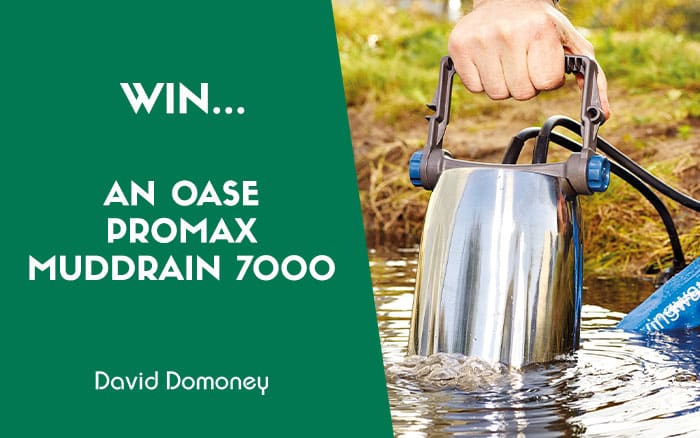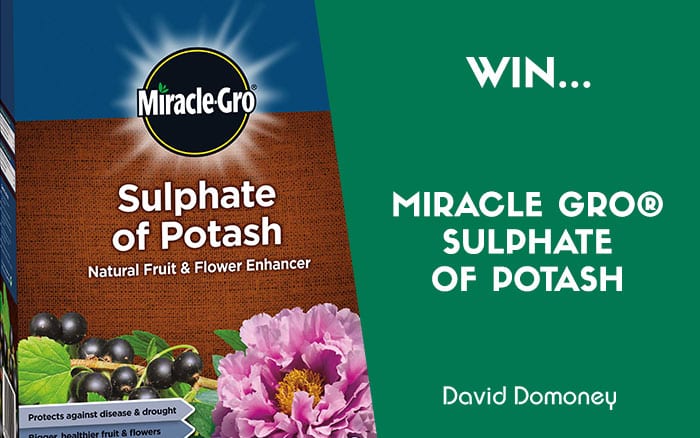 Prize Draw Results
Here are the winners from April:
Evergreen – Peat Free Compost
Twitter
Jane Hatch
Angela Walker
Susan Jane Gray
Paul Green
Sherri Hough
Facebook
Julia Jono
Mandy Desborough
Karen Dixon
James Jordan
KT Smith
Instagram
Jennifer Summers
Lilia Bowers
Emma Wade
Kieran Walsh
Andy Ashcroft
Prize Draw
Mary Jasko
Sandie Coakley
Dominique Constance
Catriona Mckenzie
Susan Jenkins
OASE – Filtral
Susie Haynes
Yard Force – Garden Saw
Jen English
Mr Fothergill's Sweet Pea Seeds Twitter/Facebook/Instagram
Francesca Jones
Daniel Coles
Julie Jones
Anthea Holloway
Rachel Richardson
Jacqueiline Sansome
Julie McClelland
Patricia Avery
David Pithie
Erica Hughes
fisparksie
mrsatherton1
jean.murphy.35380
lifeisjust.peachy
davenruth
Congratulations! Look out for even more prize draws throughout May…