With bloomin' loads of flower festivals, including Chelsea Flower Show (21­-25th May) just around the corner, it's high time to take a look at garden trends for 2019 and I'll guide you on how to create a garden at the height of fashion this year.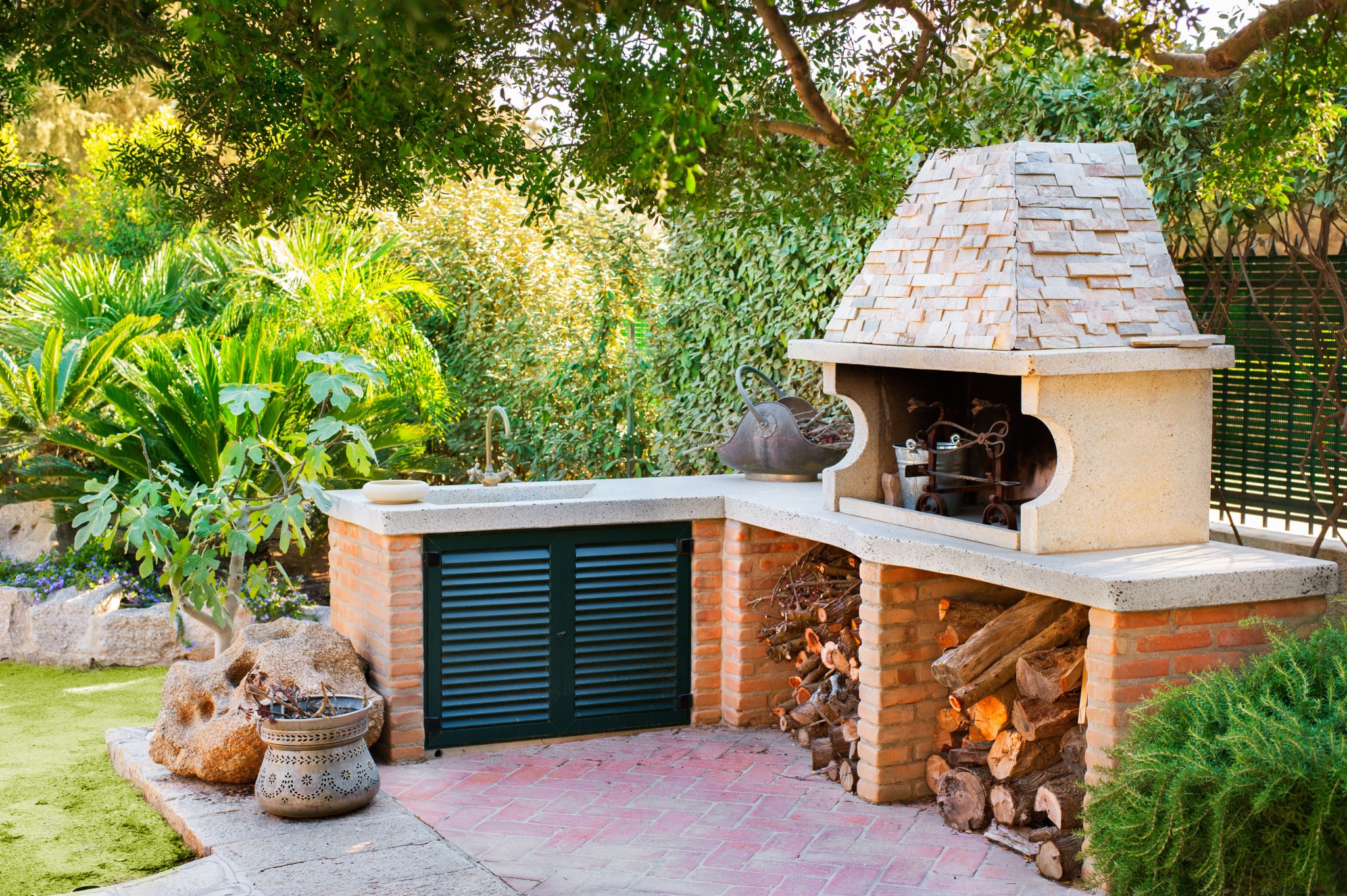 A huge theme for this year is harmonising the demands of our busy, modern lives with our need to connect with nature. Functional design elements are set among clear pools, living walls and soft vegetation to make contemporary life feel like a well-rounded whole.
Create this feel at home by adding practical features to your garden that support your lifestyle. If you cycle the morning commute, consider adding bike storage to your garden. Does your modern workplace allow homeworking? If so, ponder building a garden office in which you can overlook your garden whilst sipping coffee and doing your emails. If you cook daily, why not install an outdoor kitchen space for dining outside? From on-trend, free-standing firepits to contemporary outdoor cooking spaces with all the mod cons, there are a variety of ways to create dining spaces to suit a range of tastes and budgets.
Woodland areas are increasingly recognised as important for supporting wildlife, clearing pollution and keeping us all cooler, with dappled shade in the summer months. Perhaps for this reason, woodland-themed gardens are on the rise and will feature strongly at Chelsea this year.
While it will take time to create this look in your own garden, if you get started now you can enjoy watching as it gradually turns into a flourishing small woodland area in your garden. If you're starting with a blank canvass, begin by planting a few container-grown trees, making sure to allow room for ultimate height and spread as listed on the label.
For narrow gardens, Prunus (cherry) 'Amanogawa' is a great choice. It is pencil thin and bears fantastic pink blossoms in spring. Combine this with the characteristic purple foliage of Acer palmatum (Japanese maple) in a feature pot and you'll really make a statement. For wider gardens, you can't go wrong withan apple such as 'Laxton's Superb,' which will reach 4-8 metres tall and wide and produce delicious dessert apples late in the season or you can buy smaller versions—see your garden centre for advice.
Trees like mountain ash, birch and hawthorn are good trees for a small wooded area in a corner of your garden and are brilliant for birds if grown as a standard.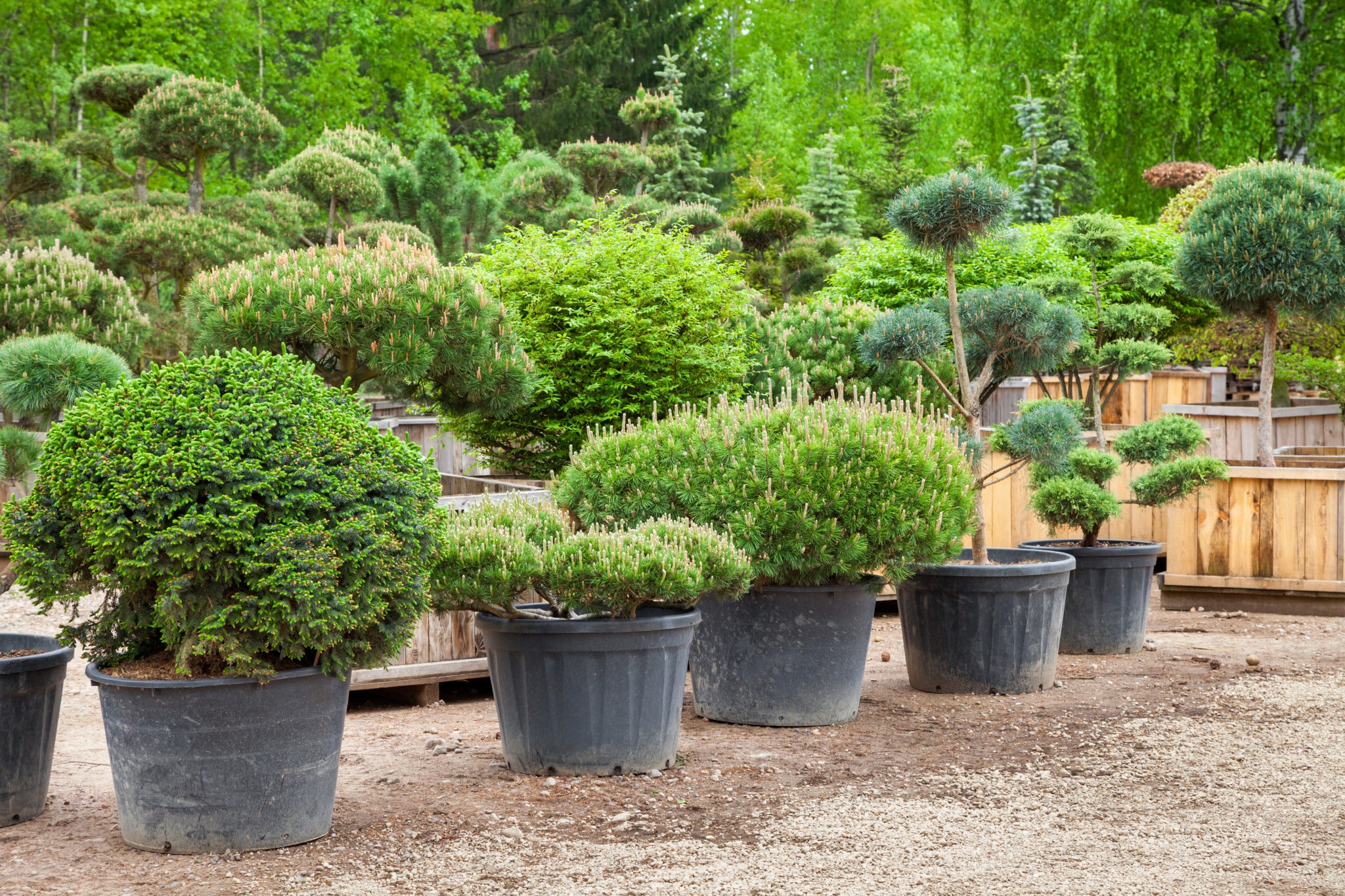 Water newly planted trees regularly and deeply for the first two years to encourage deep roots to form. At this point – or now, if you already have established trees in your garden – you can underplant with ferns, Digitalis (foxgloves), Helleborus (hellebores) and wildflowers. These will be picked out by dappled sunlight as it streams through your woodland canopy, creating a truly magical feel. You can also naturalise daffodils or snowdrops as a way of planting for spring colour.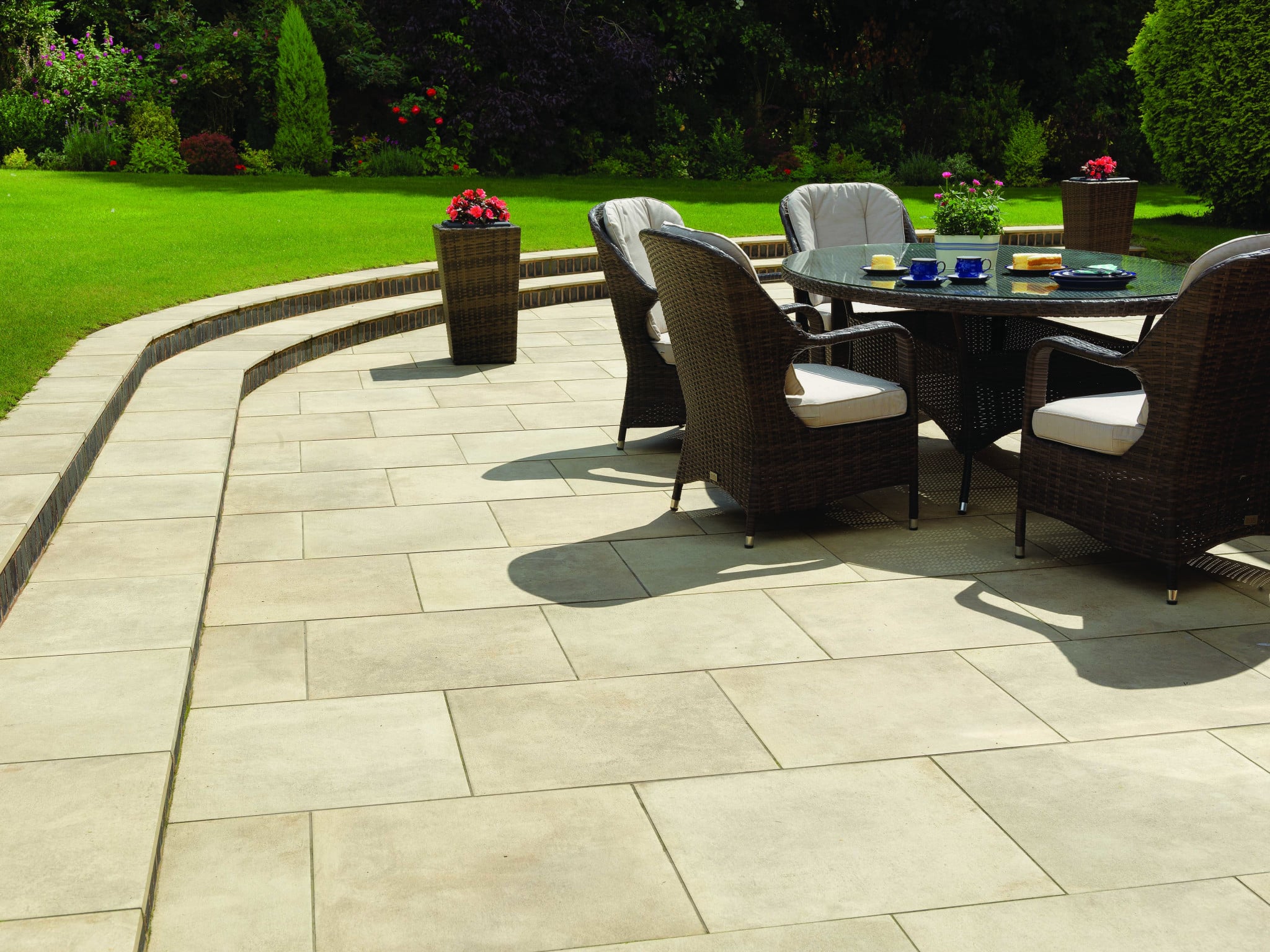 At the other end of the spectrum, there is also a higher demand than ever for minimal upkeep gardens within the modern age. If you want a garden that looks good with minimal tending, low maintenance evergreens, like Erysimum (hardy wallflower), Festuca glauca (blue fescue) and Vinca (periwinkle), can help you achieve this effect.
Another great idea is to replace some or all of your lawn with easy-to-care-for borders so you don't need to mow so often. Alternatively, simply allow a section of grass to go wild and you'll benefit bees, butterflies and hedgehogs at the same time as yourself.
Lastly, plumping for garden furniture and features that require little upkeep will maximise enjoyment while minimising maintenance. Stone benches, for example, or Pavestone's porcelain paving slabs will really stand the test of time.
Many gardens at Chelsea this year will feature feats of engineering that turn technology into nature's ally. There will be garden swings that pump water through filtering plants to clean pondwater, plants grown over rooves and up walls to maximise space for gardening in inner cities, there will even be hydroponic plants grown in specialist solutions without the need for soil.
Take a leaf out of Chelsea's look book by using today's technology to your advantage. Vertical wall planting kits and stackable pots can help you grow your own in small spaces. Biodegradable irrigation rings can help to water newly planted trees while at their most needy before dissolving into the soil, while timed irrigation systems will water plants while you're on holiday. Gardening apps for iOS and Android can help identify plants and plan crop rotations, others can be linked to garden lights and water features to turn them on or off easily. You can even get indoor 'smart gardens' that light, water and feed plants perfectly – ideal for people on the go.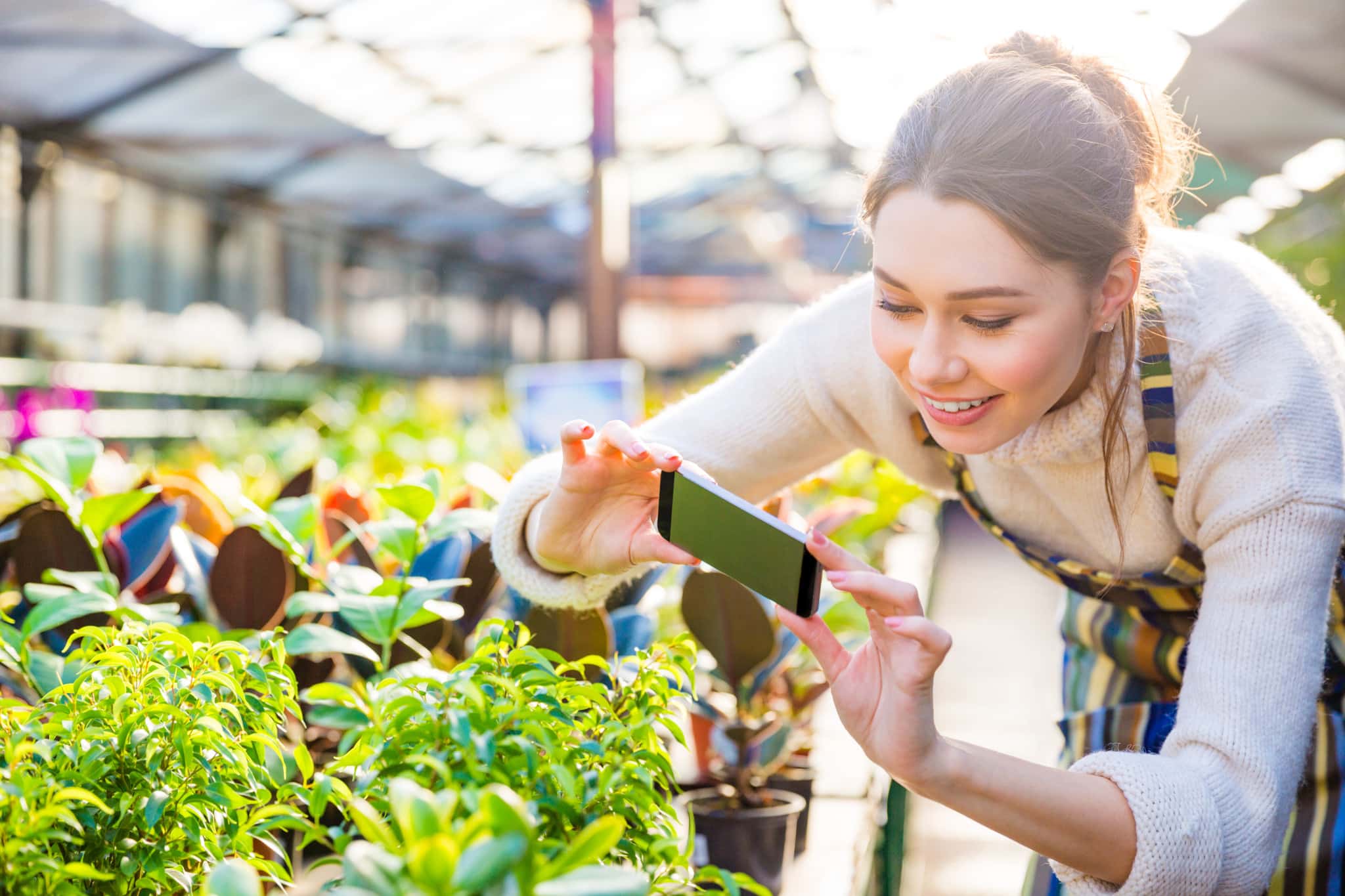 So, follow these simple take home points and you'll be at the forefront of current garden trends.
Tip:
Half fill an 
old quiche dish with water and use it
as a saucer to keep two or three bog plants, like
sundews and Venus fly traps, happy.
Should I remove flowers from Hosta plants?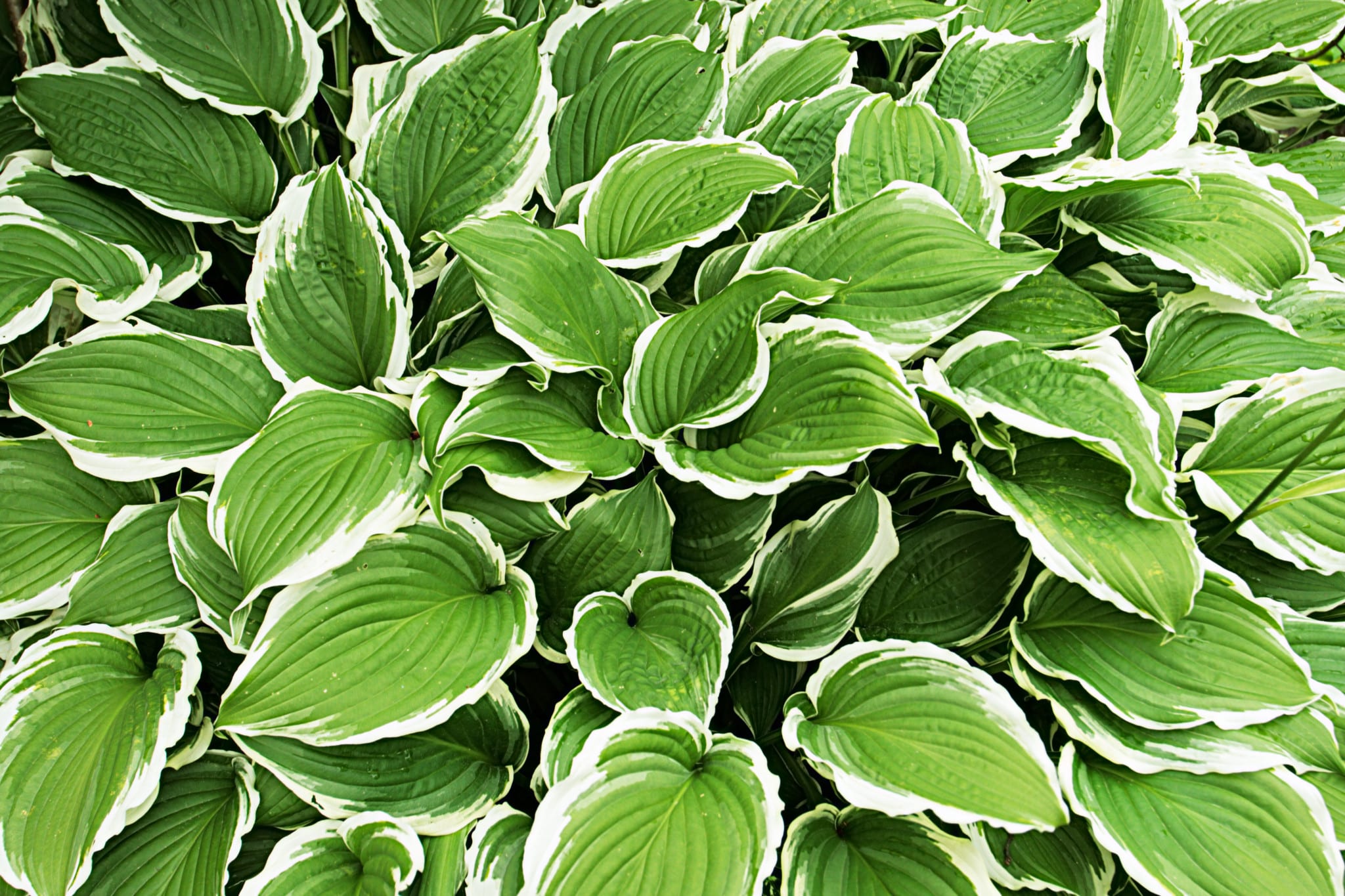 Some gardeners recommend removing Hosta flowers to encourage the plant to put its energy into producing foliage.
However, the flowers are attractive and the bees love them, so I always leave mine in place.
What can I do about slugs?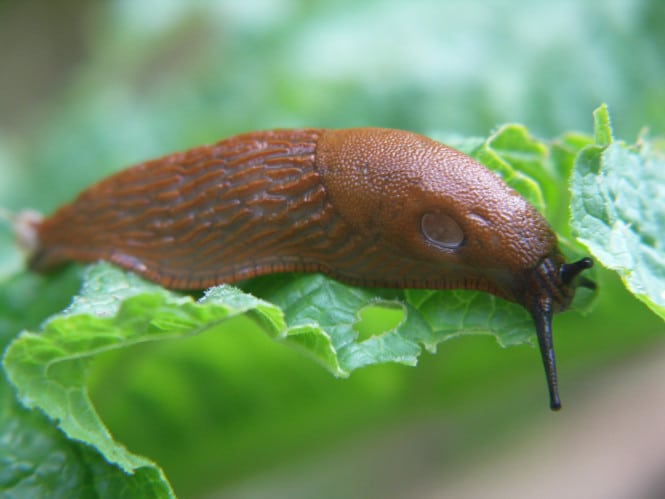 The best way is to encourage hedgehogs, birds and frogs & toads into the garden as bouncers as they will eat loads of slugs. With ample access and places to hibernate, hedgehogs will move in—which not only saves your plants but also these amazing mammals whose numbers have dwindled in recent years.
David Domoney is a Chartered Horticulturalist, Broadcaster, and Author. David has worked with a number of the UK's leading garden retailers as a plant buyer and strategic consultant. With more than 30 years experience, in horticulture, David is as passionate about plants now as he was when he bought his first plant at a village fete.