Fennel (Florence) Chiarino
Easy to grow and quick to grow. Florence fennel is a real gourmet treat, the crisp white bulbs have a lovely and distinct mild aniseed flavour. The attractive plants have fine feathery leaves which can be used in the same way as non-bulbing herb fennel. Ideal for stuffing fish and sprinkling into salads.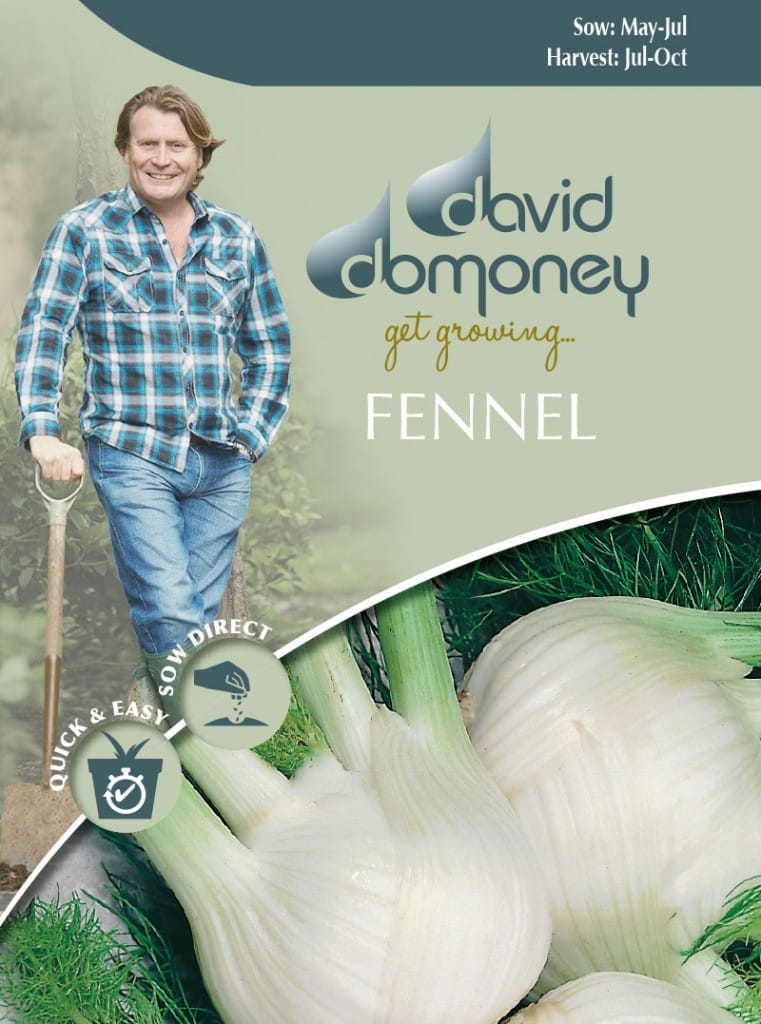 Sow outdoors April to July. Sow thinly 1.5cm deep directly where they are to grow, in rows spaced 45cm apart. Keep the soil moist and weed free at all times. Seedlings should start to appear approximately 7-21 days. Thin out by taking alternate plants, allowing the remainder to grow on. Thinnings can be used in salads. Thin seedlings out to a final spacing of 20cm apart. It is good practice to water well after thinning out, to wash any dislodged soil back around the roots of the remaining plants. As the bulbs begin to swell at the base of the stem draw soil up around them to maintain their whiteness and give the best flavour.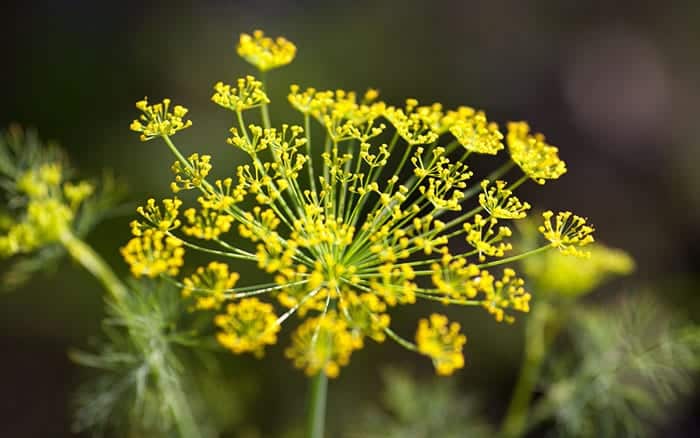 Once the seed packet has been opened, the seeds can be stored in an airtight container until required for further sowings. Fennel seeds will maintain their vigour for a good number of years.

The height of fennel plants make them unsuitable for patio pots although they can be grown for baby leaves only.
Keep well watered during dry spells as to keep leaves and stems fresh and succulent. In exceptionally dry weather plants can struggle to develop good bulbs but in normal conditions are fennel is trouble free.
Harvest from July to November. The bulbs are best lifted when they are about 10cm across. If using the leaves, take a few from each plant and they will re-grow quickly.

Ideas on how to use your Fennel
The tall, great looking plants make a lovely addition to mixed flower borders if space in the garden is limited. The bulbs are a real treat roasted in a tray bake along with peppers onions and aubergines, in a pots roast or served as a side dish to fish or poultry.
David Domoney is a Chartered Horticulturalist, Broadcaster, and Author. David has worked with a number of the UK's leading garden retailers as a plant buyer and strategic consultant. With more than 30 years experience, in horticulture, David is as passionate about plants now as he was when he bought his first plant at a village fete.