A super-hardy variety suitable for even the coldest regions. Showing good disease resistance, the mature roots will stand well in the ground throughout the winter months until they are required. The large rounded roots have good colour and a mild, sweet flavour which is perfect for swede mash, soups and roasting.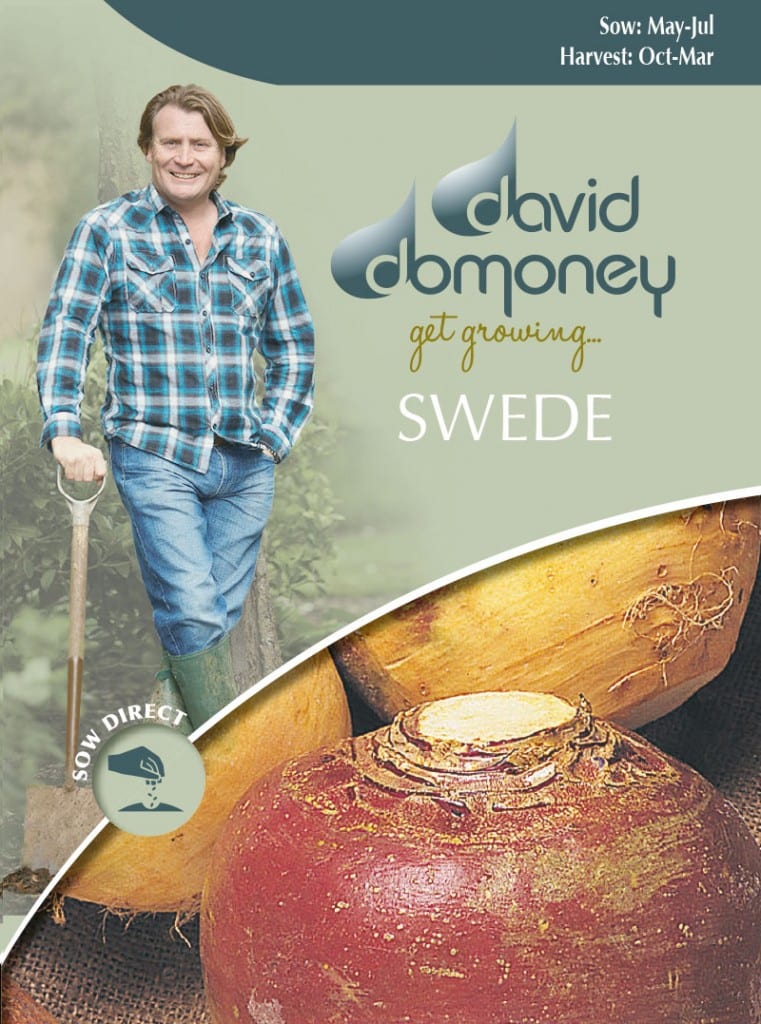 Sow outdoors May to July. Sow thinly 1.5cm deep directly where they are to grow, in rows spaced 45cm apart. Keep the soil moist and weed free at all times. Seedlings should start to appear after approximately 14-21 days. When they are large enough to handle, thin the seedlings to 25cm apart, giving the remaining plants room to grow on. It is good practice to water well after thinning out, to wash any dislodged soil back around the roots of the remaining plants. Keep well watered and weed free.

Once the seed packet has been opened, the seeds can be stored in an airtight container until required for further sowings. Swede seeds will maintain their vigour for a good number of years.

Swedes, due to their large size and slow growth are not well suited to patio pots or containers.
Cabbage root fly is the most common pest and in the unlikely event that it becomes a problem can be prevented by growing plants under a fine insect netting. A fine mesh netting will also help to exclude other possible pests like caterpillars and flea beetles which can damage the young leaves.
Harvest from October to March. If the roots lift easily then harvest alternate roots from the row, leaving more space for the remainder to grow on. On heavier soils it may be necessary to lift sections of the row with a garden fork. In both instances water the remaining roots well afterwards to replace any dislodged soil.

Ideas on how to use your Swede
Keep the soil moist as the seeds are germinating, if it dries out completely it can set them back. Water thoroughly once a week during particularly hot and dry spells as this will help the roots swell. To make best use of garden space it is generally a good idea to sow fast growing crops like radishes or salad leaves between the rows of slow growing crops like Swedes.
David Domoney is a Chartered Horticulturalist, Broadcaster, and Author. David has worked with a number of the UK's leading garden retailers as a plant buyer and strategic consultant. With more than 30 years experience, in horticulture, David is as passionate about plants now as he was when he bought his first plant at a village fete.