As a passionate advocate for the power of connecting with nature, I like to encourage people of every age to engage with plants. There are so many benefits to gain, as well as the chance of these tasks turning into routines, horticultural hobbies, and sometimes even careers.
Horticulture is such a large umbrella. But at the heart of it are plants and the act of cultivating plants for food, medicine, wellbeing, or ornamental purposes. There's something so fulfilling about working alongside nature, whether that's in the garden as a pastime or as work.
As an industry, 568,700 people are employed within horticulture. Within these careers are science-based positions and creative ones too.
Garden designers, landscape conservation, landscape architect, writers, journalists, botanists, plant scientists, florists, and arborists. These are just some of the many jobs that fall under this category. It's such a wide and varied industry, so really, any hobby can turn into a career.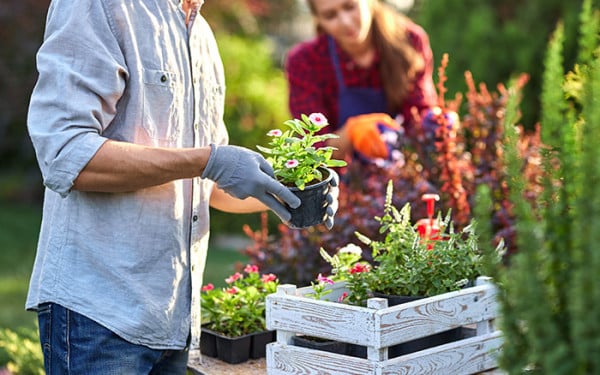 Happiness from houseplants
Whether you're a greenfingered guru or new to the gardening game, houseplants are an excellent element to bring into your life. They have so much to offer and learning about how houseplants thrive indoors will solidify new knowledge and skills.
Caring for houseplants comes with many benefits, including improvements of mental and physical wellbeing.

Moving into a new home or wanting to give your garden a refresh comes with the task of planning the space to ensure you make the most of the given area. This involves marking each of the elements in a location and measuring the features within the garden. When doing this, keep in mind things that are permanent fixtures like manhole covers.
Having the free will to design an outdoor space is an exciting prospect, and once you get stuck in, you'll probably keep being inspired by things that you see to influence your plan.

From the comfort of your patio or taking walks out in nature, you can immerse yourself in the soundtrack of singing birds. Getting to know the sight and sounds of birds in your area is so rewarding. You'll notice your improvement when you're able to point out and identify birds so easily. RSBP's bird identifier is a great starting point and all you need are a few details about what it looks like and where you saw it.

Growing ornamental plants in beds and borders brings vibrancy and fragrance to the garden. But if you're looking to create beautiful bouquets of cut flowers or dried arrangements, you want the best plants for the purpose. This way you'll have stunning spectacles in the garden, that are also practical additions for the purpose of creating bunches to bring the beauty indoors.

What better way of motivating yourself to grow your own that having delicious and nutritious homegrown and homecooked meals to look forward to?
If you're a keen cook in the kitchen but want to take it a step further, try growing your own ingredients. Even with a small space such as a balcony, you can still grow herbs to add flavour to your dishes. Chillies, peppers, lettuce, spinach, radishes or climbing peas and beans don't need much room.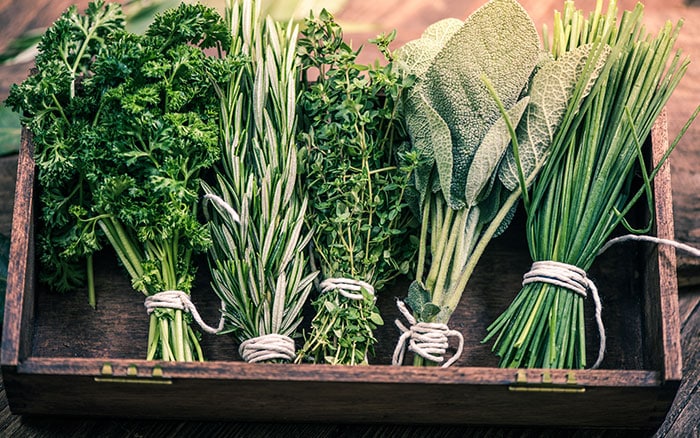 The beauty of most horticultural hobbies is that they transcend generations and can be enjoyed by all ages. In most cases children can engage with these hobbies to inspire and encourage them to engage with nature more. Alongside this, depending on the task, they will also improve their fine and gross motor skills, communication, and cognitive function too.
So, get involved with horticultural hobbies and encourage the young people around you to do the same. They offer new knowledge, skills, and routines, and can even lead to successful and enjoyable careers.

David Domoney is a Chartered Horticulturalist, Broadcaster, and Author. David has worked with a number of the UK's leading garden retailers as a plant buyer and strategic consultant. With more than 30 years experience, in horticulture, David is as passionate about plants now as he was when he bought his first plant at a village fete.