Our living spaces have become so much more than that in the past year. Many people have been adding more and more houseplants to their space to create a pleasant atmosphere that boosts wellbeing.
In fact, Brits on average spend more than £300 a year on houseplants. It's the younger generation who seem to be immersing themselves in indoor gardening. For example, 18–24-year-olds spend £414.84 per year on houseplants, buying 4 new houseplants a month.
But it's not just money that is being invested, it's time too. Taking 'green breaks' to care for houseplants is a great way of stepping away from the screen and engaging with nature. The findings showed that 16 minutes per week is the average spent tending to houseplants. This adds up to approximately 14 hours per year.
So why do people want them in their homes? 51% said the purpose was to bring nature indoors, whilst 36% said it's to make them feel good.
As a firm believer in the power of plants to boost wellbeing, it's promising to see that the findings of Miracle-Gro®'s research. Of the sample, 42% claimed that having houseplants encouraged a positive atmosphere. So positive that 1 out of 5 respondents say they talk to their plants and 1 in 10 say they sing to their plants!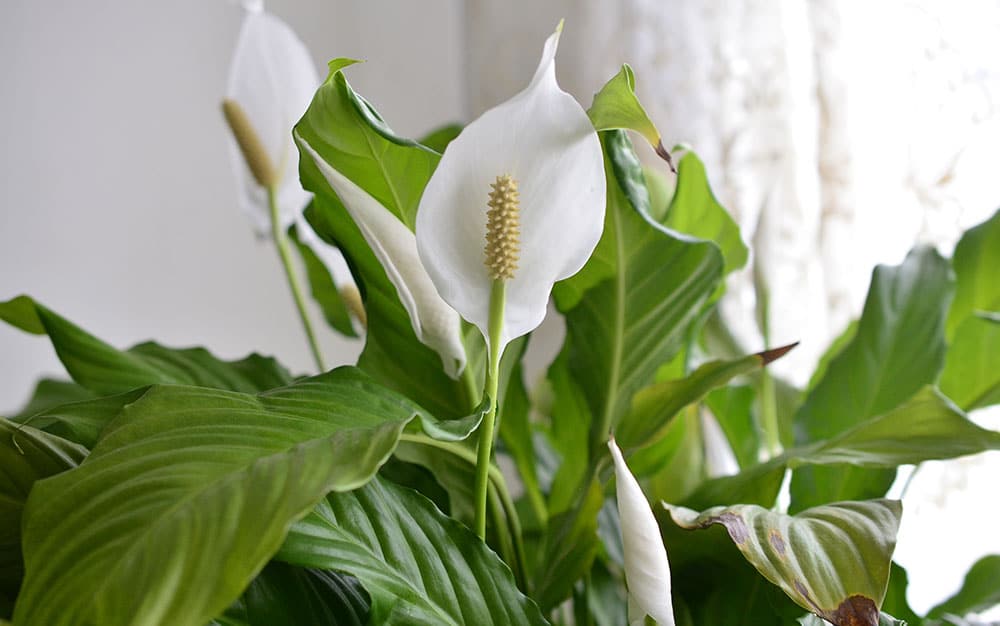 All plants offer something unique; some can help calm us, relax us, energize us, or spark creativity.
There is a huge selection of houseplants to choose from. But the most popular picks were spider plants, aloe vera, and peace lilies.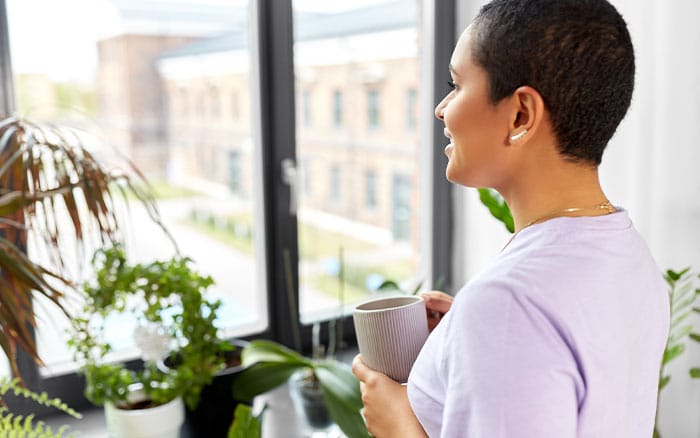 Of the sample, 34% of Brits said they like to keep houseplants because they clean the air. They do this by releasing oxygen and absorbing carbon dioxide, as well as helping to reduce the build up of harmful toxins.
The more plants there are, the greater the potential to clean the air.
This will also be dependent on the size, maturity, and health of the plants.
As well as plants playing their part to rid harmful toxins from the atmosphere, the presence of plants can prompt better circulation and ventilation as we are encouraged to open the windows for air movement.
The research emphasises the positive impact that houseplants have. Not only do they help to boost our mood, concentration, and creativity, but they prompt an increase in airflow for a healthier living space. By connecting with plants, we encourage positive relationships with nature that can be passed down to generations to come.
You can order 'My Houseplant Changed My Life' here, and learn more about the benefits of indoor gardening and 50 of my top plants to introduce to your home.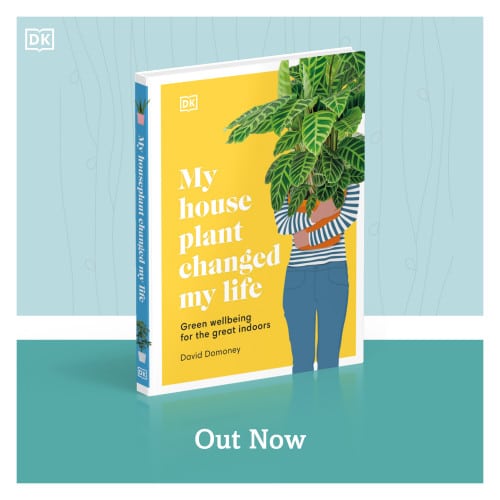 David Domoney will have an exhibition at Chelsea Flower Show 2021 which highlights the importance of houseplants and their benefits to our wellbeing and mental health. It is called 'My Houseplant Changed My Life' and is supported by Miracle-Gro®.