Bumblebees are such happy little creatures to have in your garden. The buzzing sound as it sails around your garden collecting pollen is a real delight up and down the country.
The bee population is declining in Britain, but you can do something to help in your own garden. Unlike honeybees, which live in hives, bumblebees and solitary bees often need help finding a house.
And don't worry about stings! Bumblebees are harmless and not aggressive. They rarely sting unless they are squashed between your fingers, and they don't have painful stings like honeybees.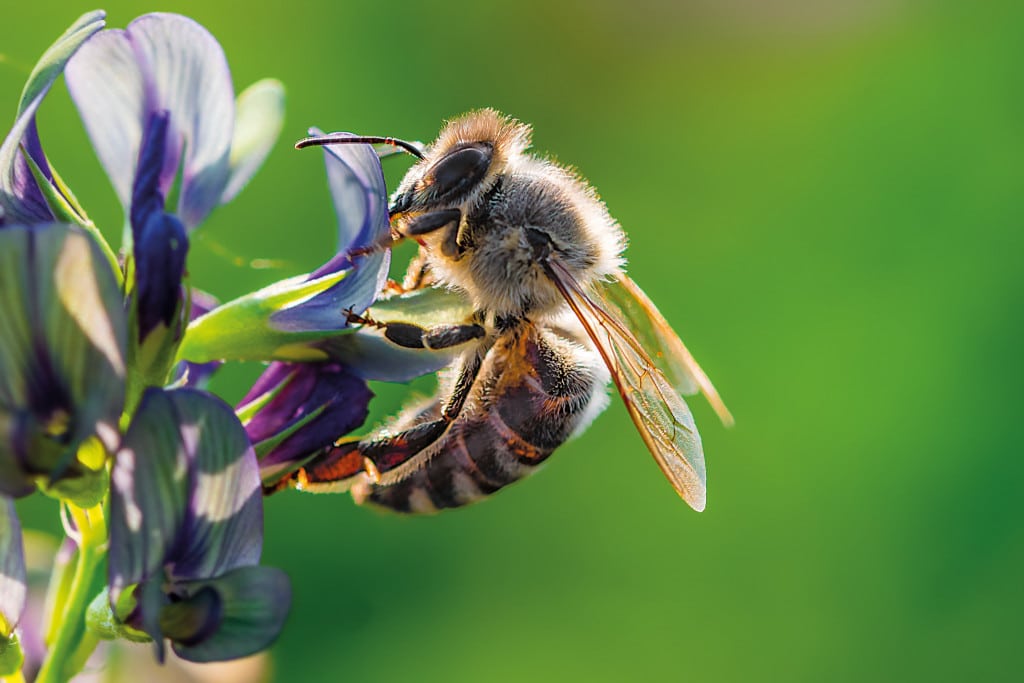 So why not create a little bumblebee house? Give it a nesting space and it can produce offspring, plus it will pollinate your garden at the same time!
YOU WILL NEED:
A terracotta pot, 22-24cm diameter
Straw
A length of hosepipe
Piece of slate or similar
Bedding material (can be anything, but bedding for pets like hamsters is effective)
STEP ONE
First, dig a piece of turf out of the garden where you want your bee house to be.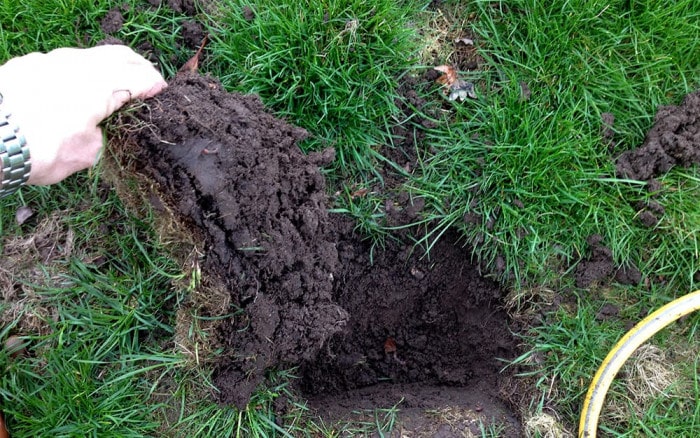 STEP TWO
Then cut off a bit of hosepipe 8 to 10 inches long and put it in the hole in a u-shape.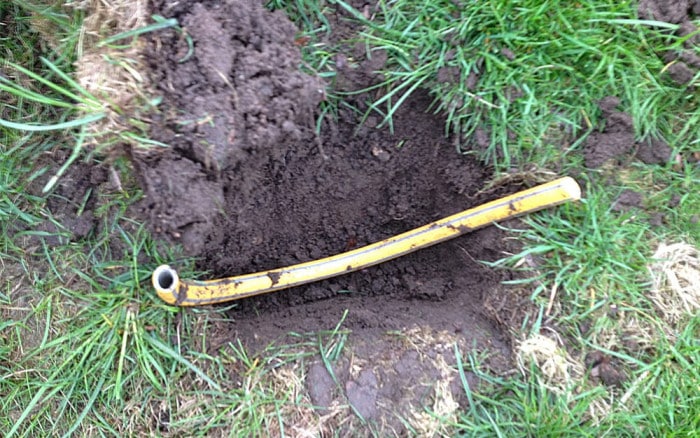 STEP THREE
Cover the pipe with the turf to bury the middle, leaving the ends clear. It becomes a little tunnel, just the right size for bumblebees.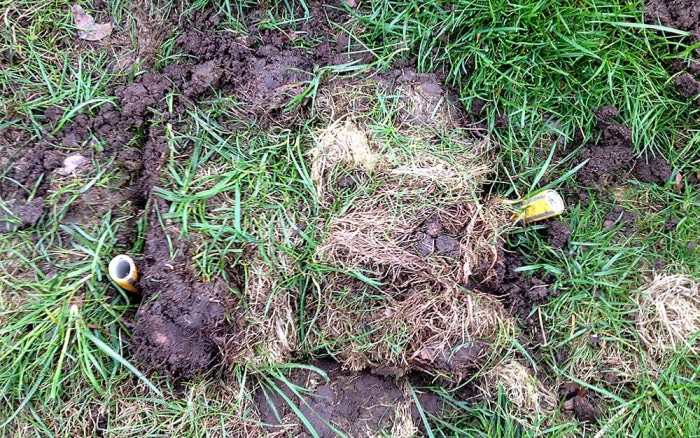 STEP FOUR
Fill your pot with bits of straw and bedding for the bee to make its nest.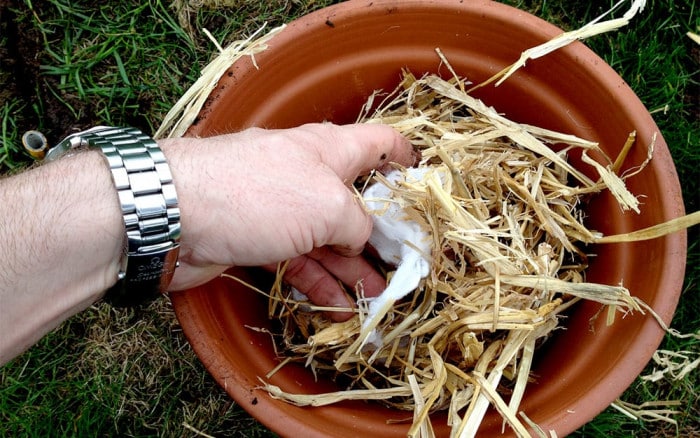 STEP FIVE
Next, put the pot upside down over one end of the hosepipe, leaving the other end clear. This will be the bee's entrance.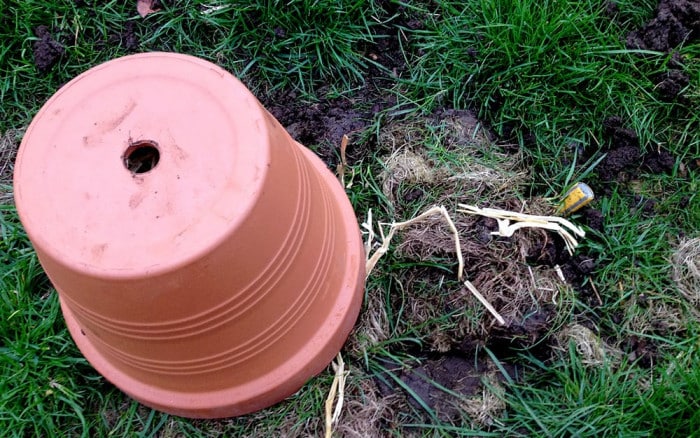 STEP SIX
Use a bit of slate or something else flat and heavy to cover the hole in the bottom of the pot, which is now at the top. This will keep everything nice and dry for the bumblebee.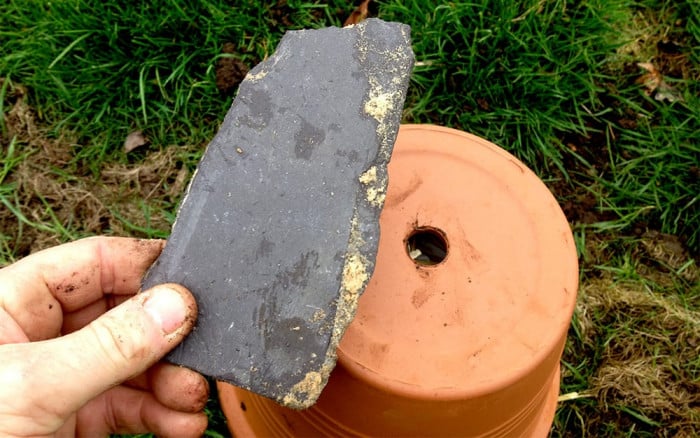 There you have it, a little bumblebee house with a nest to create a place for the bumblebees to bring up their young.
If you want to attract more bees to your garden, you can also grow plants that bees love. Foxgloves and thistles work really well. Or try hebe, lilac, lavender, hydrangea, shrub roses and escalonias. Soon your garden will be a bee haven!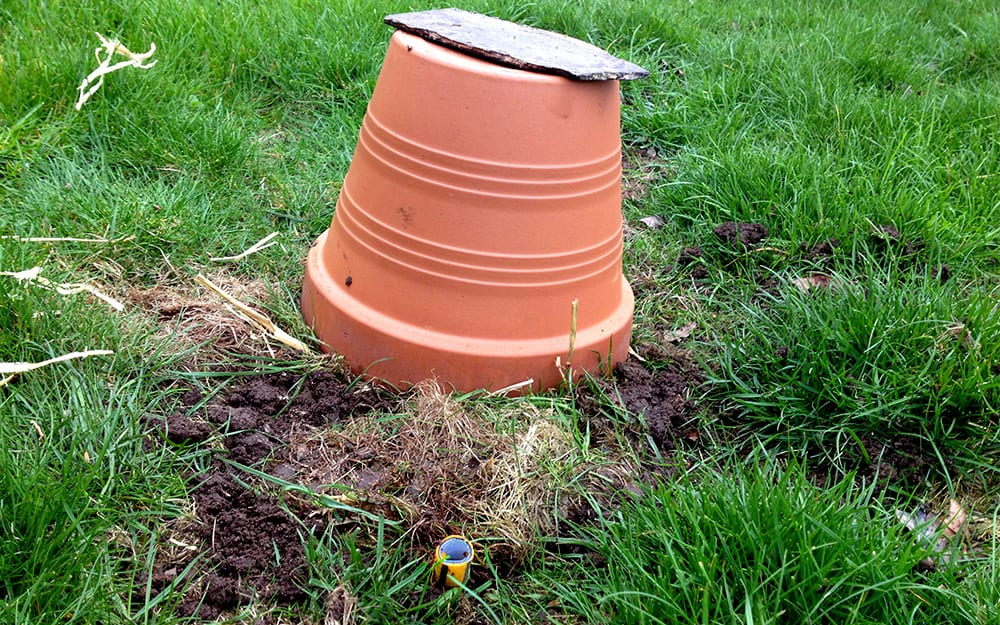 David Domoney is a Chartered Horticulturalist, Broadcaster, and Author. David has worked with a number of the UK's leading garden retailers as a plant buyer and strategic consultant. With more than 30 years experience, in horticulture, David is as passionate about plants now as he was when he bought his first plant at a village fete.