I wanted to find out if you believe that plants, gardening and nature have a positive impact on our mental and physical health, and since asking that question I've been inundated with positive and inspirational messages that show the importance of nature in our lives.
Below are some of my favourite messages that I've received that show just how powerful nature is.
Yes, Mother Nature never ceases to amaze me … growing seedlings at the minute is so rewarding as is looking after the older additions in our garden 🌼🌸🌿 – Kath Potts, Facebook
Our garden is the soul of the house. Could not be without it. – Viv Williams, Facebook
Absolutely, my husband is never happier than when he's pottering about. I have to drag him in sometimes. — Sally Hopkins, Facebook
Without a shadow of doubt! My garden has kept me sane, the glorious weather in Devon has enabled me to do so much, I feel so sorry for those without a garden 🌸💜 – Helena Taylor, Facebook
I strongly believe that !I really wish everybody would take care of our mother land! – Arjana Syla Miria, Facebook
When I feel anything getting on top of me I go outside into my work-in-progress garden and pull a few weeds, dead-head a few plants and before you know it I'm back to feeling grounded and well. My garden is my chillax area, listening to the birds and bees makes me feel humble – Carol Steele, Facebook
I made a bed all around the edges and transplanted all the plants I'd brought from my old garden. I have also painted all the fences. Watching everything taking off is so rewarding. – Glynis Kenney, Facebook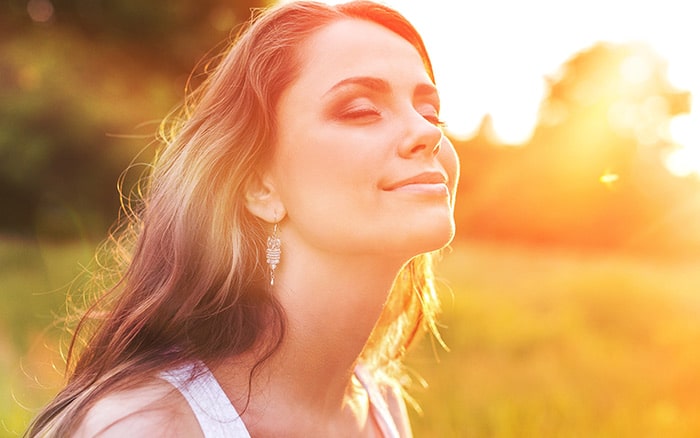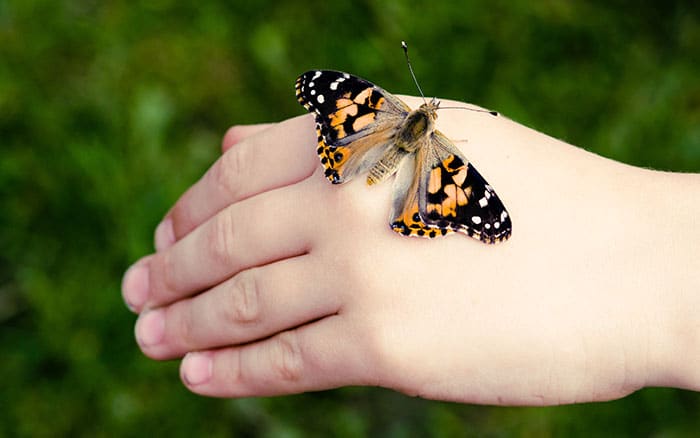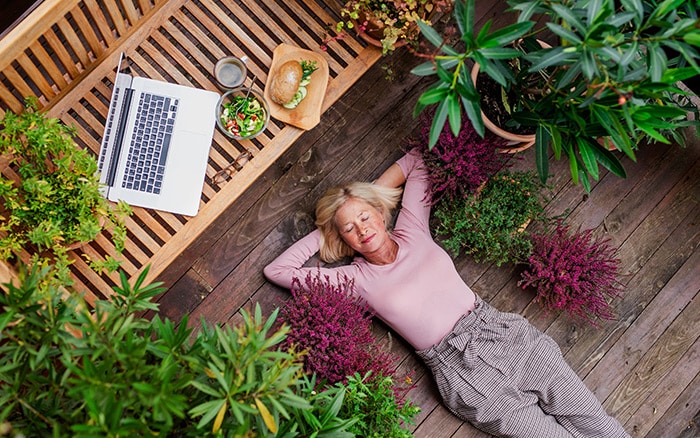 Yes, Mother Nature, looks after our plants and wildlife. – Wendy Jackson, Facebook
My garden is my therapy since my hubby passed. I always loved gardening , I need the garden more than the garden needs me. I do struggle as my mobility is bad and I'm almost 82. – Marian Ducker, Facebook
I live on my own and spend time in the garden. Last week I started a container water garden which gives me a lot of pleasure. – Judith Crayford, Facebook
Made our own planter for the cherry tree, lovely to be in the garden. Relaxing and rejuvenating with nature💐🥰. – Sue Lee, Facebook
My garden and allotment are keeping me going at this moment in time. – Tracey Carr, Facebook
100% my garden brings me such happiness and peace – Penelope Bettany, Facebook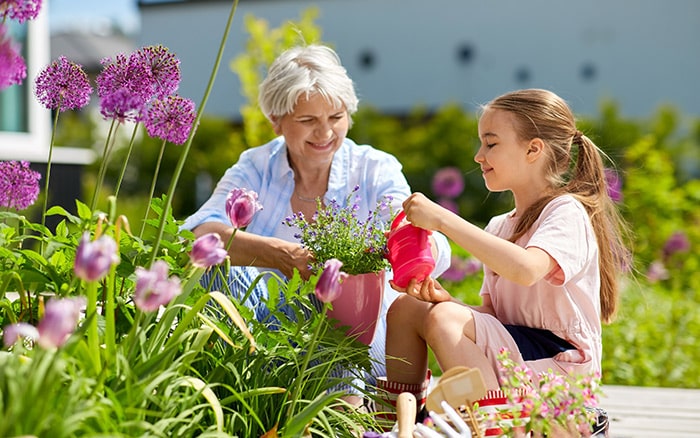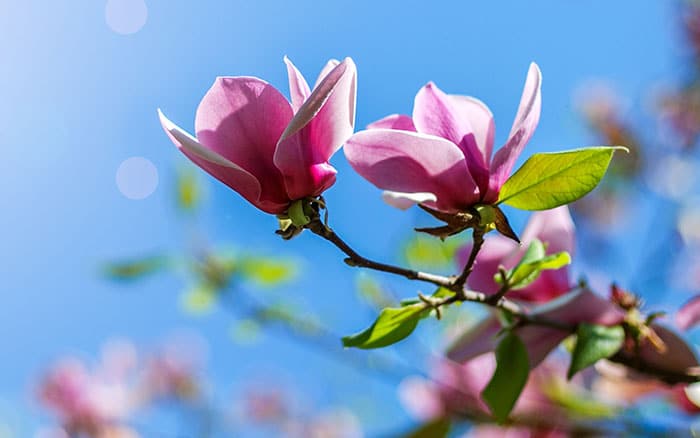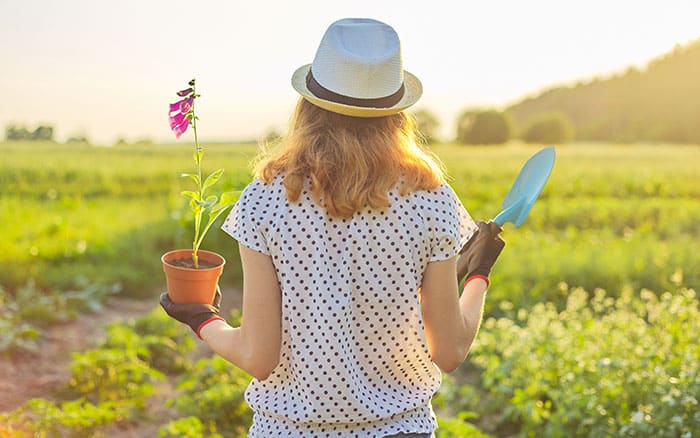 Nothing better than pottering about in the garden and planting fruits and veg for the coming months and watching birds nesting in our boxes. Best time of the year!– Jan Marman, Facebook
Definitely. I'm lucky enough to have a small garden and an allotment. Being out in the fresh air helps me to deal with the stresses of daily life. – Jo Yates, Facebook
We don't have our own garden but have communal garden downstairs as we live in a flat but I look after communal one, we also have 4 plots on a local allotment, 😊 – Bev Sanderson, Facebook
I got back into my garden last year. Cut out the brambles and thinned out the thugs. It took weeks. Each time I went out and worked, and looked back on it I was encouraged by what I had done and began planning what I was going to plant. – Kay Stuart, Facebook
It is well documented that gardening is good for the soul and mental wellbeing. Ask Prince Charles, he knows. –Janet Green, Facebook
I have a small garden but it's my sanctuary, I suffer with fibromyalgia and it is my therapy 😍🍃🌿🌸🌷xx – Julie Adams, Facebook
I am at peace and calm pottering in my small garden, a place to lose myself and relax, I suffer with depression– Patricia Wright, Facebook
When I've been gardening then stand back and look what I have done it's so rewarding, and at the same time lots of fresh air. 🥰 – Janet Richmond, Facebook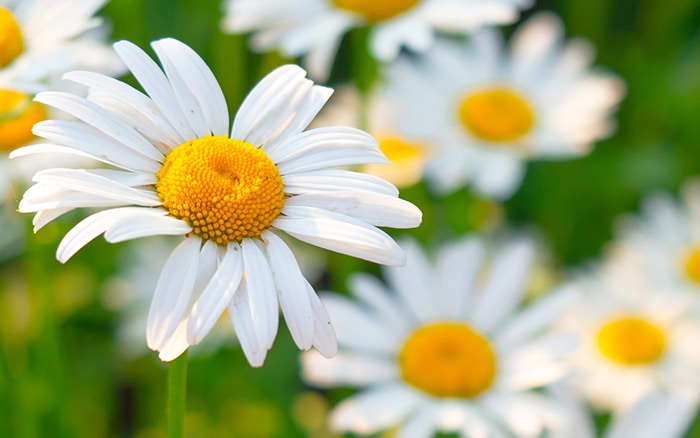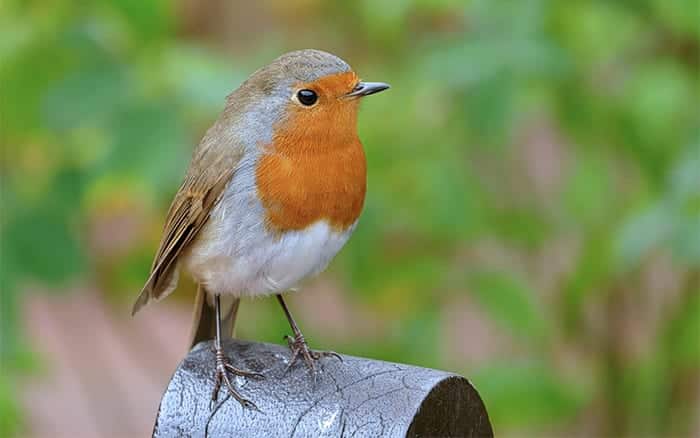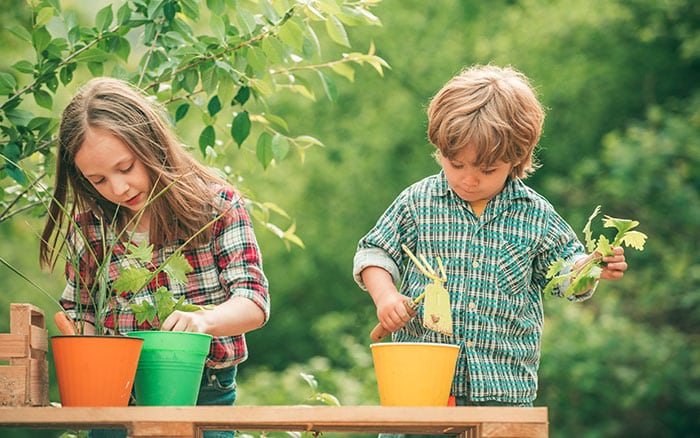 Yes 100% my allotment has helped me so much through my anxiety, it's helped me more than CBT and meds. – Samantha Jane Montgomery, Facebook
I suffer with PTSD and gardening has been my lifesaver. It seriously turned my life around and I now do it for a living – Terry Wilson, Facebook
Yes. It's helped me through bereavement, a breakdown and convalescing from a serious health incident. Now a Primary Carer for my father it's my sanctuary. – Jo Nunan, Facebook
I love gardening, next to nature , so relaxing, although very hard work, but worth it. When you are in the open air it is so wonderful. –  Wendy Jackson, Facebook
Absolutely. I'm so glad the weather has been so lovely since lockdown my garden is my happy place. – Anna Harper, Facebook
I'd be lost without mine. It has got me through so many tough times, especially the loss of both my parents and a nervous breakdown. I've been pottering around in mine rain or shine since February 🌈👏🏻👍🏻 – Michelle Rush Purdie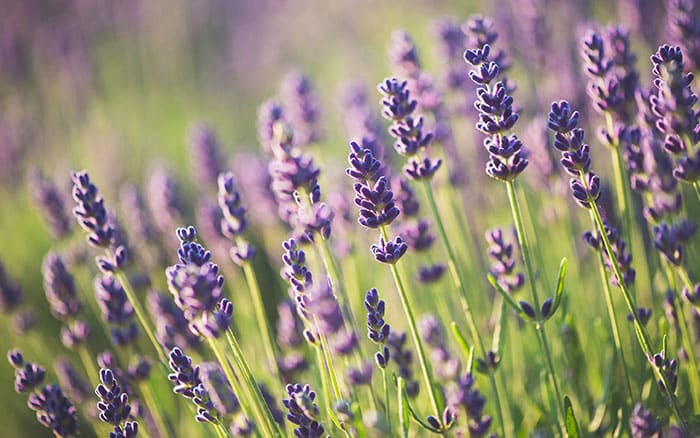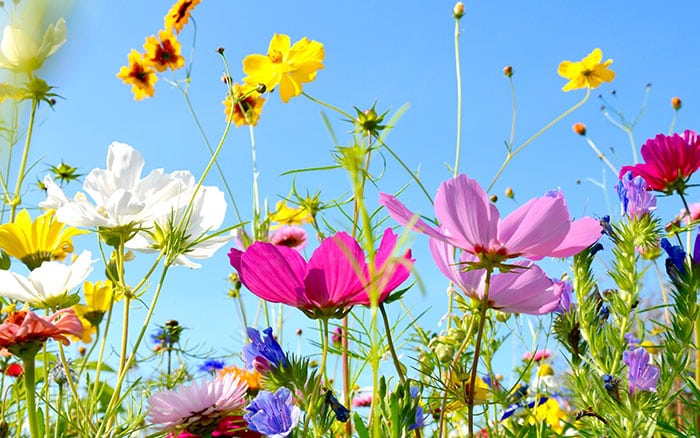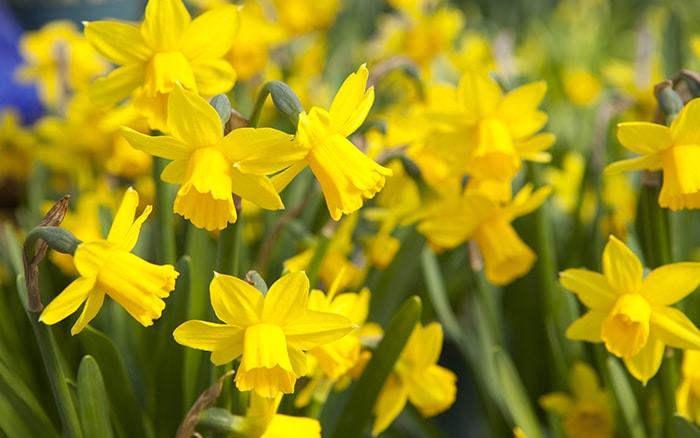 If you haven't yet voted, follow the link below to cast your vote.
DO YOU BELIEVE THAT PLANTS, GARDENING AND NATURE HAVE A POSITIVE IMPACT ON OUR MENTAL AND PHYSICAL WELLBEING?

David Domoney is a Chartered Horticulturalist, Broadcaster, and Author. David has worked with a number of the UK's leading garden retailers as a plant buyer and strategic consultant. With more than 30 years experience, in horticulture, David is as passionate about plants now as he was when he bought his first plant at a village fete.