What a transformation in the second episode of Love Your Garden series five!
Sheila and Alex were in desperate need of a garden makeover. Their beloved house and garden were ravaged by the Somerset floods.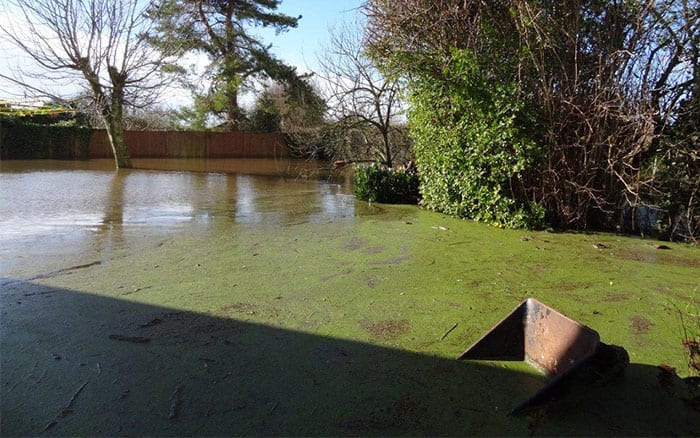 After a long struggle to get back into their home, the garden was left looking like this.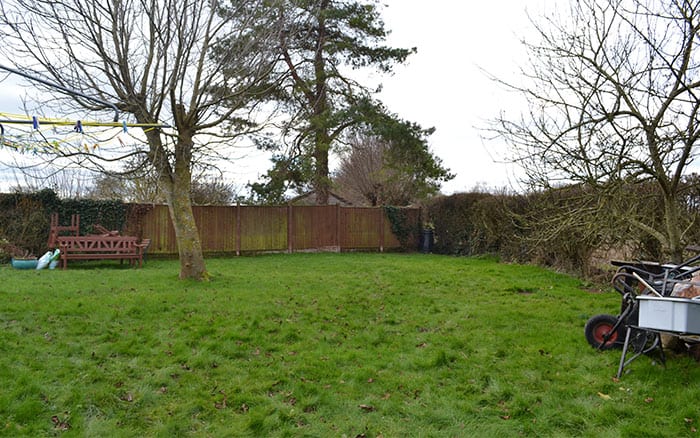 And we made it into this.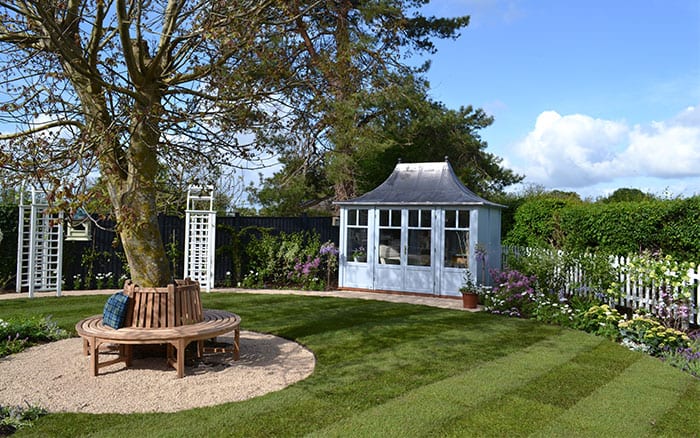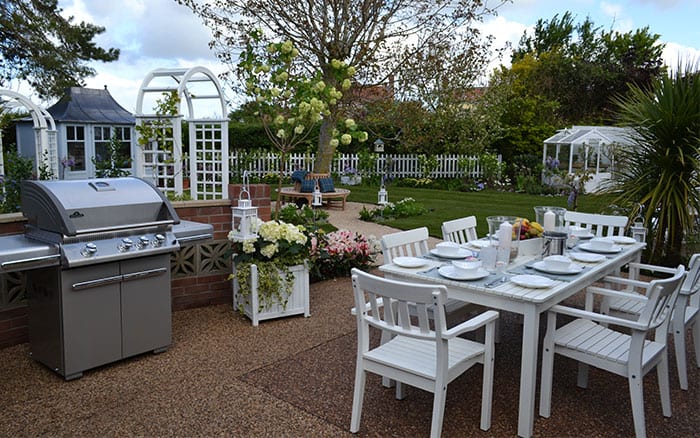 I loved the potting shed, which made a great focal point and gives Sheila a special place to herself.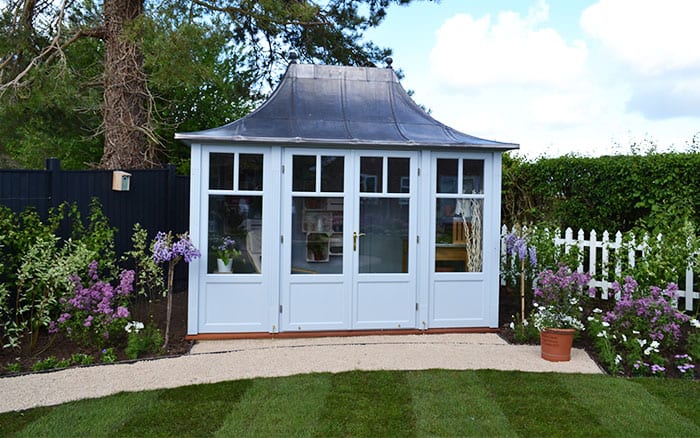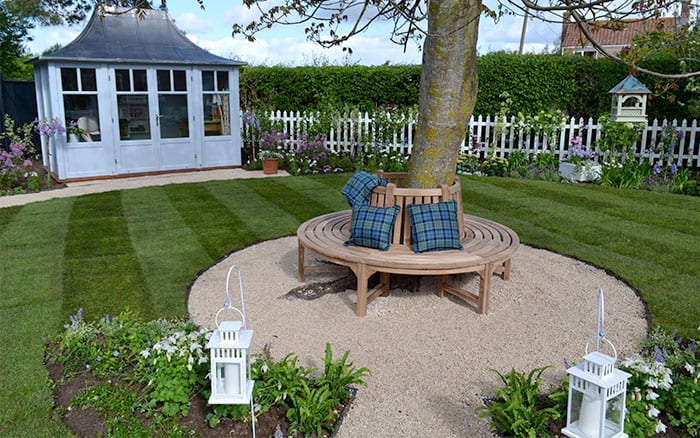 The New England style really suited the space and the planting was stunning.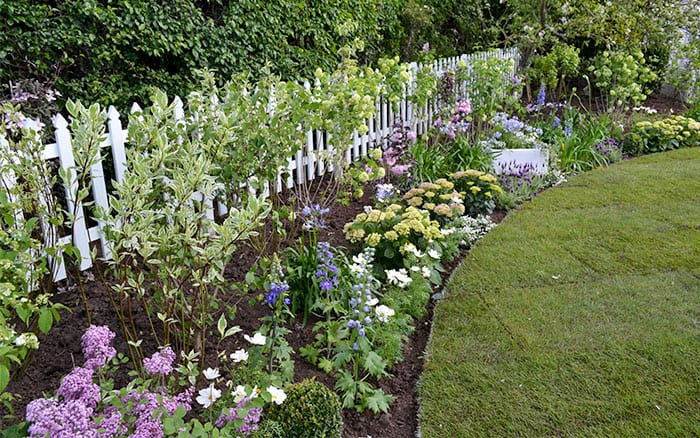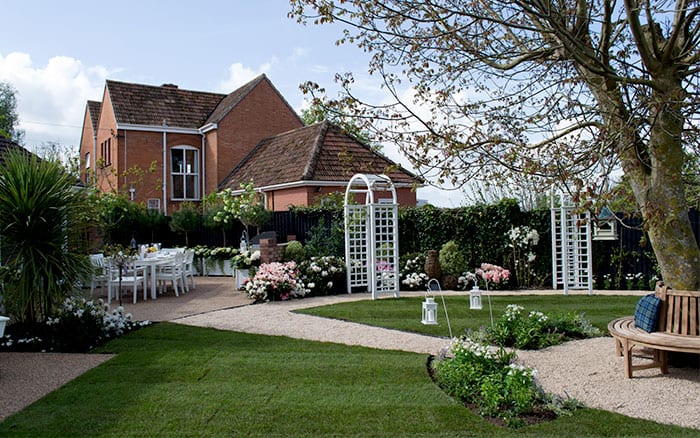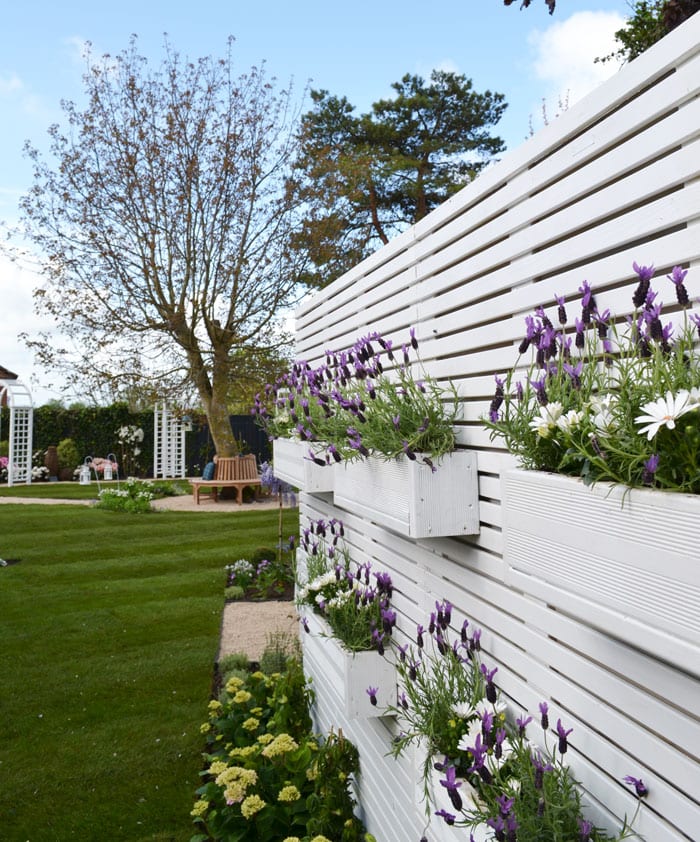 Hat tip to the special seating area too – perfect for entertaining!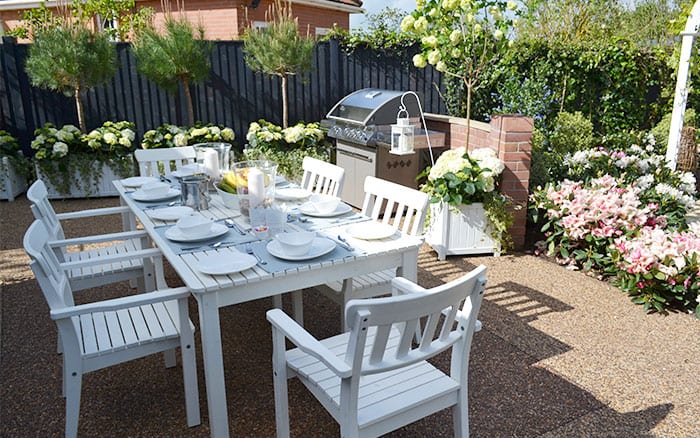 I hope Sheila and Alex will spend plenty of time out in the garden, enjoying their retreat from the world.