We created a beautiful garden in episode five of the new Love Your Garden series. It was a stunning space for all the family to enjoy.
Here is the garden before we arrived: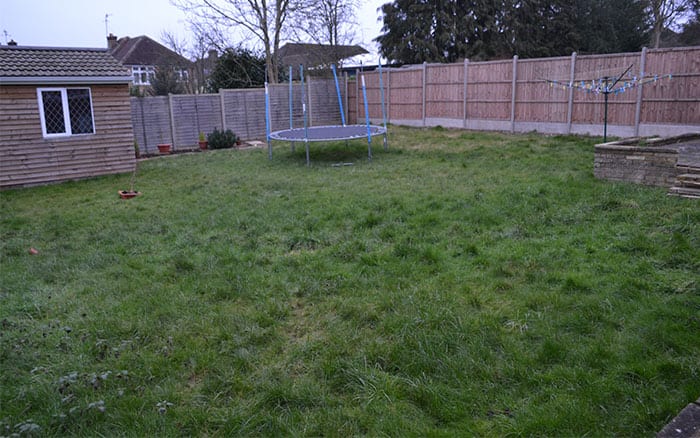 And here is the finished garden!


I loved the colourful planting and borders.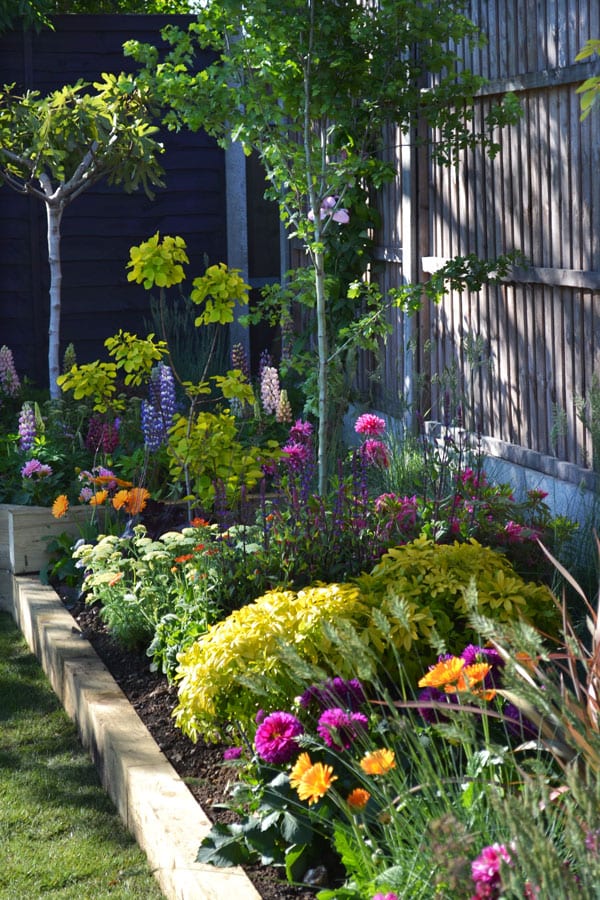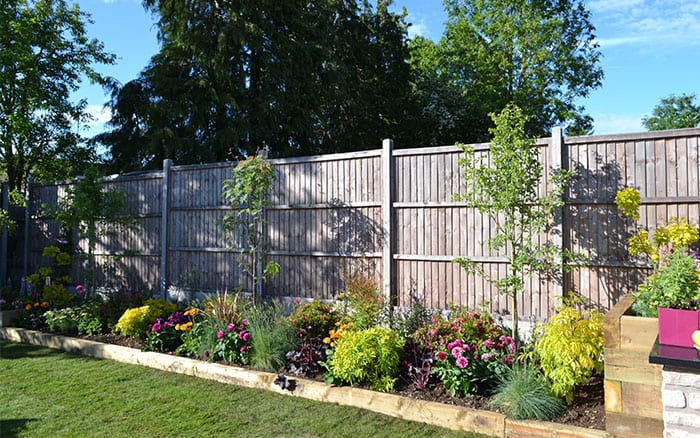 And the seating areas and outdoor kitchen were beautiful. The pergola area also looked incredible with those bright curtains.




The summerhouse gave the children a great place to play.


And the central pond and water feature made a great focal point.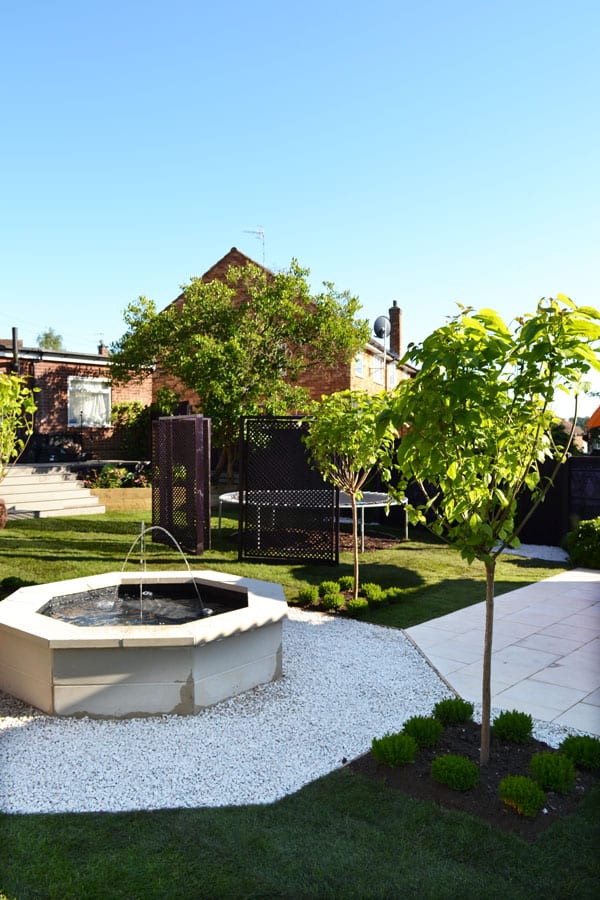 This whole garden was really lovely and a pleasure to work on!