So what did you think to last night's show? (If you missed it, get on ITVPlayer now!)
Here's what the garden looked like when we got there!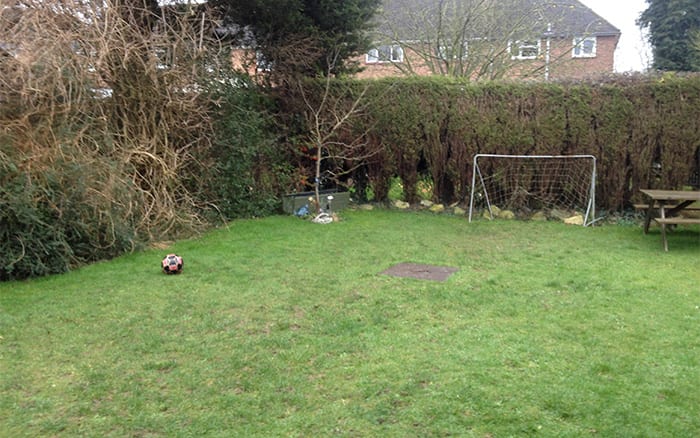 And here's the finished article:

It took a lot of hard work, and I set about pruning everything, including the sound man Matt's mic!

Stunning arches by Gardman

Incredible mosaic


Enjoying a well-deserved glass of champers with the garden owners, Ian and Claire.