The Chelsea Flower Show is over for another year, and around this time I always look back to the great projects I've done there.
I created the first exhibit with living creatures during show days (not just press day) with my 2008 underwater garden. It was the first ever underwater garden at Chelsea, featuring 50 varieties of plants never before seen at the show.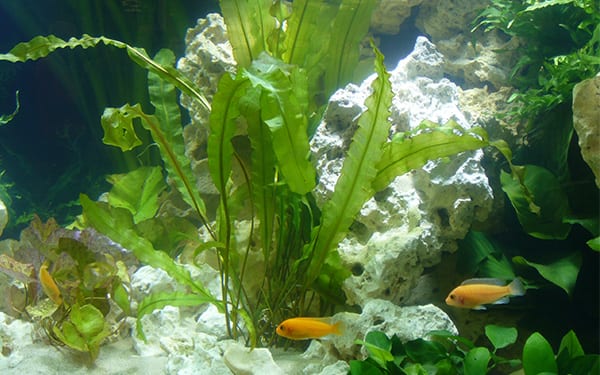 The next year I created another underwater garden, this time featuring five tanks with plants from around the world. One contained 15 live piranhas, the first time such animals had been seen at Chelsea.

I also created the Ace of Spades garden for a biker, which was the first time a fully working motorbike had been on the garden – it was a Harley Davidson Dyna Street Bob with a flaming skull on the side! This was also the only garden to feature black plants!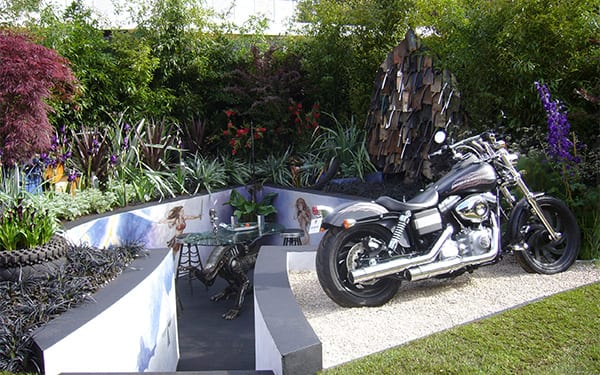 The following year, I designed the Ace of Diamonds garden, full of glittering gems and genuine diamonds, worth a whopping £20m. It was the most expensive garden ever created at Chelsea, and as far as I know, the only one to come with its own security!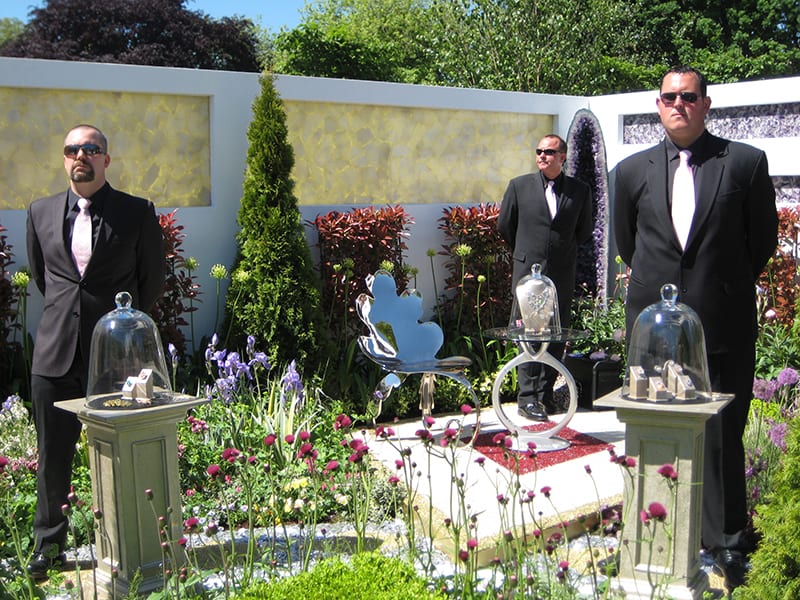 My wild birds garden was great fun to launch – we released 100 white doves on the garden on press day! It was the first time this had been done at Chelsea. And for my reflections garden, I added interactive paving – it changed colour when you walked on it!

Finally, I had the most fun creating gnomes in 2013 for the Chelsea Flower Show's centenary celebrations! They lifted their famous ban on 'brightly-coloured mythical creatures' for one year only to raise money for the RHS campaign for school gardening.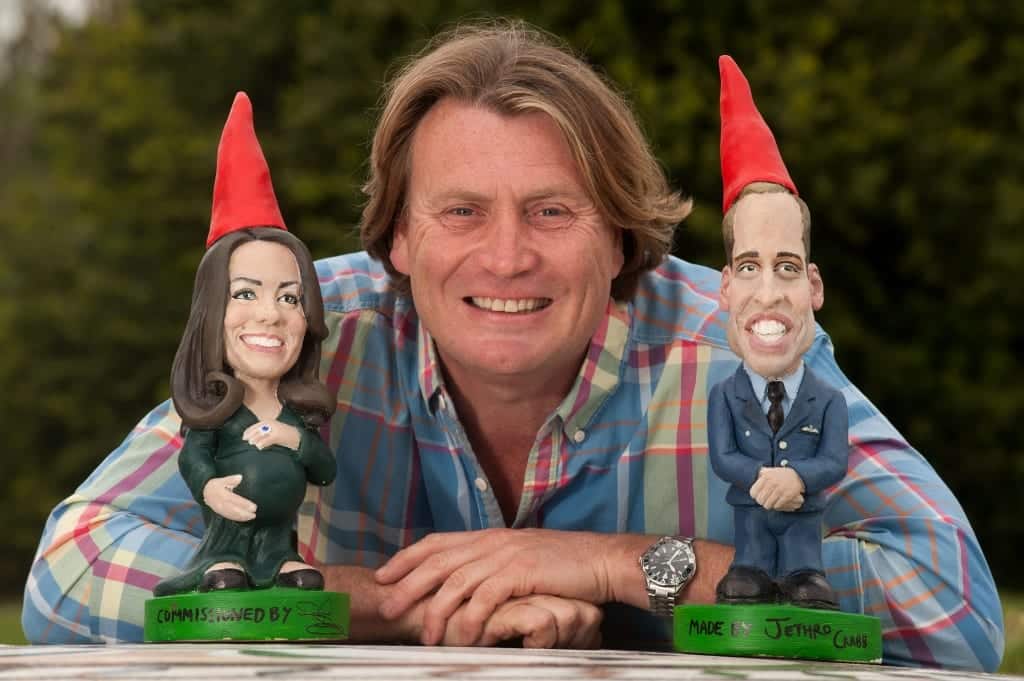 I created the first royal gnomes seen at the show, and the first caricature gnomes, with my affectionate portrayal of Prince William and Kate Middleton. Gnomes are often associated with bringing good luck, I could not think of a more popular couple that the nation was wishing good luck to at the time!


David Domoney is a Chartered Horticulturalist, Broadcaster, and Author. David has worked with a number of the UK's leading garden retailers as a plant buyer and strategic consultant. With more than 30 years experience, in horticulture, David is as passionate about plants now as he was when he bought his first plant at a village fete.