As we swap our summery salads to warmer comfort foods like soups and stews, this is the perfect month to make the most out of pumpkins! So, read on to find out how to make a pumpkin curry…
You're sure to get plenty of bang for your buck with pumpkins because the whole of the pumpkin is edible when cooked. Yes, the skin, the pulp and even the seeds!
Not only that but they are a fantastic source of beta-carotene which converts to vitamin A in the body. They are a great source of potassium too and will also provide calcium, magnesium and vitamins E and C, which are both important for skin health.
The seeds can be roasted and eaten plain or with added spices to make a delicious snack. These powerhouse seeds are also a great source of protein which gives your body energy.
To make the most out of your pumpkin this October, here's a tasty recipe to warm you on a cosy evening.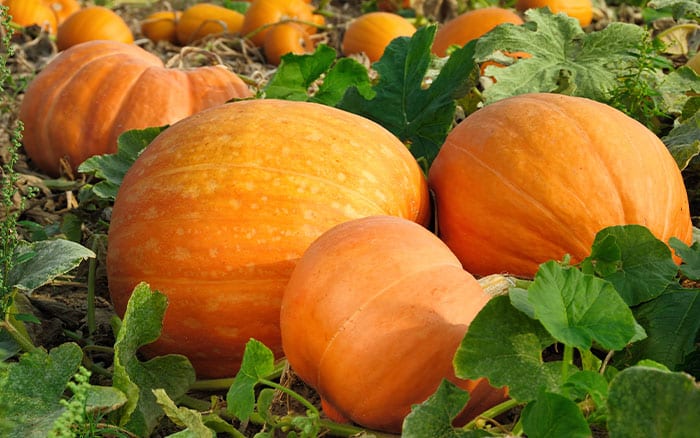 So, use the curry as a tasty main course with rice, naan bread and onion bhajis, or as a side-dish with plenty of flavour with fish or meat. Without a doubt it'll warm up your autumn evenings and you can cook it in bulk and freeze it for future dinners too.

David Domoney is a Chartered Horticulturalist, Broadcaster, and Author. David has worked with a number of the UK's leading garden retailers as a plant buyer and strategic consultant. With more than 30 years experience, in horticulture, David is as passionate about plants now as he was when he bought his first plant at a village fete.