Project Description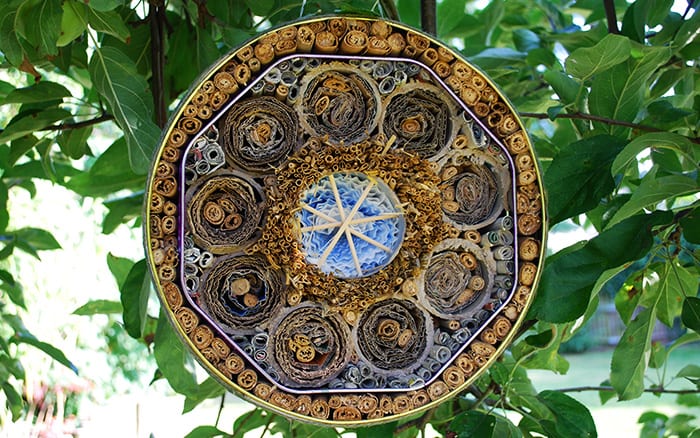 Our gardens are home to a huge range of living creatures. It's estimated that the average garden contains 2000 insect species!
Insects play a very important role in the garden. They eat pests, pollinate plants, contribute to the ecosystem and attract other wildlife like birds.
But their numbers are dropping because of a lack of habitat. So it's up to us gardeners to help them out!
Here's my FREE guide on making your own insect hotels from recycled materials.
It covers: