Project Description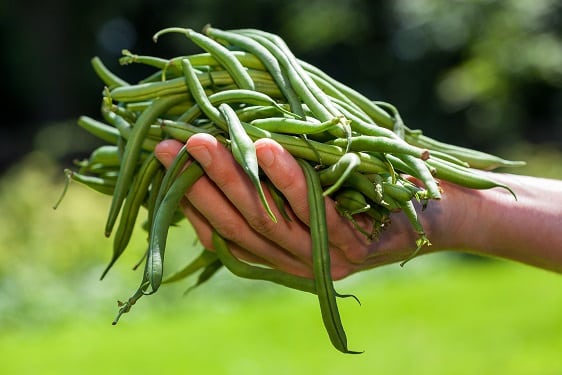 French beans are delicious and easy to grow. Plus they are so decorative they even look at home in the flower bed!
Grow your own French beans in the kitchen garden. They are perfect for people who don't like 'stringy' runner beans.
Download my FREE guide to growing your own French beans now!
There are two types of French bean: climbing and dwarf. Climbing beans need support as they grow, usually up bamboo canes and wigwams.
Dwarf beans are short varieties that are perfect for small gardens and containers.
Plus you can grow colourful French bean varieties. Try plants with cream, yellow, purple and speckled pods for a pretty potager garden.
This free guide includes:
Step-by-step instructions to sowing seeds

How to create bamboo cane supports

Growing tips and advice

Ideas on harvesting and storing for winter

My top tip for a second crop