Project Description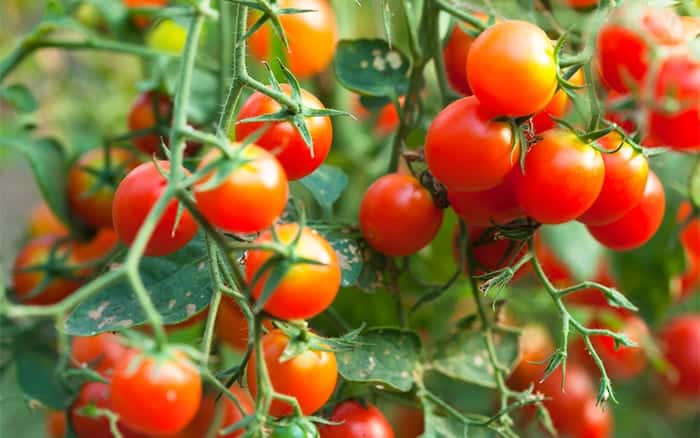 Tomatoes are incredibly popular crops for gardeners to grow. And there are so many types to try, from sweet cherry tomatoes to juicy beefsteak ones.
Get expert advice on growing your own tomatoes, including how to take care of seedlings, stake and feed plants, and make the most of the crops. Plus read David's top tips for the ripest fruits.
What's in this guide?
Everything you need to know about growing your own tomatoes! Advice on sowing, growing and harvesting, plus top tips for the best results.
Tomato plants are usually grown in the greenhouse, but you can grow them outside in the garden if you prefer. Try a traditional cordon plant or a simple bush variety. If you're feeling adventurous, why not grow a trailing variety in hanging baskets and window boxes?
There are a perennial favourite with gardeners, and nothing beats the sweet taste of homegrown tomatoes. Get growing today!