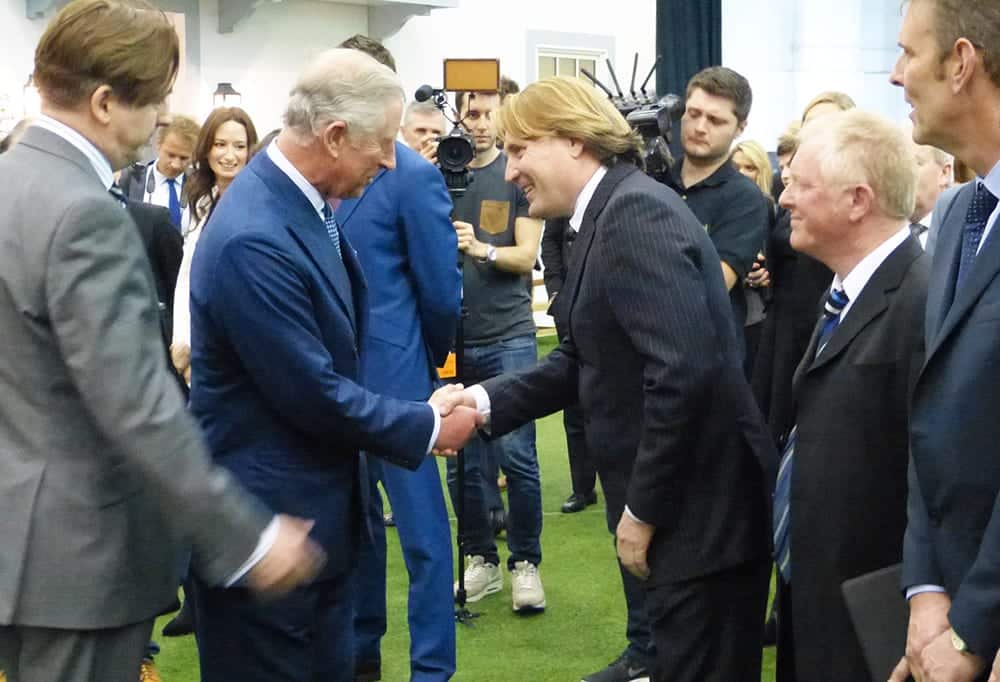 This year, HRH The Prince of Wales visited the Ideal Home Show and I went down to London to meet him. We held a VIP reception to celebrate the Ideal Young Gardeners of the Year competition, where he was introduced to the tutors and student winners from Chichester College.
The competition is run in association with his charity, the Prince's Foundation for Building Community, which promotes the values of sustainable living and development through an array of projects and education programmes.
Prince Charles spoke to the students individually about their garden creation, and he was keen to know what they would go on to do in the industry when they left college.
He also noted the importance of teaching horticulture and encouraging more young people into the gardening industry.
It was wonderful to see the students' hard work recognised, and to see them so encouraged to go on to undoubtedly fantastic careers in horticulture.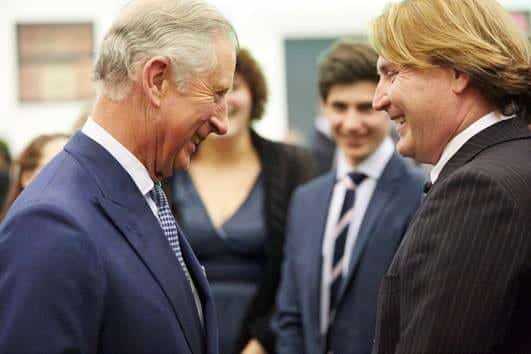 Students from Chichester College were awarded a gold medal and the Best at Show award by the judges for their 'Refreshing the Pallet' garden. It saw them crowned the Ideal Young Gardeners of the Year at the awards ceremony on the Ideal Home Show Super Theatre.