Christmas has been on everyone's mind this week, with worries that we might not be seeing our loved ones. So there is more reason than ever to spread some cheer where you can. Get involved this year with Illumination Street to get that festive feeling.
Over the past seven months, millions of people have turned to their gardens and local outdoor spaces for respite and solace. So, why not continue that into winter?
My brilliant Illumination Street campaign, which we launched last year, is picking up today where our Cultivation Street contest left off. It inspires Brits to make the most of the outdoors.
It's all about using gardens as the foundation for a festive fountain of colour and light. Illumination Street, supported this year by the British Garden Centres group, gives everyone the chance to showcase their efforts and encourage others outdoors.
We have £5,000 worth of British Garden Centres group gift vouchers to be won for the very best efforts. So pretty soon gardens will go from blooms to (light) bulbs, with the festive season upon us.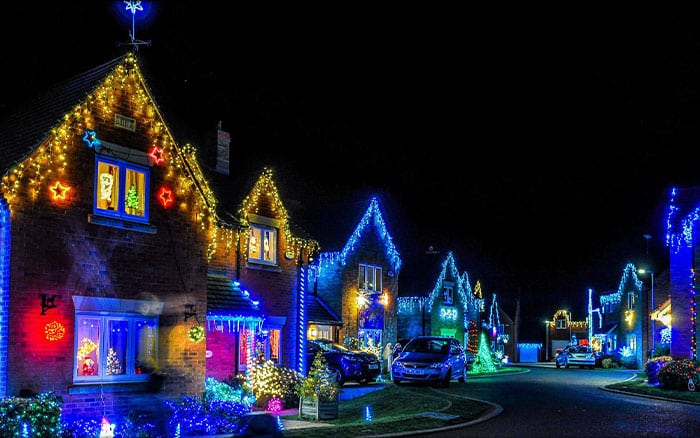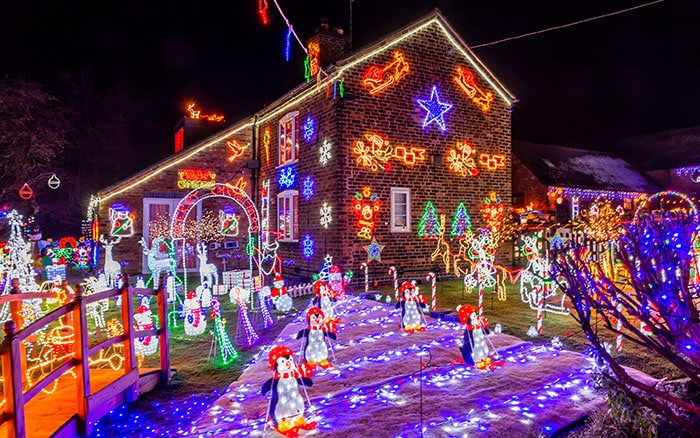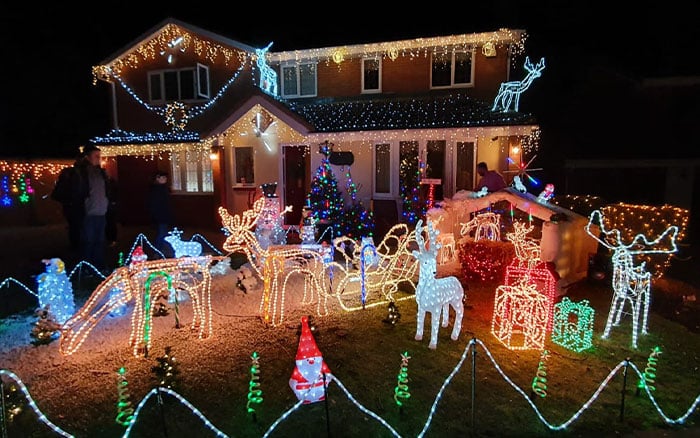 Tip:
Use bubble wrap around pots and containers to protect them against frost and keep plant roots safe from the harsh winter weather.
I'm prepping my garden to deal with wind and rain. How should I protect my shed though?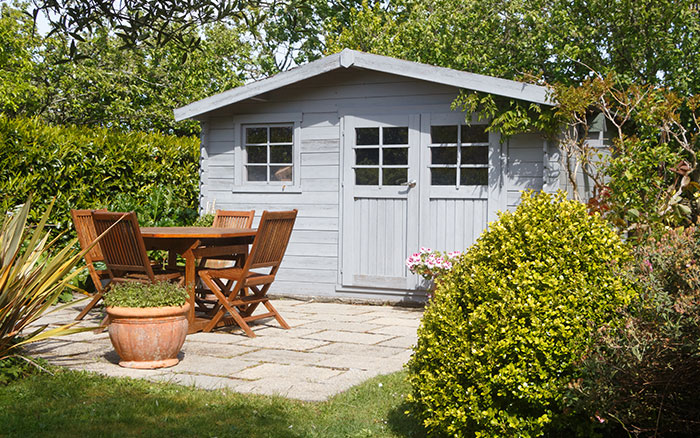 You don't want a leaky shed roof in winter, so reduce the risk by cutting branches hanging over it. This will stop them from snapping, falling and causing damage. Also, an all-weather roof coat could be a useful addition, or re-felt the roof if it is damaged.
What are the benefits of raised beds in the garden?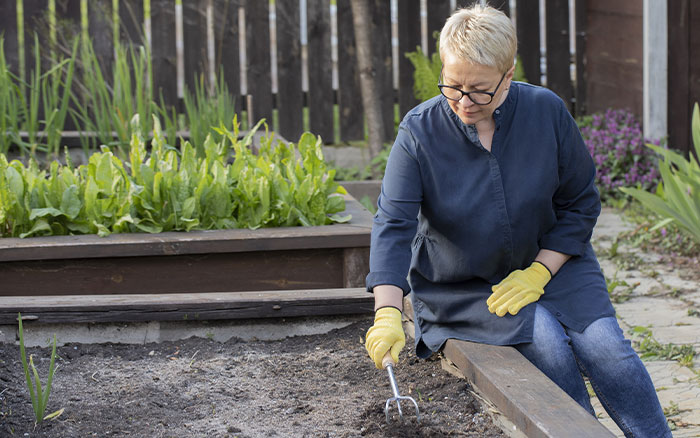 They are useful structures to have because they improve drainage, which reduces the risk of waterlogging, and they also allow you to add a new soil type to your garden to suit what you want to plant. They are also perfect for improving access if you have restricted mobility and let you grow all year round.
David Domoney is a Chartered Horticulturalist, Broadcaster, and Author. David has worked with a number of the UK's leading garden retailers as a plant buyer and strategic consultant. With more than 30 years experience, in horticulture, David is as passionate about plants now as he was when he bought his first plant at a village fete.