One in four adults suffer from a mental health problem. So, for Mental Health Awareness Week (13th-19th May), I thought I'd take a look at five proven ways to boost your mental health through gardening.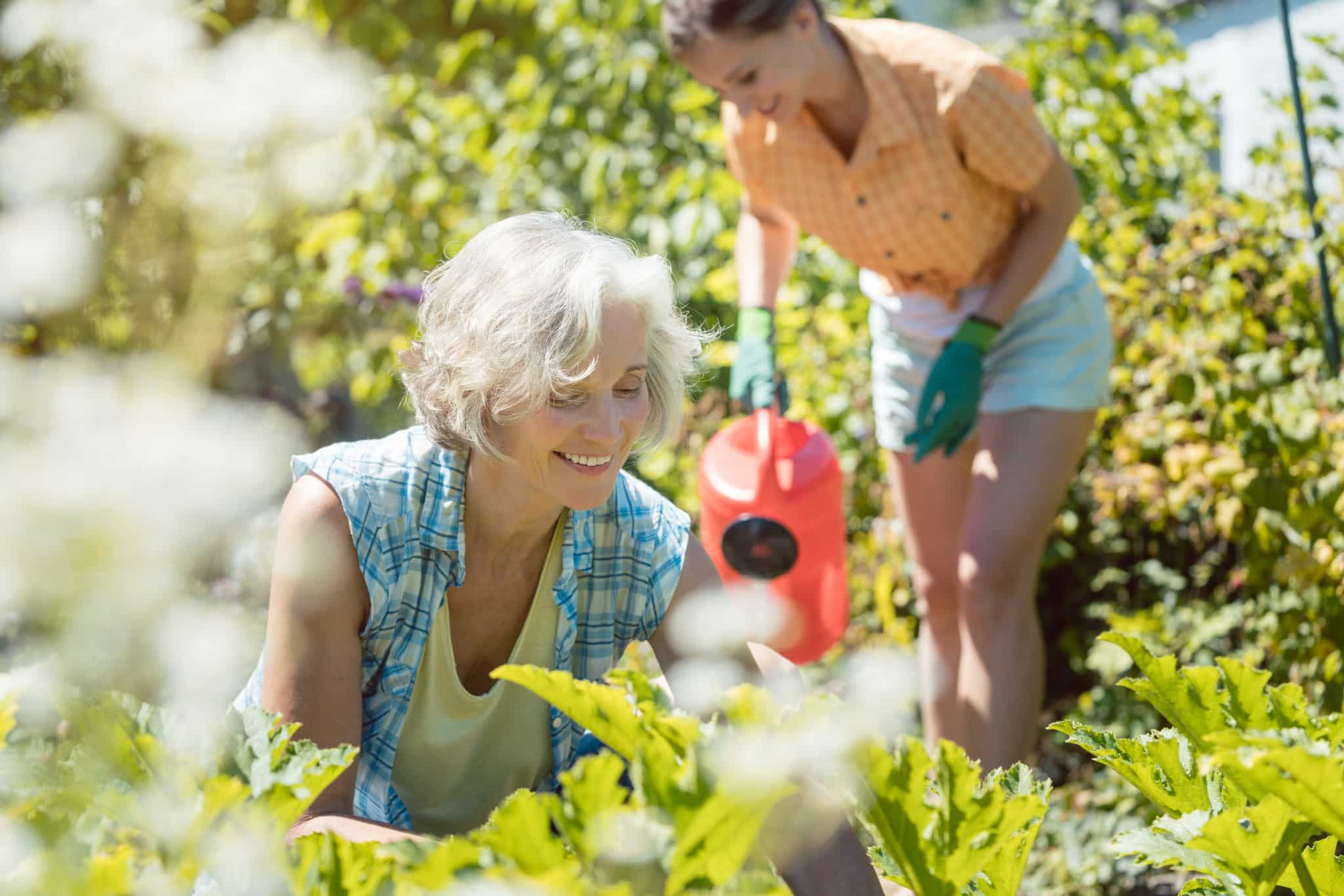 Making connections in a supportive network can help us cope when the chips are down. Lucky for us, gardening is a great community pursuit and creating this social network through gardening is easy! Perhaps the best way is to rent a plot on a local allotment. You'll be surprised at how much community spirit there is among people who garden together. Old hands are often willing to share tips with newbies, exchange produce with one another, or just chat while tending plants in the sunshine.
Plots are generally rented on a yearly basis from autumn to autumn, designed to enable you to improve the soil before Christmas, ready for planting in spring.
However, plots often become available around now and usually come at a 50% discount. You're looking at around £50 for a mini plot and £110 for a large one.
Physical exercise has mental health benefits on a par with anti-depressants. It boosts alertness, energy, mood and self-esteem, and reduces levels of stress and anxiety. So, get out there and move your body! A gardener will bend, lift pots, push mowers and move about, which makes muscles and joints supple—in short, gardening is fantastic exercise.
Unlike spinning, circuit training and boxing classes, however, gardening is low intensity and puts less strain on the joints than other activities. But there's still up to 200 calories to burn for every hour of gardening you do. The key is to make gardening a regular part of your routine. To do this, grow plants that excite or matter to you.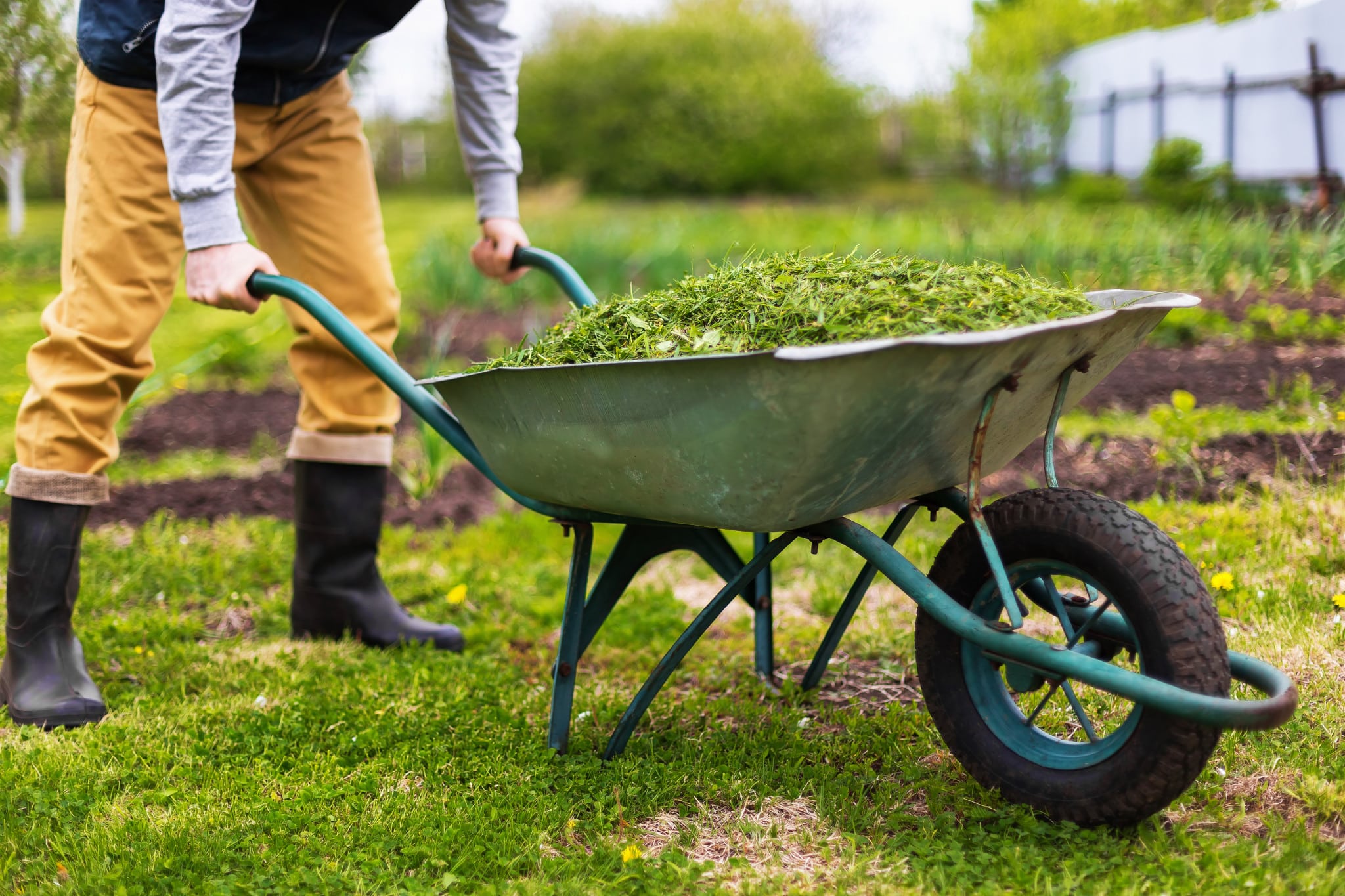 The sight of childhood plants, like sweet peas (Lathyrus odoratus), the simple delights of raspberries, or a permanent Christmas tree out you window, will give you more motivation to care for them.
And when you're immersed in the smell of the freshness of earth, or the tuneful birdsong as you harvest, you forget that you're exercising! For me, this makes getting enough exercise effortless.
Starting out on a learning journey will see you make progress, achieve goals and find out new and interesting things to boost your mental wellbeing.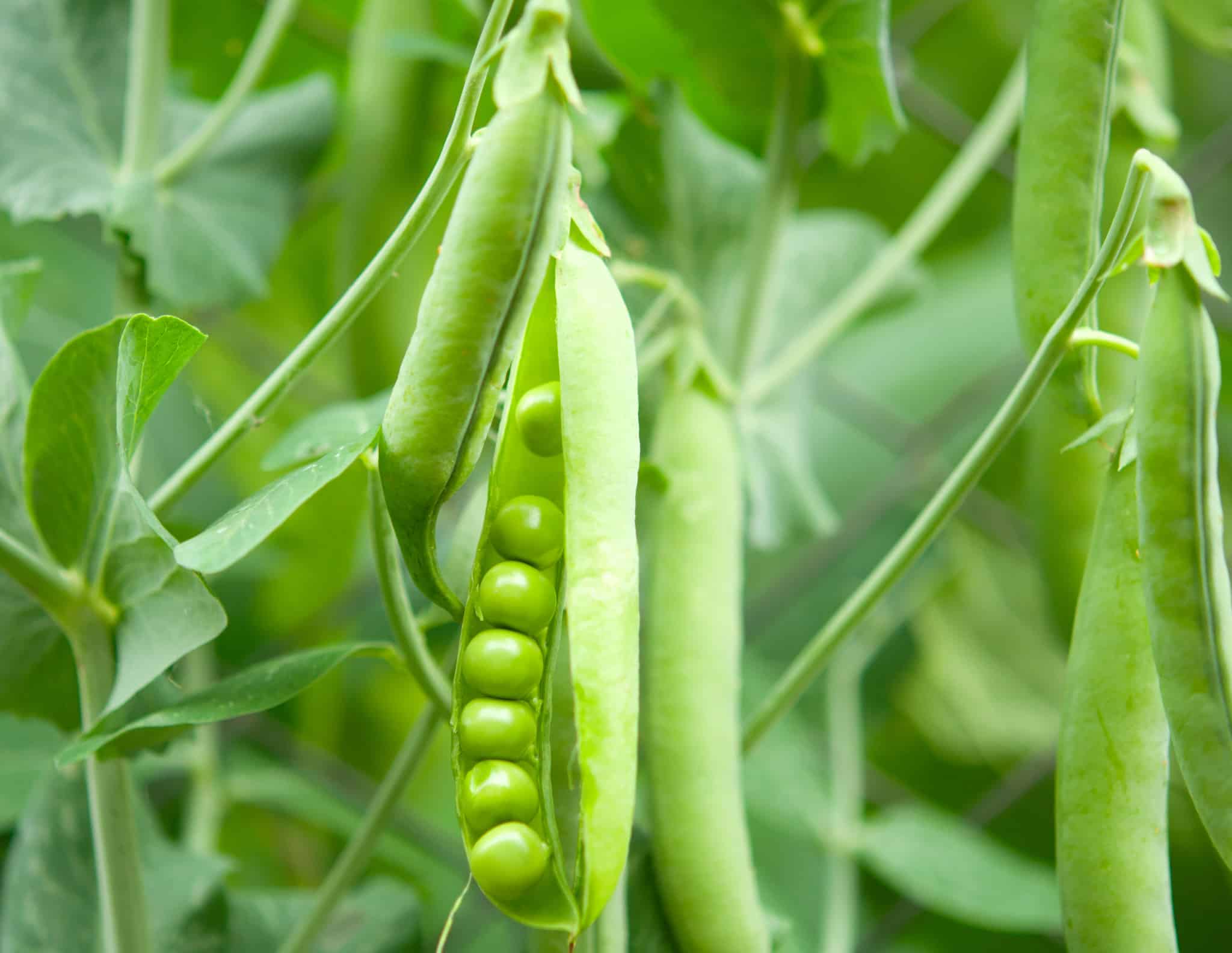 Be you an expert gardener or a total novice, with gardening there is always something else to learn. As a beginner, start with small, with achievable goals that you can keep ticking off as time goes by. Peas are a fuss-free crop that don't need to be started off indoors. Simply sow the seeds in the ground from March onwards and watch them grow! For seasoned gardeners, challenge yourself by growing different fruit and vegetables—it's a whole new world.
Again, though, this may not be one for around small kids as its needles come to an especially sharp point at the end—the 'pungens' part of its Latin name means 'sharply pointed'—and once more, good needle retention makes for a lack of fresh Christmas tree fragrance.
Nothing will inspire you to clock up some hours outside more than growing something for someone else. Not only is the time going to be well spent, it's hugely rewarding how good it feels to have grown something from scratch to give to somebody you care about. Set yourself a goal: Does your best friend love apples, onions or strawberries? Grow these so you can give her a homegrown food she'll adore.
Once you get going with gardening, you'll find it's a welcoming community and that there are plenty of way to dip your toe in. When your confidence is peaked, why not offer to water your neighbour's plants while they're away, swap your produce with others at the allotment or offer to lend a helping hand with heavy-duty tasks like digging.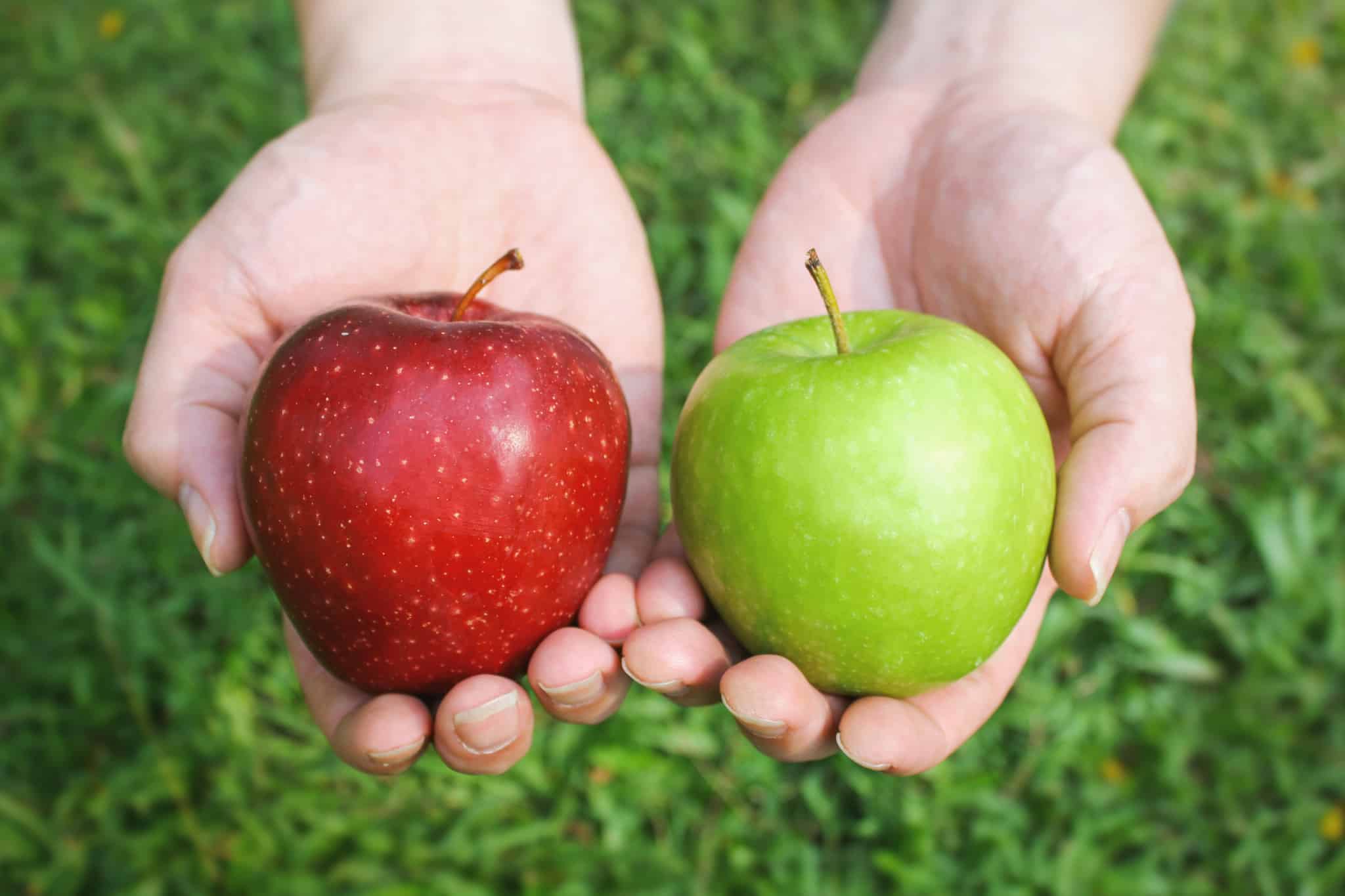 These things all give our mental health a boost through kindness and friendship.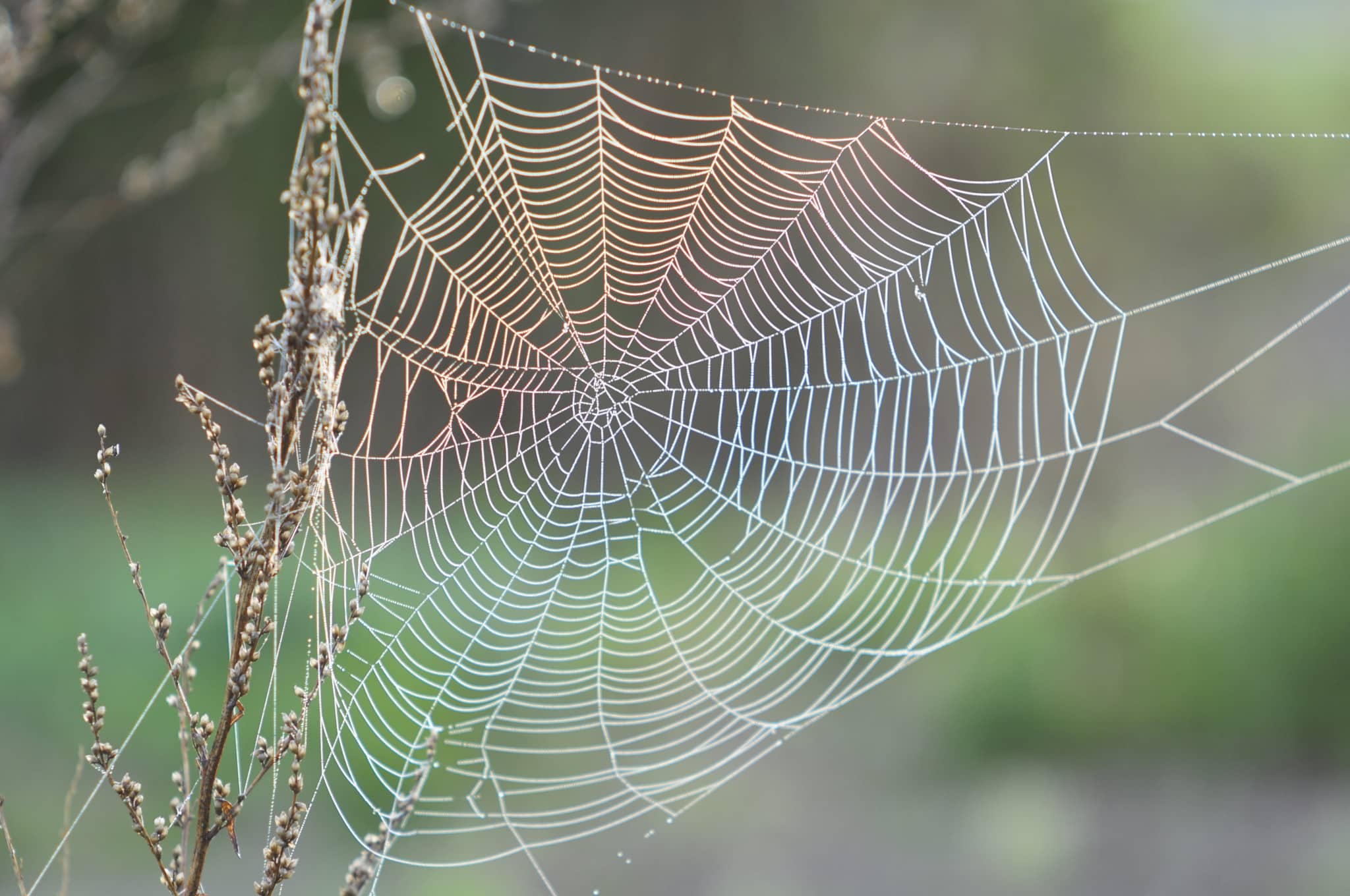 For good mental health, research urges us to be present in the moment and appreciate the little things. Taking note of the simplicity of the beautiful sights, unusual sounds and delicate fragrances in your environment, will help calm a busy mind. Take a moment outside to enjoy the dew on the perfect spider's web strung across your garden gate or the delicate fragrance of honeysuckle on a summer's evening.
Enjoy the sound of bird song, the buzz of a bumblebee, the trickle of water from a garden fountain, or watching wildlife; bumbling butterflies going about their business can be very absorbing.
When you're among your flower pots and compost bags, leave the weight of the world behind you for a little while.
Tip:
Make hedging more attractive by
investing in flowering hedges, like Rosa (rose), Pyracantha, Camellias, Forsythia
and Berberies, which will add that extra flare
of colour to your hedgerows.
Should I lay turf or sow seed for a new lawn?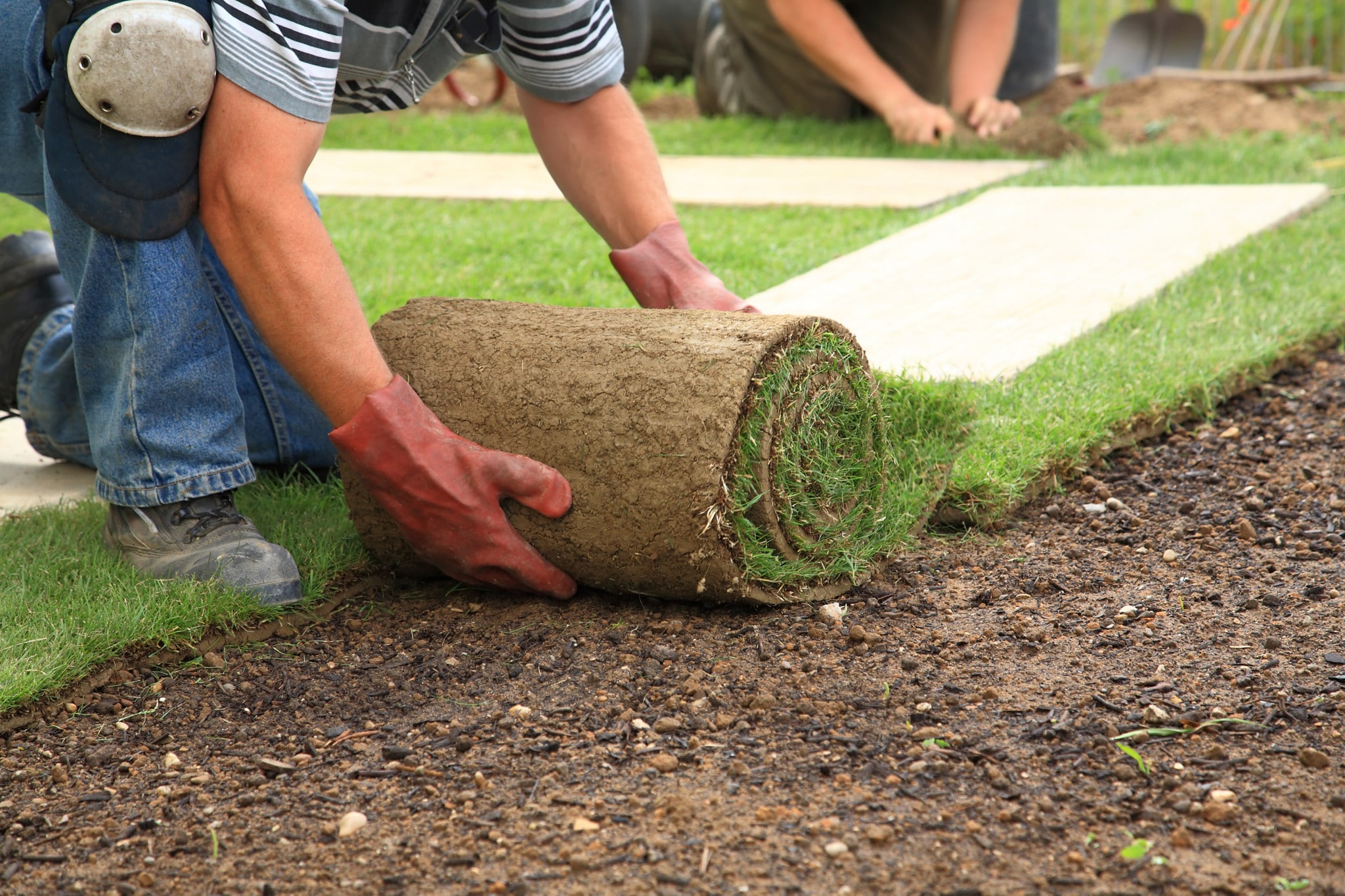 Both are great ways to establish a lawn, but bear in mind that, although cheaper, sowing grass by seed will take longer to come into fruition. If you are short on time but are prepared to spend the extra cash, then laying turf is the better option.
What veg can I grow in shade?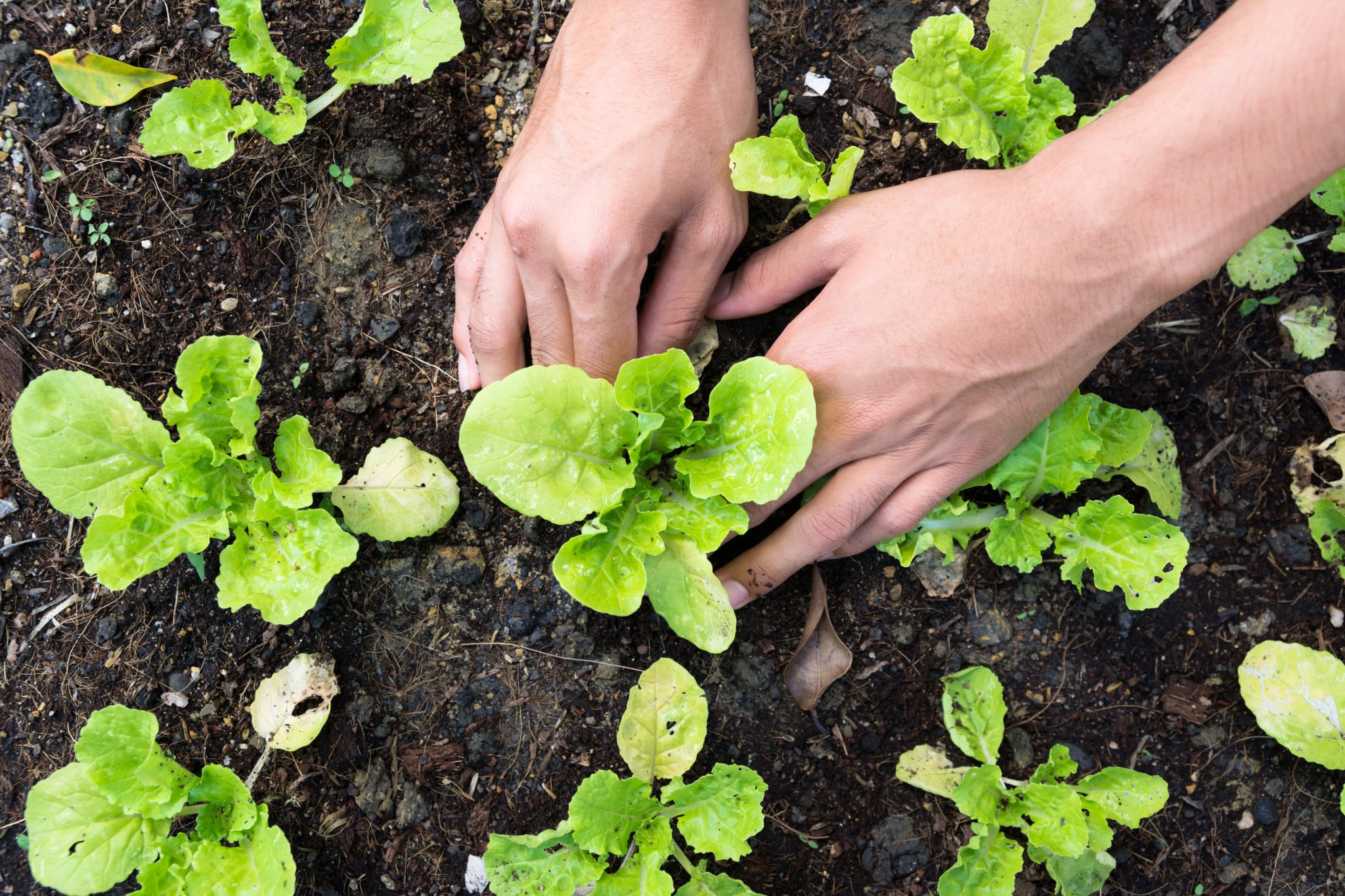 While most vegetables do require a full sun position, there are some tasty veggies that do just as well in the shade. Try planting lettuces and rocket for delicious shade-grown salads and fragrant mint for a herb that will add spectacular flavour to sauces and desserts.
David Domoney is a Chartered Horticulturalist, Broadcaster, and Author. David has worked with a number of the UK's leading garden retailers as a plant buyer and strategic consultant. With more than 30 years experience, in horticulture, David is as passionate about plants now as he was when he bought his first plant at a village fete.