Cultivation Street is the biggest national community garden campaign and as we enter its the eighth year, let's look at the top plots who've won over the years and enhanced people's lives through gardening.
Community gardening has the power to bring people together, teach new skills and instil a sense of achievement whilst being part on an ongoing project.
All of the communities that take part in the campaign are hugely inspirational, so to celebrate the importance of community gardens we're taking a trip down memory lane to see some of the winners.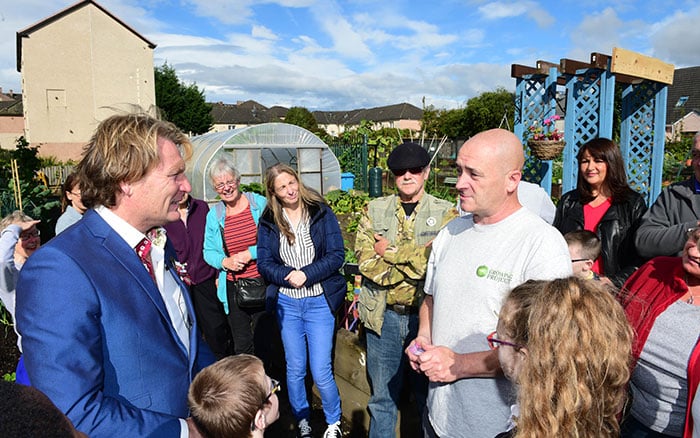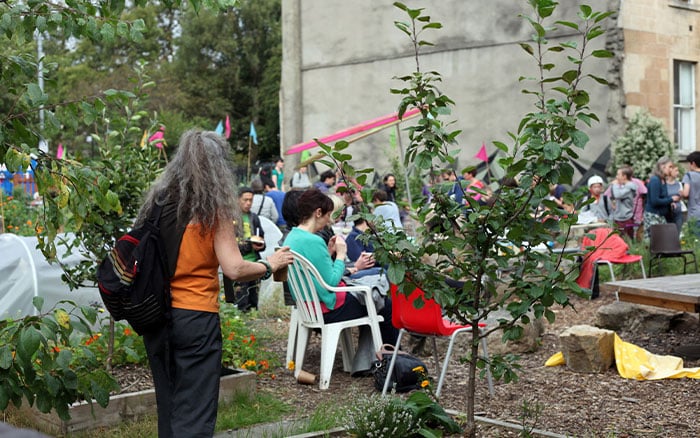 Tip:
Euonymus do well in coastal settings
with salt winds – their glossy leaves are leathery
enough for exposed positions.
What's the best plant for kids to plant up?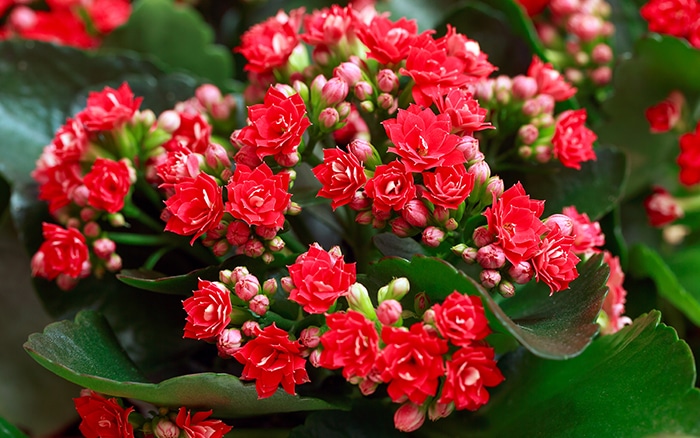 Go for something striking that will engage their senses, like scented sweet peas or rosemary outside in the garden. A houseplant kids will love is kalanchoe, also known as flaming Katy, which is a bright and bold flowering succulent that they can keep on their windowsill for something a bit different.
How can I tell what should be spring pruned?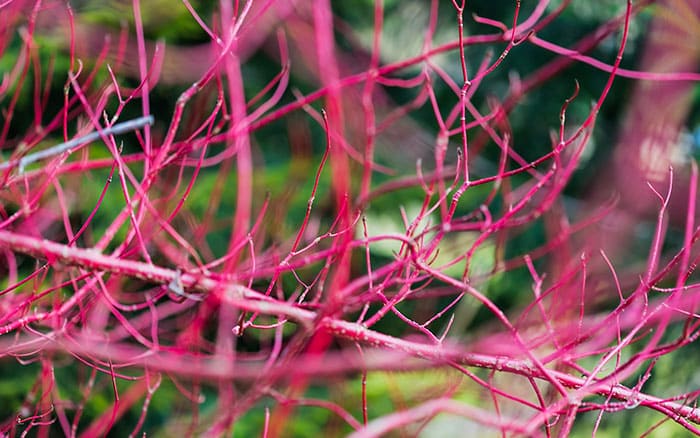 Some of the plants that provide our gardens with some vibrant colour through winter are best pruned in spring. For example, the vibrant fiery stems of Cornus (dogwood) are popular for their winter interest but pruning in March to April has been shown to keep the red stems looking their best year after year.
David Domoney is a Chartered Horticulturalist, Broadcaster, and Author. David has worked with a number of the UK's leading garden retailers as a plant buyer and strategic consultant. With more than 30 years experience, in horticulture, David is as passionate about plants now as he was when he bought his first plant at a village fete.