Today, I'm unveiling more of our incredible 2020 Cultivation St school winners, as well as the Gro Your Best category.
The Best School Garden category is always hotly contested because of the hundreds of fabulous entries from across the country. This year has been no different, despite the coronavirus lockdown having particularly impacted schools.
I'm also revealing the Judges' Choice and Public Vote winners of the Gro Your Best category. For this category our fantastic sponsor, Miracle-Gro®, gifted bags of compost to community and school gardens.
So, read on to find out who finished top of the class in this year's Cultivation St competition: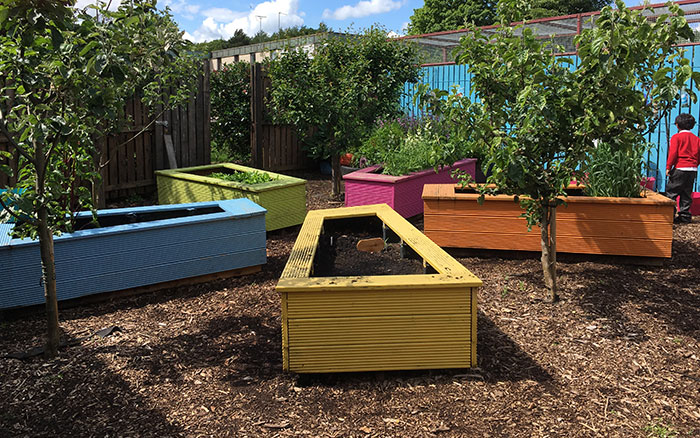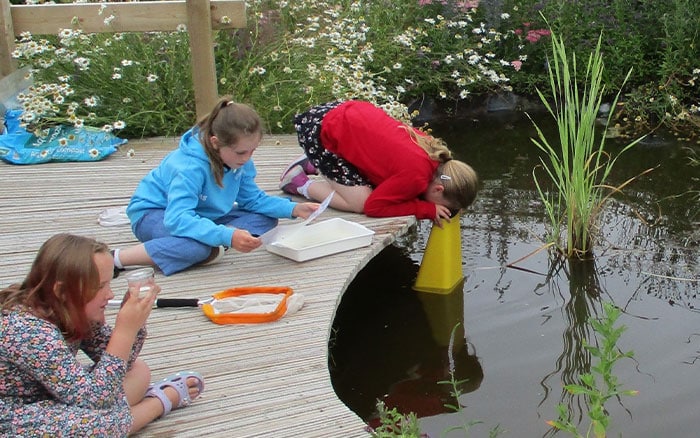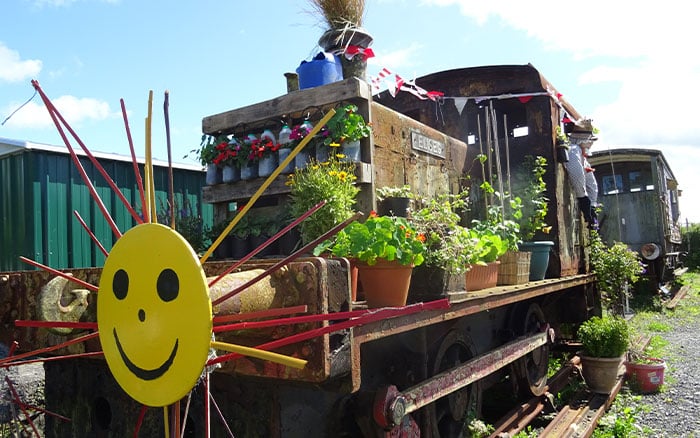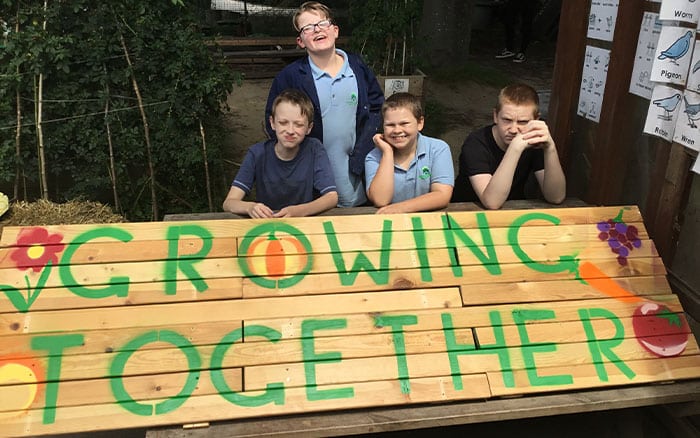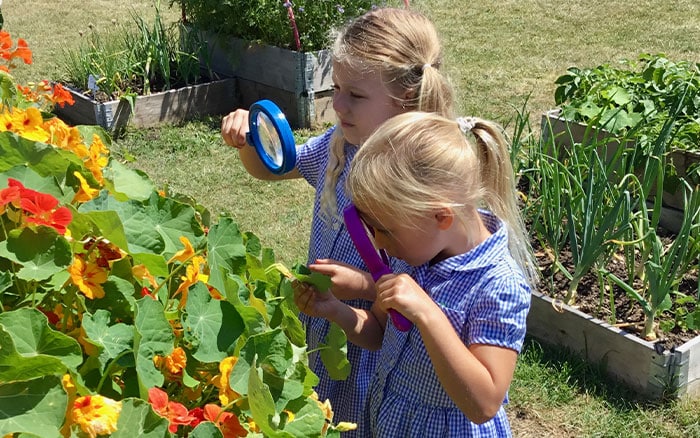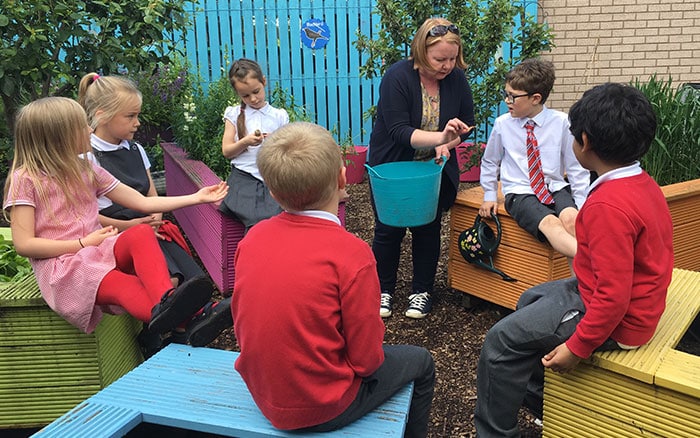 Tip:
Sow microgreen seeds in containers on your windowsill. Keep them moist too and they'll be ready to harvest in a week for a burst of flavour. For example you can sow radishes, basil and cress.
I want to use companion planting to keep creatures away from my cabbage. What should I do?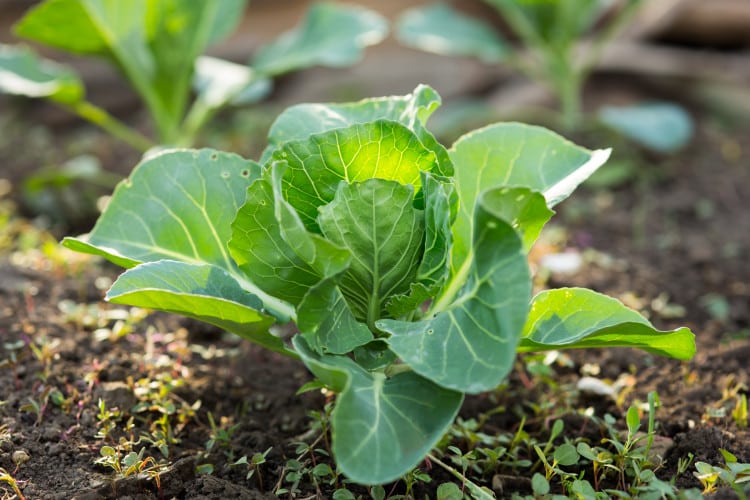 Cabbages are appealing to white caterpillars, however, you can plant nasturtiums nearby as a sacrificial crop. They attract cabbage white butterflies to lay their eggs on them to keep the crawly ones off the brassicas. In addition, mint can be planted nearby to mask the scent of crops and repel flea beetles.
What bulbs can I plant now for spring and summer?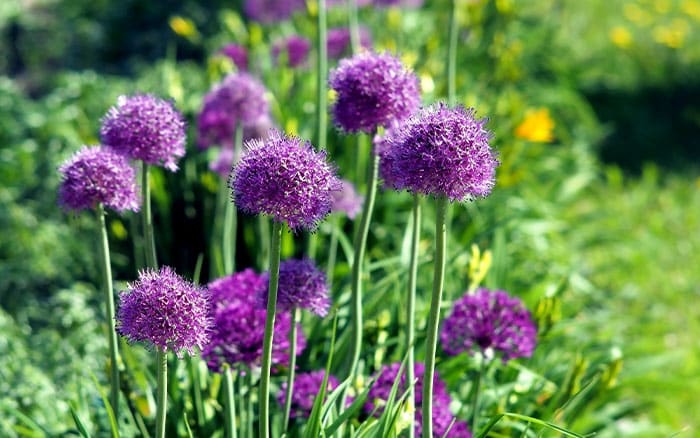 Firstly, for dark, dramatic colour in spring, Fritillaria persica can be planted until November. Alternatively, for pink-purple tones and an incredible onion-garlic scent, Allium aflatunense will be happy in a sunny spot and flowers in spring. Also, summer-flowering hyacinths, which you can dig in now, have bell-shaped white flowers that will bring colour and fragrance too.
David Domoney is a Chartered Horticulturalist, Broadcaster, and Author. David has worked with a number of the UK's leading garden retailers as a plant buyer and strategic consultant. With more than 30 years experience, in horticulture, David is as passionate about plants now as he was when he bought his first plant at a village fete.