Spring has sprung which means our blooms are looking beautiful and there's lots to be getting on with in the garden in this glorious weather.
Here are a few jobs that will keep your greenfingers busy:
Keep your plants healthy by removing any dead, diseased and damaged branches which will encourage them to grow again.
But how do you know if a branch is dead? I use a penny to scratch at the branch. If the underneath is brown, it is dead and can be pruned, if it is green or white, then there's still life in it.
However, to look out for our flying friends, it's recommended to not prune hedges between March and August because this time is the peak breeding and nesting season for birds.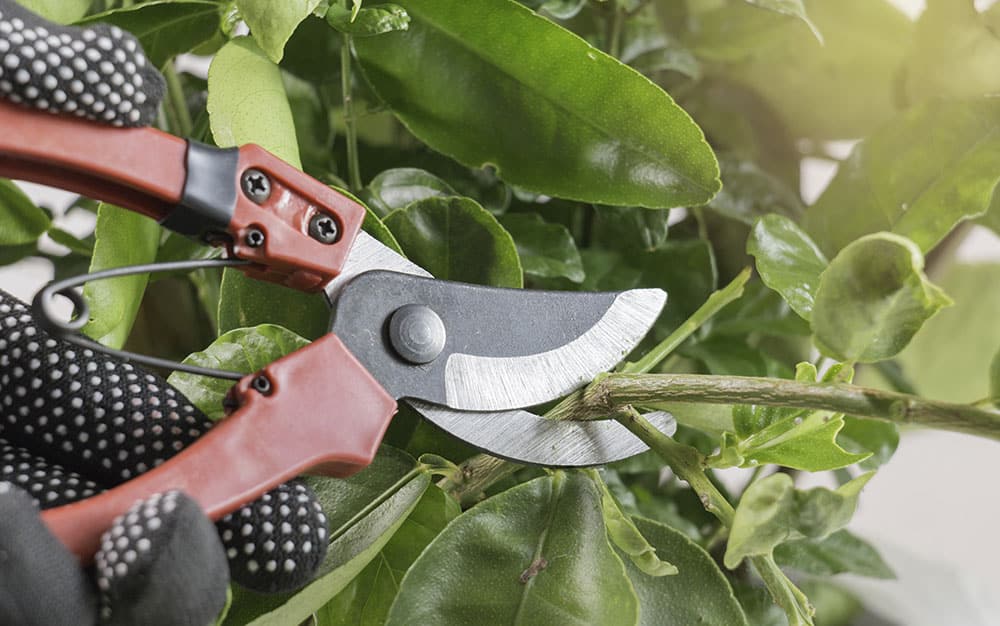 Therefore, it's best to wait until after August to prune back your hedges, and when you do check for birds to be safe.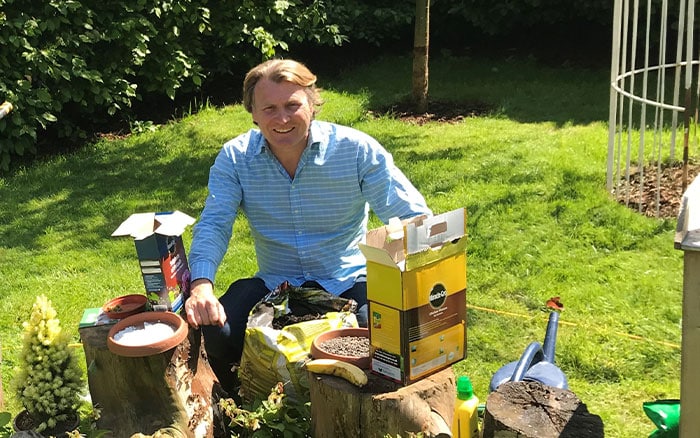 Give your blooms a boost by feeding them to help them flourish.
Miracle-Gro®'s Liquid Plant Food is an organic food that will help your fruit, veg and ornamental plants thrive, both indoors and out in the garden. Feed your beds, borders, containers and hanging baskets so your whole garden is blossoming with beauty. Kind to your plants and kind to nature, the food is child, pet and bee friendly.
Alternatively, for a nitrogen rich feed, place some nettles into a container and submerge them with water and leave them to sit for around three or four weeks. Once the solution is ready, dilute it further with water so it's one part concentrate to 10 parts water and apply it to your plants.
Just because the weather is glorious, doesn't mean you can forget about your houseplants that are sat indoors.
Springtime is also the best time to repot your houseplants but try to repot them in a new container that is only one or two pot sizes bigger than its original home. This way it will establish easier and will absorb and retain moisture best for the plant, so it has access to the right nutrients.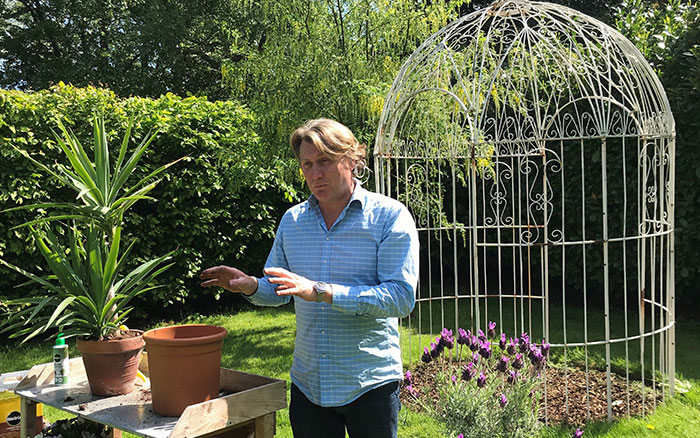 Once repotted and watered in, help your houseplant by giving it a good feed. This Drip & Feed allows you to stick the product straight in the soil which will feed the plant for up to 30 days, which is so convenient and means you don't have to measure and mix anything. It'll give magnificent results.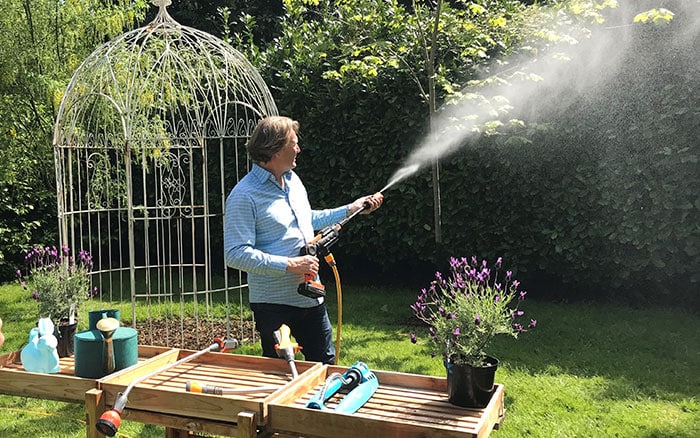 As the weather warms up, watering becomes more and more important.
Get the kids involved with their own little fun watering cans, so they can see that their work is helping to nurture the plants in the garden and help them grow.
It's not just the plants in your garden that will benefit from water this time of year, why not use the time to wash your garden furniture or equipment using a Yard Force Aquajet? It'll take the hard work out of cleaning your garden table and chairs, making them sparkling clean for you to relax on and breathe in the beauty of your garden.
You can't beat the taste of freshly grown fruit and veg and growing your own in your garden or on your balcony is such a great thing to do for so many reasons. It'll save you money with one less thing to add to your shopping list and makes you more self-sufficient.
Once you start growing your own, you'll never look back.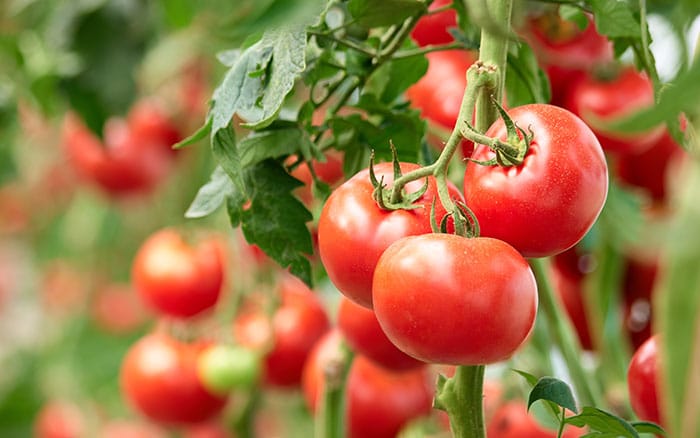 Start by getting a growbag, like this Levington® one which is a deep planter to help optimise root growth. These can fit approximately three plants, including tomatoes, peppers and courgettes.
Once planted, and watered in, with appropriate feeding you're crops will flourish and you'll have plenty of veg to add to your delicious dishes.
Springtime is such an exciting time to be in the garden, with plenty of jobs to be doing to help your garden grow gloriously.

David Domoney is a Chartered Horticulturalist, Broadcaster, and Author. David has worked with a number of the UK's leading garden retailers as a plant buyer and strategic consultant. With more than 30 years experience, in horticulture, David is as passionate about plants now as he was when he bought his first plant at a village fete.