This is the month where most soft fruit bushes have finished or are in the throes of finishing cropping. Therefore making way for all the top fruit trees to start yielding their crops such as apples, plums and pears. Meanwhile, exotic fruit such as melons are just getting into their stride and so there's still plenty to do in the fruit garden. So, here are some tips of what to grow in the fruit garden in August…
Now, most varieties will have finished cropping. You may notice some of the branches are sprawling on the ground, so cut the branches after picking back to where they're growing upright. However, delay main pruning of the shrub until later in the year. At this point, not only can you prune them hard, but also take cuttings from the pruned stems.
'Big Ben'
Harvest from mid-July
Fully hardy
Grows up to 1.5m tall
Well-drained soil
Full sun or partial shade
Sheltered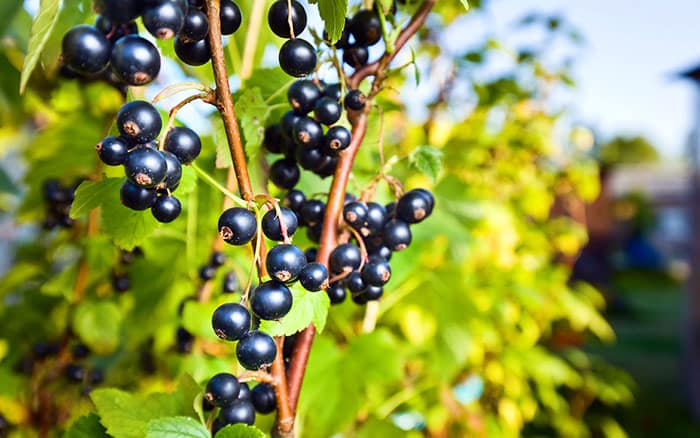 Continue to check for and harvest ripe berries, looking for that all important colour change to dark blue/purple to indicate that they're ripe enough to pick, eat or preserve. They don't all ripen at the same time, so check and pick ripe fruit regularly. Also look out for aphids which may be appearing along the stems and under the leaves. If spotted use a finger and thumb to squash them, to keep your crops safe.
'Duke'
Harvest in June and July
Fully hardy
Grows up to 2m tall
Moist but well-drained ericaceous soil
Full sun or partial shade
Sheltered

It's a really good idea to keep the base of fruit trees mulched at all times with well rotted organic matter or similar product. Ensure the ground underneath is damp (water if necessary) before placing the mulch around the tree.
Take care to keep a gap between the main trunk and the mulch, because this allows air to circulate whilst keeping moisture in the ground and weeds at bay. Make sure to regularly check the mulch, as worms will pull a lot of the organic matter down into the soil. You may need to top up the mulch from time to time.
If you haven't already done so, summer prune the trees by cutting away new growth just above a bud. This encourages the tree to fruit more heavily the following year. But try to avoid cutting into old wood as you may be cutting away fruiting buds.
'Sunset'
Harvest October to December
Fully hardy
Grows up to 4m tall
Moist but well-drained soil
Full sun
Sheltered or exposed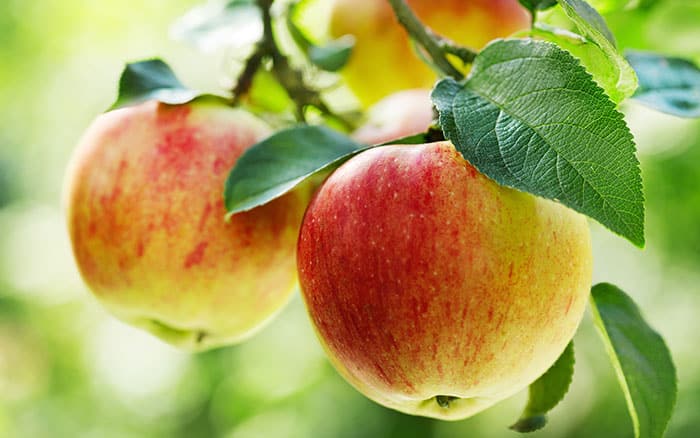 Now's a good time to make new plants from the runners produced by existing plants. Not only does this give you a stock of new plants for a fruitful harvest, but it decreases the chances of viruses spreading. Read my top tips on how to propagate strawberries from runners here.
'Glen Ample'
Harvest in July
Fully hardy
Grows up to 1.8m tall
Moist but well-drained soil
Full sun
Sheltered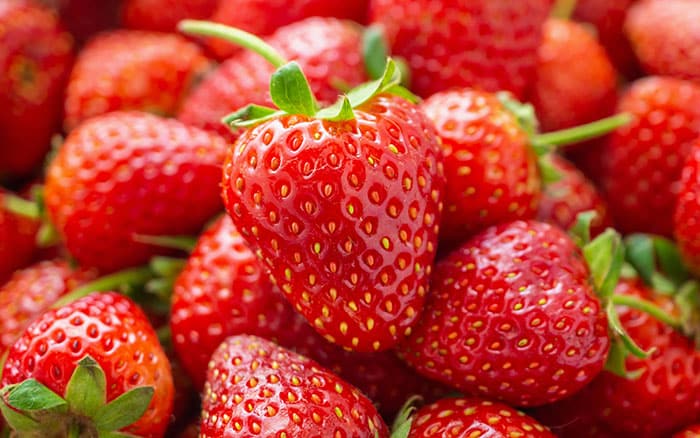 Melons being grown under cover start to ripen at this time of the year. You can tell when they're ready to harvest when the skin starts to crack near the stem and the fruit starts to give off that wonderfully distinctive 'melon smell'.
'Emir'
Harvest July to October
Tender
Grows up to 1.2m tall
Moist but well-drained soil
Full sun
Sheltered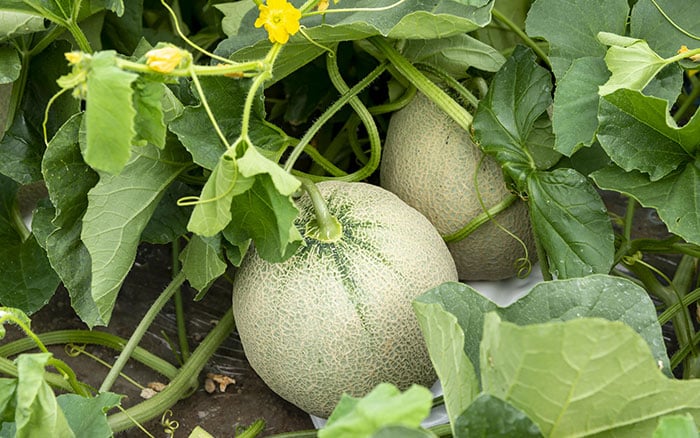 As summer is in full swing, there is still plenty to do in the fruit and veg garden to keep us busy. With the last of the summer harvests and caring for plants to ensure they provide us with crops year after year.