August is a month when all sorts of veg start to ripen. If you let your crops get too big before you pick them the plant may stop producing. Plus, overlarge specimens aren't generally as tasty as those picked when younger, so it really is a case of pick, pick, pick! It's also a time when crops can be affected by pests and diseases. So here are a few veg to keep an eye on during August…
When harvesting, always check the base of the stems as that's where the first beans are produced. Therefore, these beans at the bottom of the plant ripen ahead of others appearing further up the stems. In hot weather make sure you give plants extra water including spraying the flowers to encourage fruit set as runner beans prefer cooler weather to French beans.
'Hestia' (dwarf)
Harvest July to October
Hardy
Grows up to 45cm tall
Moist but well-drained soil
Full sun
Sheltered or exposed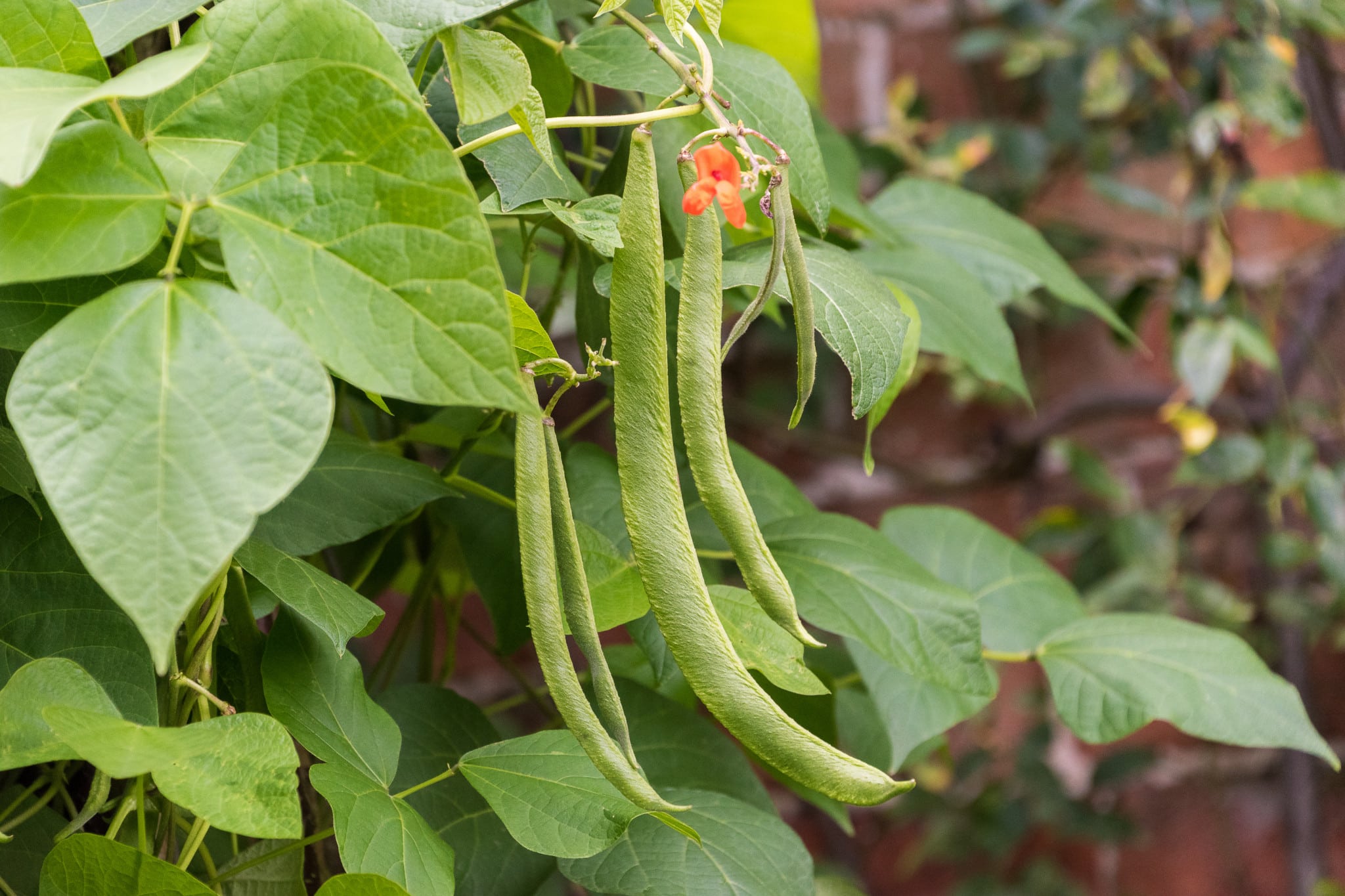 If growing summer cabbage, make sure they are watered regularly and have enough nutrients. They especially need nitrogen which encourages leafy growth. An easy way to achieve this is by adding extra well-rotted organic matter around the plants as a top dressing.
'Igloo'
Harvest July to November
Hardy
Grows up to 40cm tall
Moist but well-drained soil
Full sun
Sheltered or exposed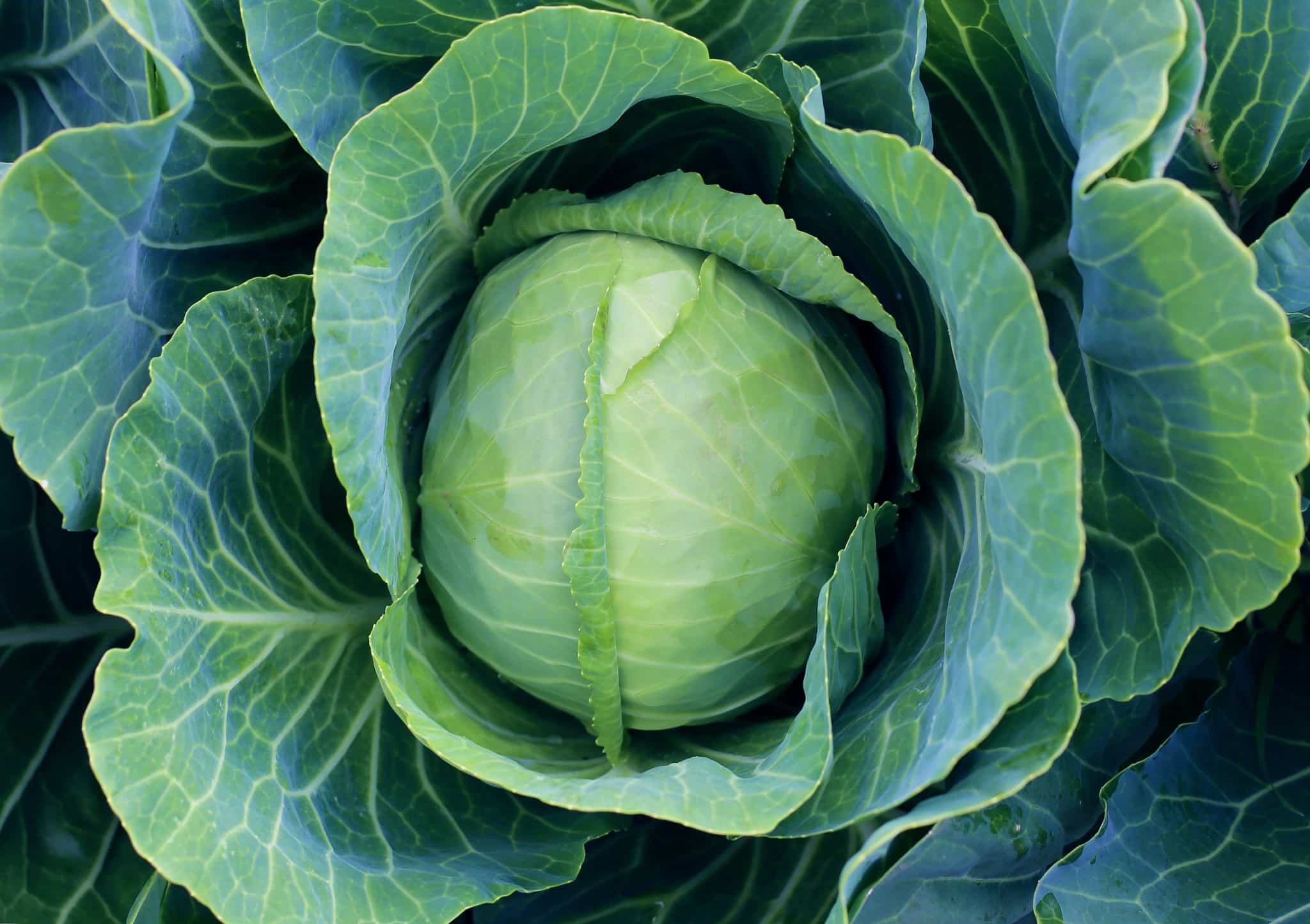 Tomatoes need regular watering to avoid developing blossom end rot, where dark brown/black patches develop on the base of the fruit. It's easily resolved by ensuring the soil or compost is kept constantly moist – very important for plants in growing bags. When the weather is particularly hot you may need to water the plants twice a day. The good news is that new fruit won't be automatically affected if given adequate moisture but the effected fruit should be removed.
'Alicante'
Harvest July to October
Hardy
Grows up to 1.5m tall
Moist but well-drained soil
Full sun
Sheltered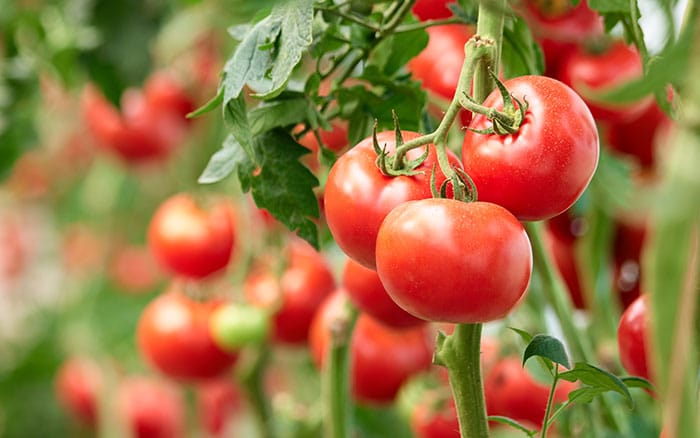 Continue harvesting first and second early potatoes as and when needed, but keep a look out for symptoms of blight. These are black patches appearing on the leaves followed by a white looking powder around the edges which are the spores of the fungus.
Again, don't despair too much because if spotted quickly enough and action taken, the potatoes underground should be unaffected.
Cut all the foliage off the affected plant and burn it or bag it up to dispose of it. Never put it on a compost pile or leave it lying around as the spores can quickly land on other potato plants. Wait at least 3 weeks before harvesting potatoes from an infected plant to avoid them being infected by the blight spores on top of the soil.
'Saxon'
Harvest from mid-June
Protect tubers from frost
Grows up to 60cm tall
Well-drained soil
Full sun or partial shade
Sheltered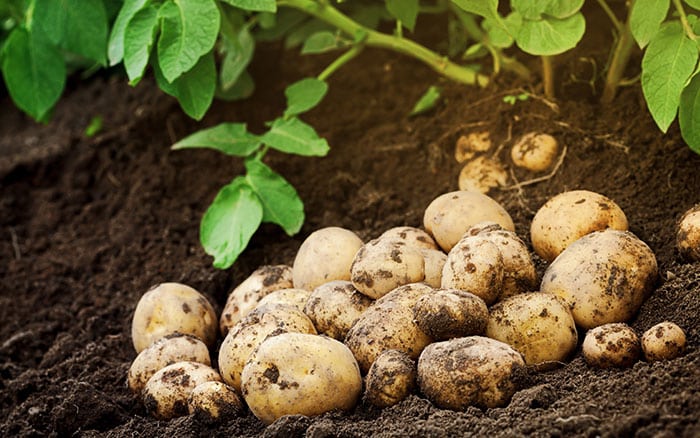 Always try to harvest from the end of each row first rather than pulling carrots out of the rows at random. This minimises the aroma given off when leaves of the carrot plants touch each other. When this happens it attracts carrot fly. Remember you can still succession sow carrots now.
'Sweet Candle'
Harvest June to September
Hardy
Grows up to 30cm tall
Well-drained soil
Full sun
Sheltered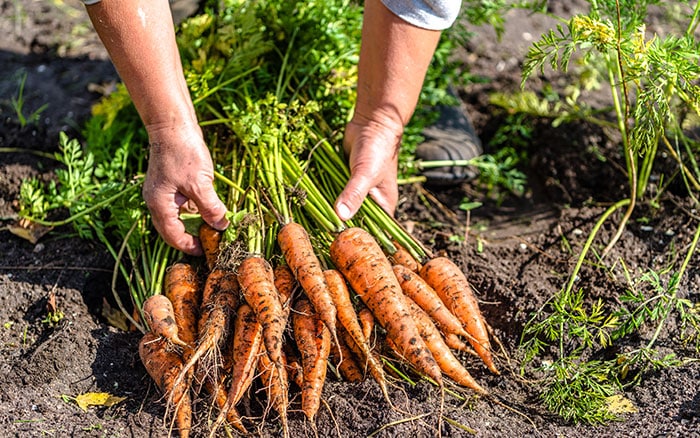 Your veg garden can still be thriving in August. With these tips of vegetables for your grow your own area, you can have wonderful harvests for you to enjoy. Let me know what veg you're growing in your garden this August on Twitter, Instagram, and Facebook.
David Domoney is a Chartered Horticulturalist, Broadcaster, and Author. David has worked with a number of the UK's leading garden retailers as a plant buyer and strategic consultant. With more than 30 years experience, in horticulture, David is as passionate about plants now as he was when he bought his first plant at a village fete.