Growing vegetables is both a pleasurable pastime and a guaranteed method of providing tasty, nutritious food for you and your family. It is also a great way to save money on your shopping bills. Check in every month to find out which vegetable has made the cut, as well as some useful tips on when to plant and harvest.
This month, my vegetable delicacy is the delectable dwarf bean, available to purchase from Mr. Fothergills here. It is a mild and nutritionally packed vegetable that can be flavoured to suit any taste buds!
Don't be fooled by their name (or size!) these beans pack a powerful punch of immune boosting benefits and are amazing at controlling blood sugar levels. Growing them fresh is a great way to reduce the sodium intake that can be found in canned beans.
Slim, slender, and simple to sow, these little fellows will help keep your heart ticking with their impressive number of polyphonic antioxidants—which reduce the risk of heart related diseases.
Dwarf beans contain an abundant source of vitamin A, C, K and fibre and folic acid. For mums-to-be, they make a great addition to your diet as their high levels of folic acid is needed during pregnancy to protect the foetus. One cup of green beans provides about 10 percent of daily folic acid needs and 6 percent of iron.
Also containing folate, an essential B vitamin that aids in the prevention of tube defects during pregnancy.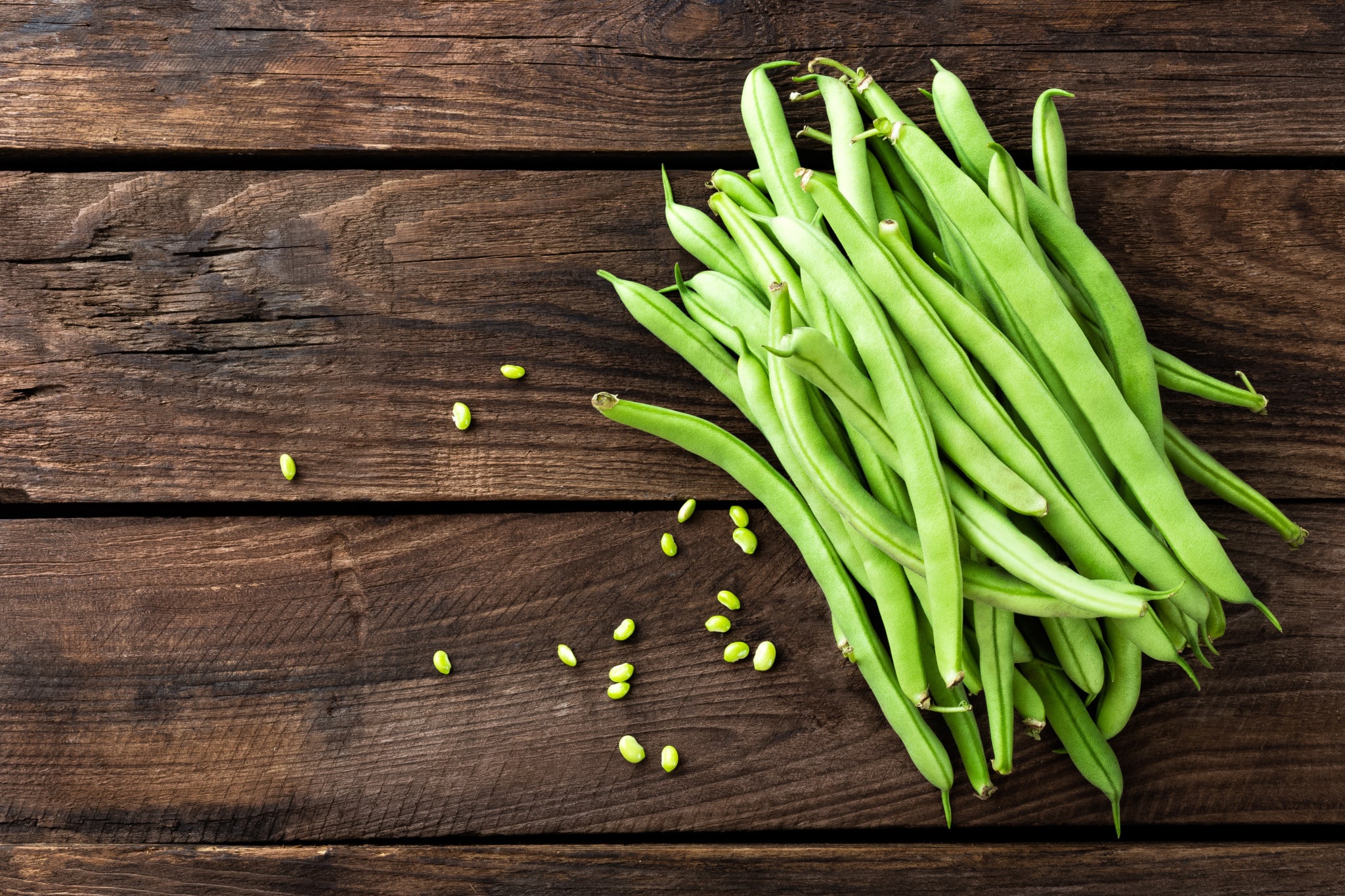 For women of child-bearing age, consuming more iron from plant sources such as spinach, beans, pumpkin, and green beans appears to promote fertility, according to Harvard Medical School.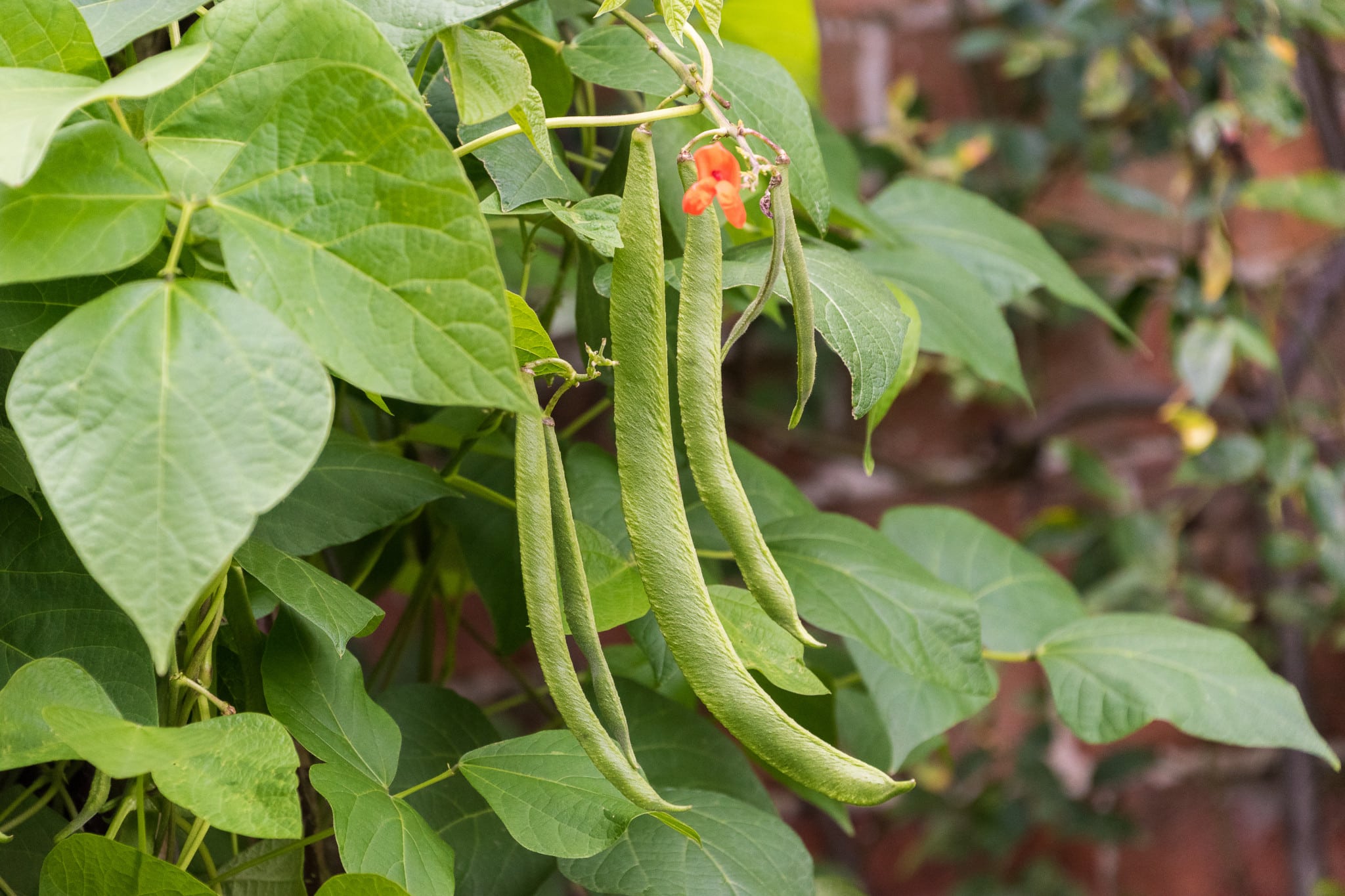 What most people are unaware of is that dwarf bean 'Ferrari' is a member of the Phaseolus vulgaris family, otherwise known as the common green and French bean and they possess excellent disease resistance. There are over 130 varieties of green beans, including their legume loving friend the split pea.
Dwarf beans can be sown both indoors and outdoors. For indoor growing, sow the seeds anytime in April or May and, for outdoors, it's best to plant them in late May as they can become susceptible to frost. There are two different types of growers, pole or bush beans. Pole beans are climbers whereas bush grow best in the ground making them quicker to grow.
Unlike their climbing bean cousins, when planting outside, dwarf beans don't need the extra support. They can be planted straight into the ground, although it is a good idea to attach them to sticks to deter any slugs and prevent soil rot. Why not make a game out of it, finding twigs in the garden and stringing them together is a fun activity to get the kids involved too!
They will be ready to harvest anywhere from June to October time and if you pick regularly, it will encourage them to keep sprouting, lasting you throughout the summer months.
Check out my blog on How to grow your own French beans for more top tips!
It is also a good idea to lay mulch around the stems as this will preserve their moisture. Pick the pods when they're 10cm long. As the plant produces many at a time, keep them fresh in an airtight container in the fridge and they'll last for up to 5 days.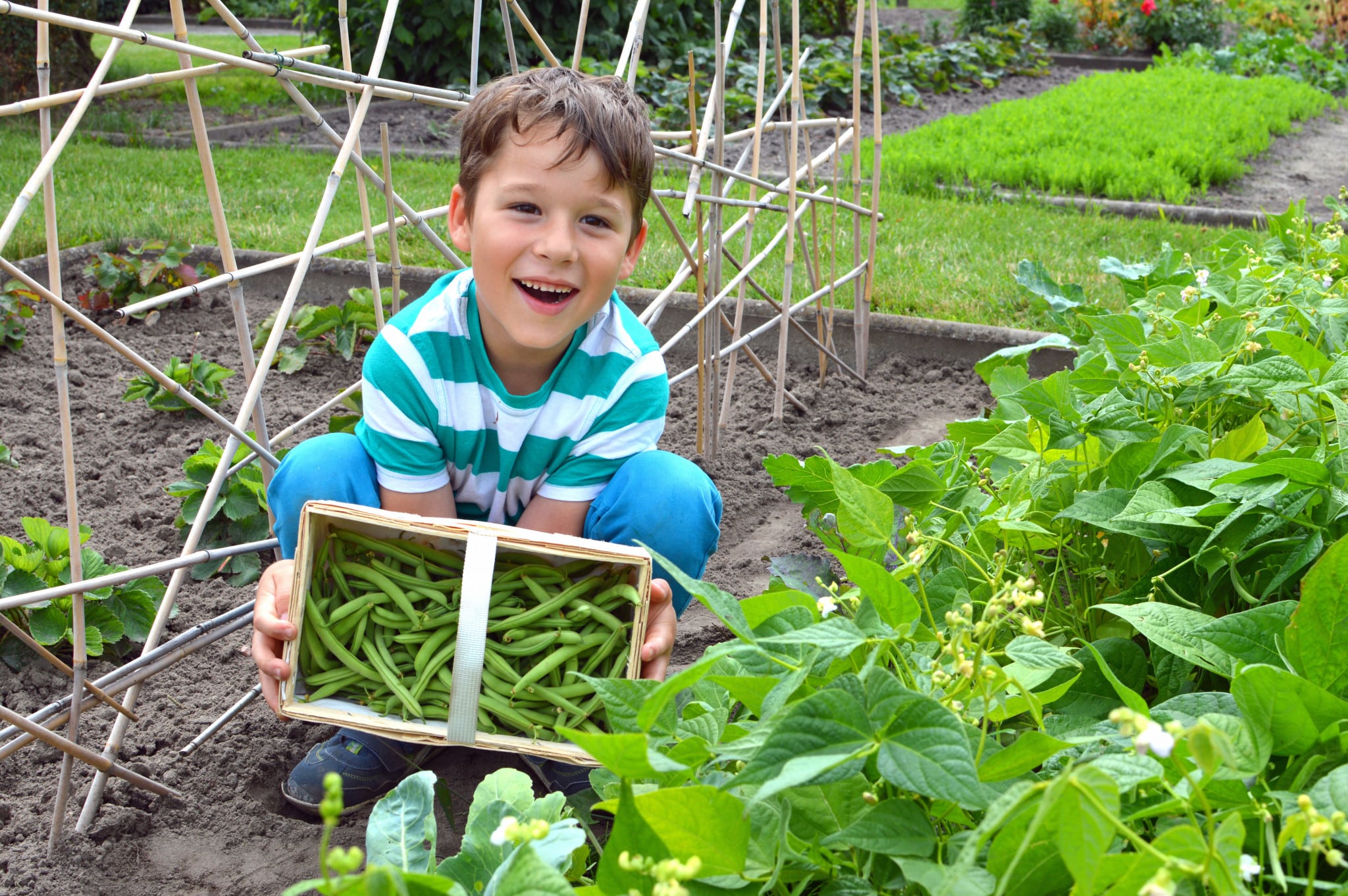 Flavoursome dwarf beans are a great addition to your cooking as they can be used in a variety of recipes. They are mild in taste, succulent and tender and make a great base for seasoning.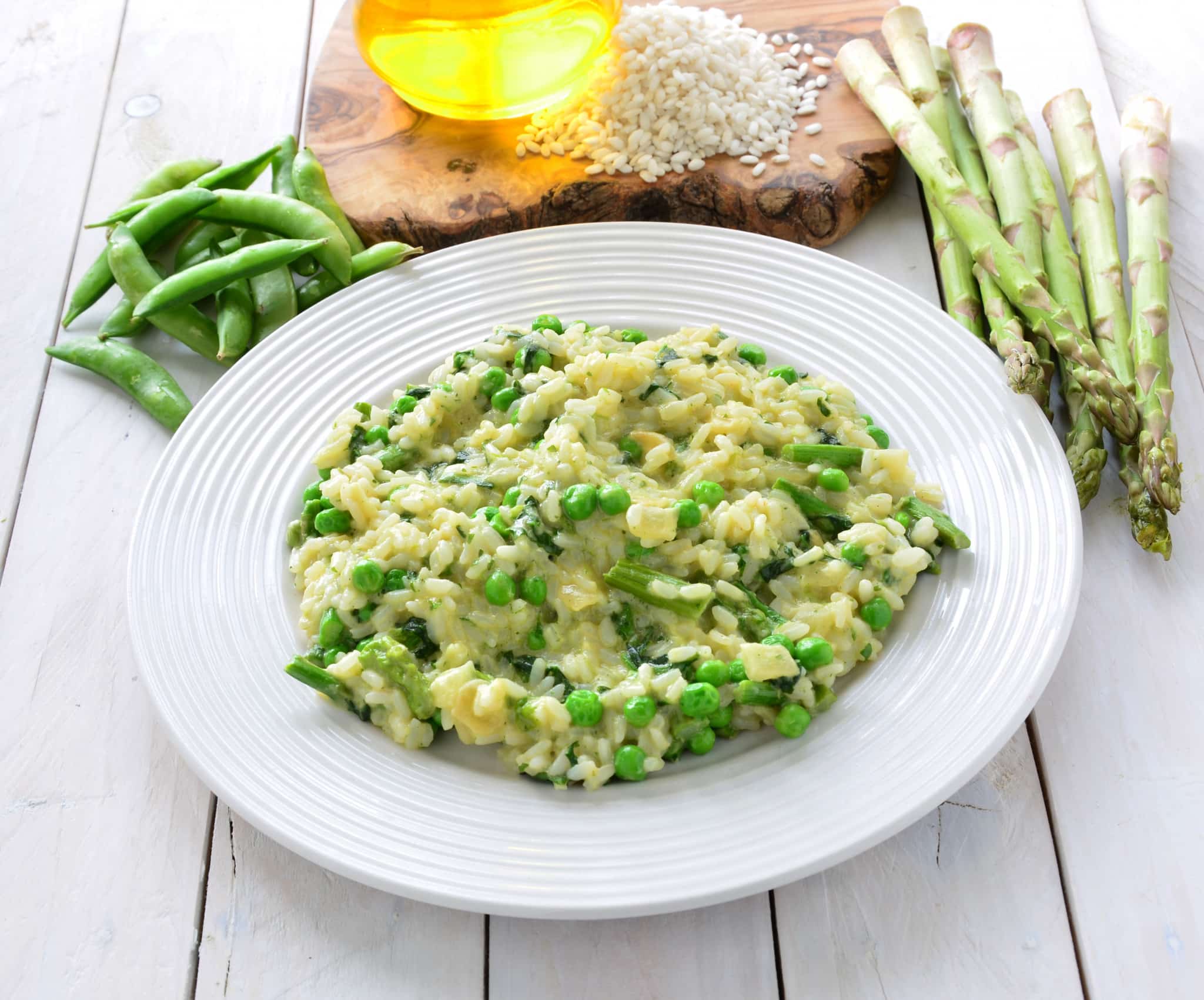 Why not try adding some onion and garlic powder into heated butter as a scrumptious coating and you'll have your kids gobbling up their greens in no time. Or try pairing them with your favourite dip or tossed into a salad with some homemade lemon dressing, they will be sure to add some zing to your dish.
Pair beans and peas together in a yummy risotto, adding in one diced onion. Onions are high in vitamin C and when consumed with beans, boost their plant-based iron content in the body, making it more readily absorbed. In turn, the high content of calcium found in onions will naturally boost vitamin C absorption from the beans, a win-win!
Cos lettuce, or more commonly known as romaine lettuce is a crunchy and crisp leaf that is a classic for your caeser salad, or alternatively served as a bed for all manner of scrummy treats. Since this vegetable can't stand the summer heat, it's the perfect one to harvest come May. Check out my mouth-watering recipe below!
Recipe for your May harvest: Lemon salmon lettuce wraps
Give this simple recipe a go to spruce up your summer salad. Fresh, light and crisp, cos lettuce makes for a great base for a quick and easy wrap based alternative.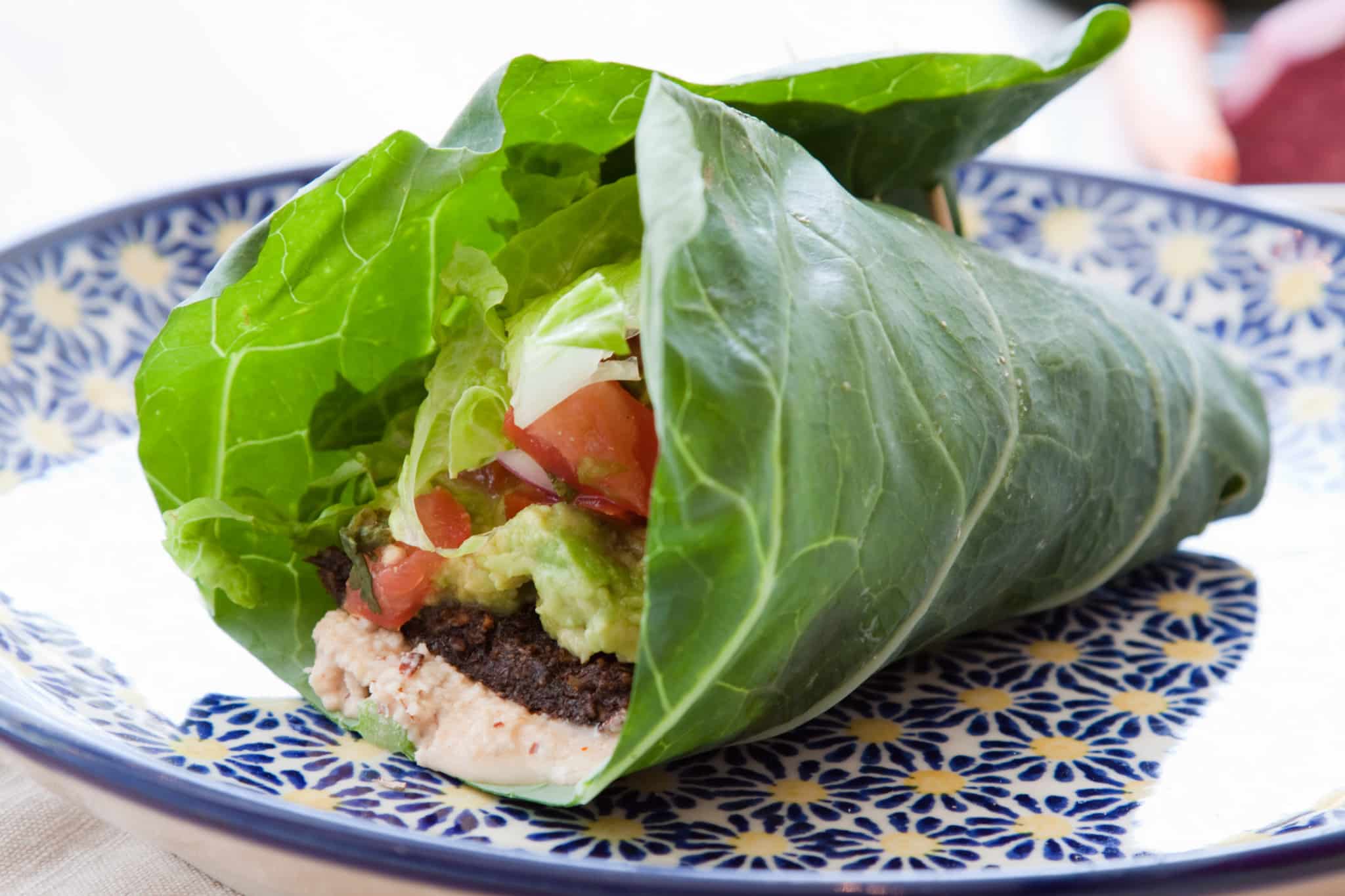 400g cannellini beans, rinsed and drained
213g canned salmon
½ a lemon, zested and juiced
1 finely chopped spring onion
1 tbsp Greek yogurt
1 tbsp chopped dill
8 large cos lettuce leaves
All you need to do is mix together all ingredients except the lettuce leaves. Cut off the stalk of each leaf, making them easy to roll.
Place each leaf on top of one another and serve the mixture. These are best chilled to keep the lettuce crunchy and fresh.
Why not try your hand at growing your own beetroots at home:
Or check out my Pinterest board for some amazing recipes: