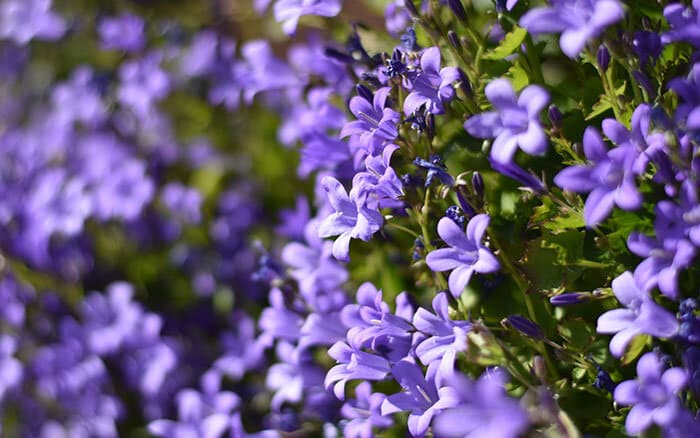 Q The front of my garden flower borders look bare and empty. What's a good plant for ground cover?
Christine
A Try Campanula portenschlagiana or wall bellflower. They come as annuals and herbaceous or evergreen perennials and bloom in late spring and summer. They have beautiful blue bell or star-shaped flowers.
It's an easy-to-control plant and won't take over your border. Happy planting!