This year, World Health Day is focusing on the fantastic work of nurses and midwives. 7th April 2020 marks the day that we celebrate the staff that perform a vital role in keeping the world healthy.
Their places of work span from hospitals, nursing homes and rehabilitation centres, which can be environments of new life and healing. Most recently, work has begun on understanding the healing properties of plants and gardens within these settings. 
A study at Texas A & M University concentrated on the health benefits that patients experience by simply looking at plants and gardens. These effects can happen in five minutes or less. That's really showing the power of nature.
In Europe during the middle ages, monasteries would create gardens which would be a welcome, comforting distraction to the ill. However, eventually in the early 1900s, healthcare facilities majorly focused on reducing infection risk with little attention on providing environments for patients to relax and escape. 
The design and construction of healthcare buildings such as hospitals, nursing homes and rehabilitation centres now look to keep natural light to a maximum.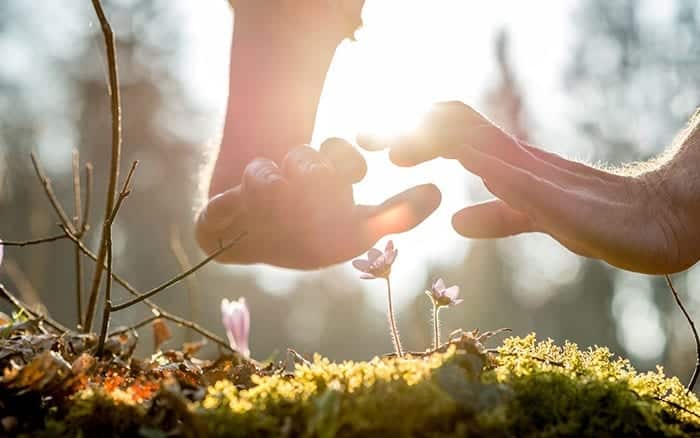 Plants have the power to heal, with supporting evidence that horticultural therapy is used effectively to help patients deal with and recover from life-challenging illnesses. A charity which I am proud to support is Greenfingers, an inspirational organisation that builds gardens for children in hospices around the UK to support their families through playing and fun as well as rest and relaxation.
The gardens that they create are accessible to all who need it, with plenty of greenery and elements including flowers, water, nature sounds and visible wildlife which are all suggested to be effective at alleviating stress.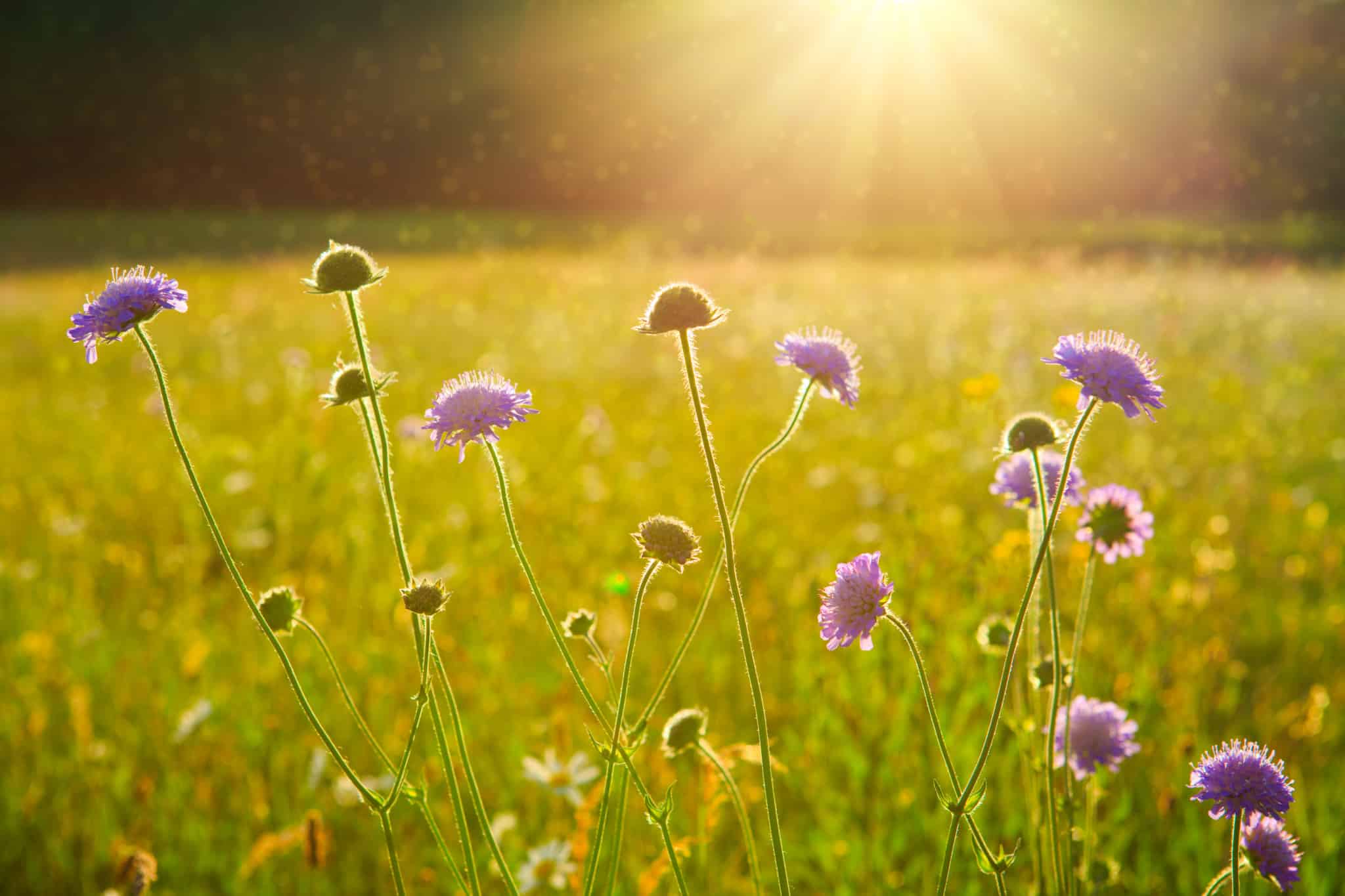 Gardens can be a cost-effective addition to these settings for so many reasons. The mounting evidence of the beneficial function of gardens in healthcare settings isn't solely for patients, but for family members and staff too.
With World Health Day 2020 focusing on the inspiring work of nurses and midwives, it's important to recognise the benefits of gardens. Positive feelings of pleasantness and calm are a result of nature scenes and also act as a refreshing distraction from stress, by impacting blood pressure, heart activity, muscle tension and electrical activity (Ulrich et al., 1991).
Gardening has the power to give us a sense of purpose, so it's not just about admiring plants visually. By getting physically involved in gardening will further help mental wellbeing as well as working our bodies physically. Macmillan Cancer Support has offered gardening packs to encourage people to ease into physical activity after cancer treatment, being productive and providing a sense of achievement at the same time.
In 2015, I started the journey to find which are the top plants that make us happy. I wanted to promote the power of plants and show their positive influences. By starting an experiment, the top 20 plants that made people happy were whittled down to form a garden at the Chelsea Flower Show.
As a keen believer that plants are enormously beneficial for our mental and physical health, there are plenty of resources for you to discover how nature can benefit you in your daily life.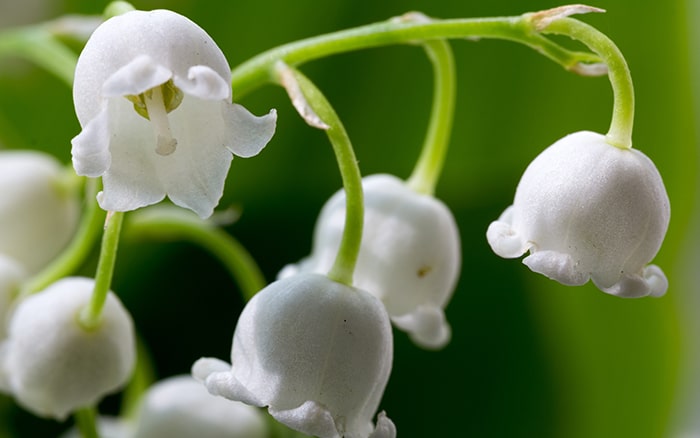 Whether that is by community gardening, growing your own produce, satisfying all the senses or even bringing the garden indoors, there are plenty of ways to get involved and take advantage of the power of plants.
For World Health Day 2020, we give focus to the incredible staff who work towards better health for us all and hope that the power of plants bring even more prosperity to them throughout the year.

David Domoney is a Chartered Horticulturalist, Broadcaster, and Author. David has worked with a number of the UK's leading garden retailers as a plant buyer and strategic consultant. With more than 30 years experience, in horticulture, David is as passionate about plants now as he was when he bought his first plant at a village fete.