We all have that perfect garden dream: lazing on a sun lounger, gazing at well-tended beds and a neat lawn. Perhaps eating some homegrown fruit and listening to the buzz of bees and the birds sing. The reality tends to be a little different. But there are ways to bring you closer to that dream. Taking steps to avoid the lows now will give you more time to sit out and enjoy the highs. Here are my top ten highs, and how to stop the lows.
1 THE FIRST SIGNS OF SEEDS SPROUTING. NEW LIFE ALWAYS LIFTS THE HEART.
Not all plants are welcome in the garden. Wage war on weeds by pulling them out while they are small. If you let them go to seed, they will pop up all over the garden for years.
If your beds are badly riddled with them, pull all the visible ones out and cover with a layer of bark chippings or gravel.
2 TASTING THE FIRST HOMEGROWN APPLE FROM THE TREE IN AUTUMN.
…then admitting it is next door's fruit.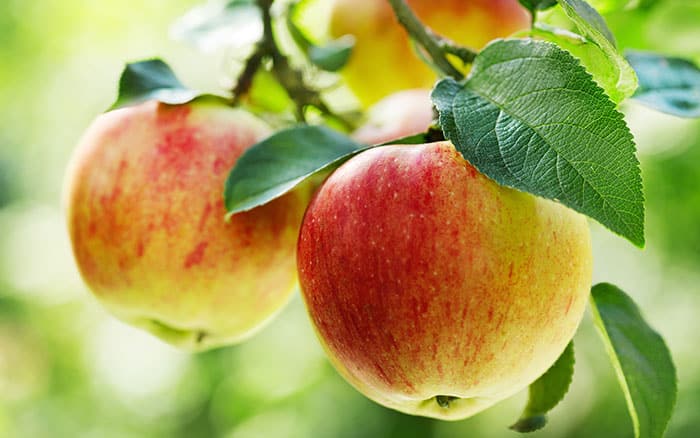 Many people worry they don't have the space to grow fruit trees, but you don't need a full-scale orchard. Apple trees will even grow in containers on your patio!
Plant one this autumn and you'll be enjoying the blossom by spring, and the fruit come next summer.
3 THE SWEET SCENT OF A FRESHLY CUT LAWN
…coming from up the road because yours looks like a grassy jungle.
Cutting grass really short in hot weather isn't the answer because you risk scalping it.
Instead, raise your lawnmower blades as high as possible for the first cut, and take them lower after that.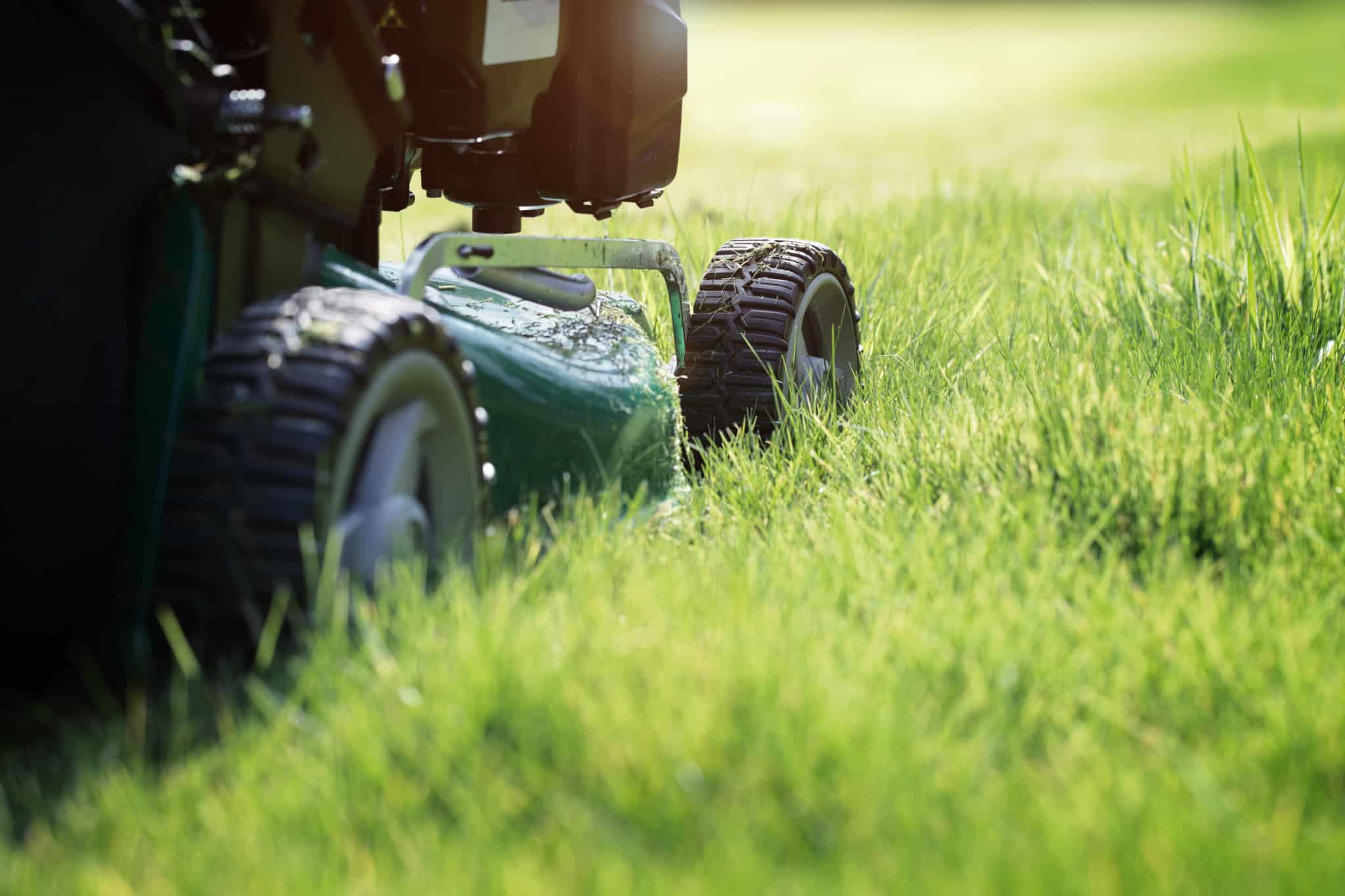 4 THE IMMENSE JOY WHEN YOU PACK THE LAWNMOWER AWAY FOR WINTER
…until next spring arrives and it won't start.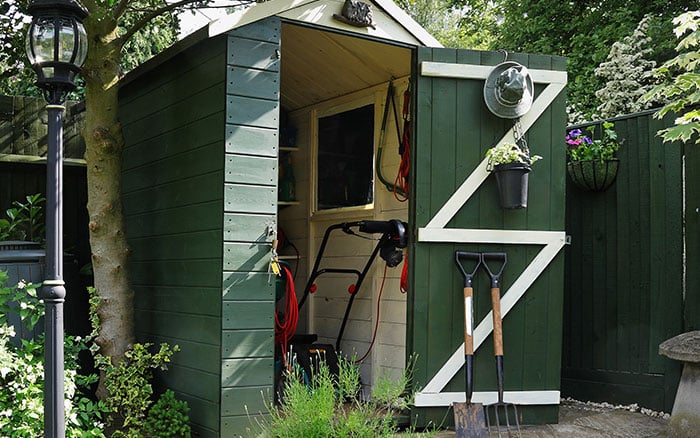 All garden tools need a bit of TLC, especially if they aren't going to be used for a few months.
Electric and petrol machinery needs a spot of oil and a dry place to live. Check your shed is watertight now, and keep it secure with a padlock.
5 STOCKING UP FOR LESS AND GETTING HALF PRICE COMPOST!
…then later you notice you've been overcharged on your plums.
Keep an eye on seasonal offers. It pays to buy things out of season when they are cheaper.
And items like soil, bark chippings and pots will keep for months, so buying them early won't hurt.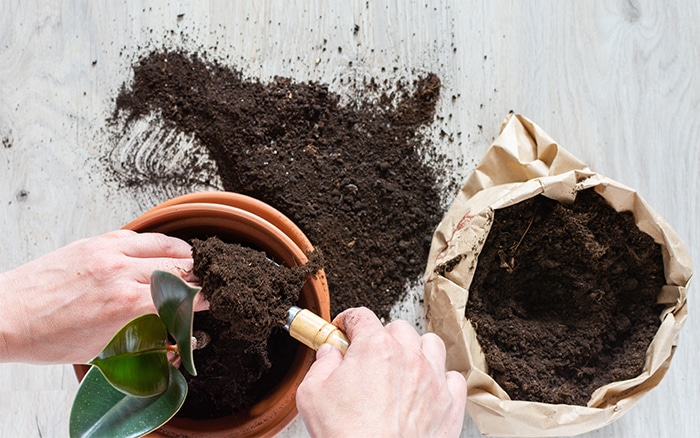 6 SEEING YOUR OTHER HALF BRING YOU A WELL-DESERVED CUP OF TEA AS YOU GARDEN.
…unless it comes with a big list of other jobs.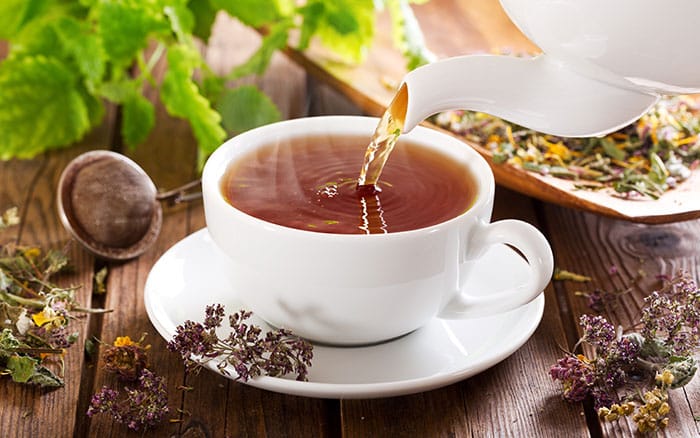 Feeling overwhelmed by the garden? Don't suffer alone – get the family involved! Get kids earning their pocket money digging, mowing, weeding, and watering.
It shares the workload, and everyone gets to enjoy a nice garden.
7 THE SWEET SCENT OF HONEYSUCKLE IN THE AIR AND THE SOUND OF BIRDS AND BUMBLE BEES.
…until it's spoiled by the neighbour's stereo and the stink of chops burning on the BBQ.
A good hedge or fence can significantly reduce background noise. The higher it is, the more noise it absorbs.
Try adding short trellis panels on top of your existing fence for extra privacy and noise protection.
Alternatively, pleached trees like hornbeam are a great way of adding privacy to your garden without taking up much ground space.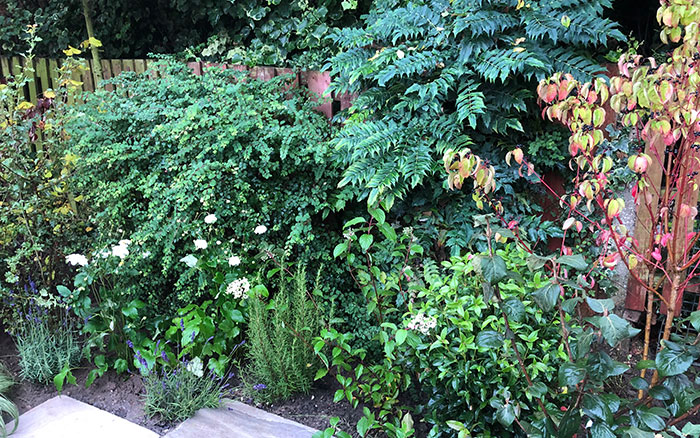 8 THAT SATISFACTION OF SOWING LAWN SEED IN BARE PATCHES
…until the neighbourhood pigeons use it as an all-you-eat buffet.

Birds can be a nuisance when you're trying to reseed the grass. Use net staked with canes to protect it until the seeds have sprouted.
It's cheap and it really does work.
9 WRITING DOWN THE NAME OF A NICE PLANT YOU SPOTTED AT A NATIONAL GARDEN AND PUTTING ON IN YOUR OWN GARDEN.
…except when it comes up, it's not the nice plant you saw but the scruffy other one that was growing next to it.
Garden centre staff are usually delighted to help you. Take along pictures, names and even just a general idea of what you're looking for.
If you're unsure about a plant, just ask. It's rewarding for them too.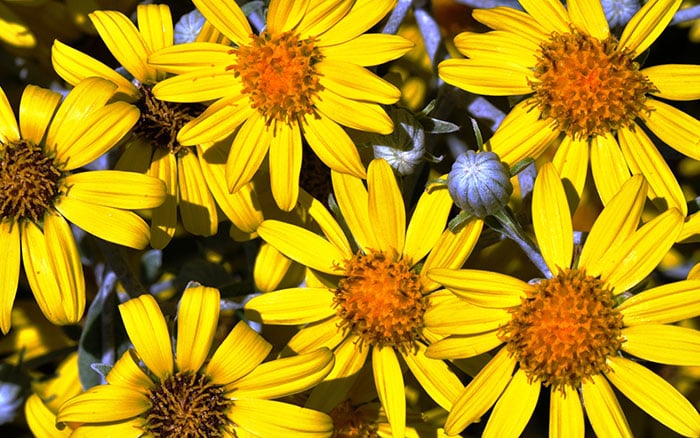 10 SEEING THE SUN SHINING AND GETTING OUTDOORS TO MAKE THE MOST OF THE WEATHER
…until you finish for the day and notice you've got sunburned shoulders!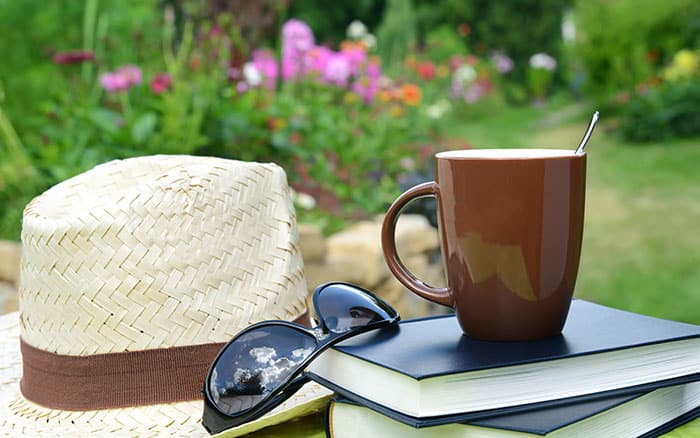 Take preventative measures to stay safe in the sun. Get into the habit of applying sunscreen regularly and ensure you're wearing protective clothing.
Always have a nice cool drink on hand and take a break from the sun.
Being a gardener brings plenty of joy and there are many highs when seeing your hard work pay off in the garden, so avoid the lows using my top tips. Let me know some of your favourite things about gardening on Twitter, Facebook and Instagram.
David Domoney is a Chartered Horticulturalist, Broadcaster, and Author. David has worked with a number of the UK's leading garden retailers as a plant buyer and strategic consultant. With more than 30 years experience, in horticulture, David is as passionate about plants now as he was when he bought his first plant at a village fete.