Share your love of gardening with your friends and get on the grid.
By snapping pics of your favourite garden blooms, you'll tap into Instagram's flower followers—who love an artistic shot of something floral. So document your time in the garden with these top 10 colourful contenders for instant Instagram success.
1. The rose
If gardening makes you feel like you've got rose-tinted glasses on, chances are you're a lover of the classic rose.
These elegant growers come in all shapes and sizes, ramblers, climbers, sun-loving and shade-dwelling so there's something for everyone—perhaps that's why they're so popular.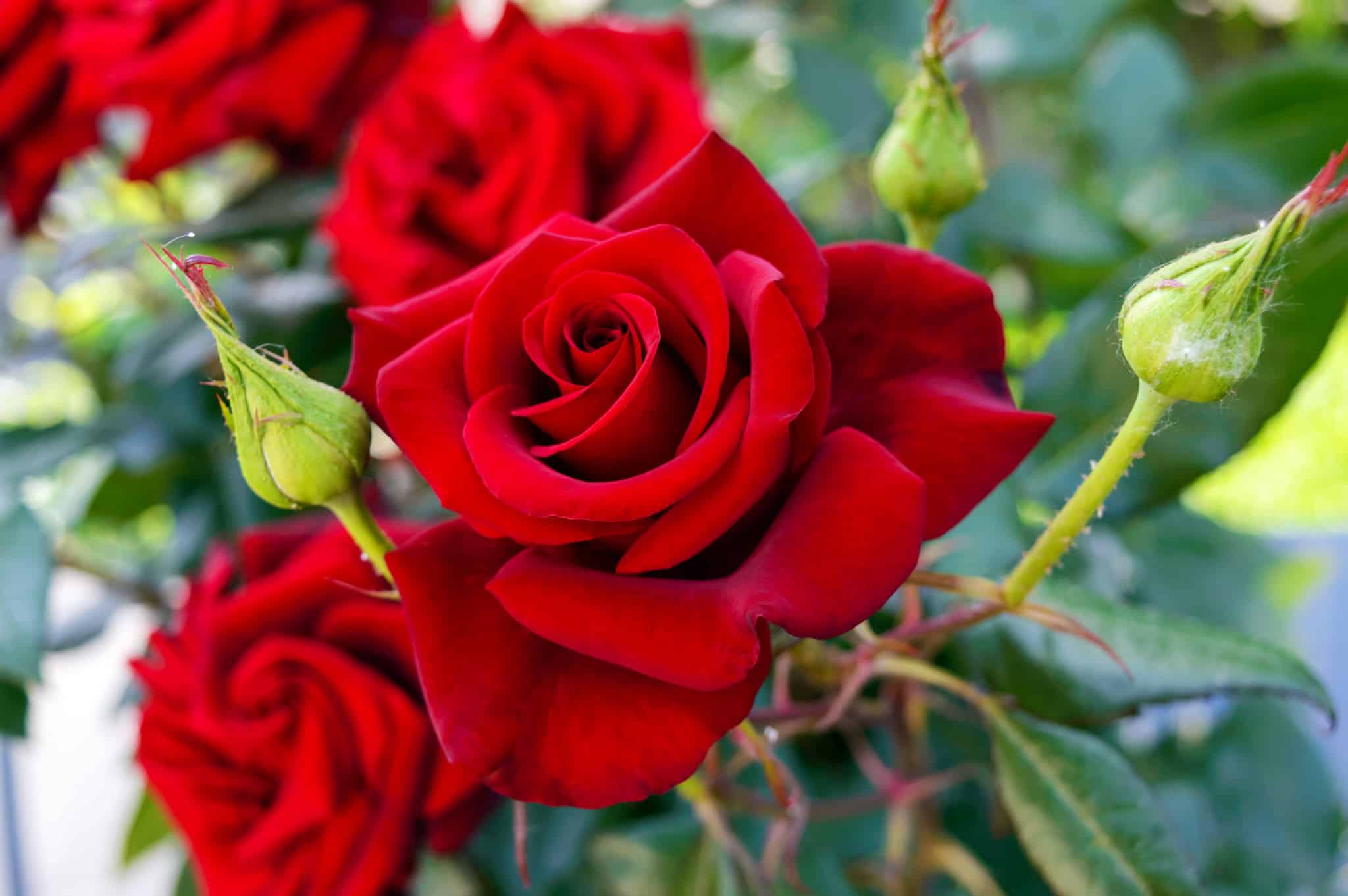 2. Cherry blossom
Throughout spring we're inundated with visions of these pink and white floral pom poms and it's clear why.
These striking displays also smell exquisite and are an early sign that spring has sprung; bringing smiles to our faces.
3. Tulip
Tulips have a multitude of uses, whether as part of formal beds, an informal planter, displayed as cut flowers or naturalised in grass.
They're a staple part of the springtime garden and as such are extremely recognisable. You can enjoy their blooms from March to May each year as long as they're sited in well-drained soil in full sun.


4. Sunflowers
From tiny tots to fully grown adults, everyone loves the happy sight of sunflowers in the garden.
Helianthus annuus, the common sunflower, will grow flowers up to 30 centimetres across in the summer which attracts bees. The seeds that follow will them go on to provide a food source for wild birds, like finches.
5. Daisy
Everyone remembers making daisy chains from blissful childhood school days. They are an easy to care for flower and when sown in spring will add a touch of nostalgia to your garden.
They require full sun and are fantastic at attracting butterflies.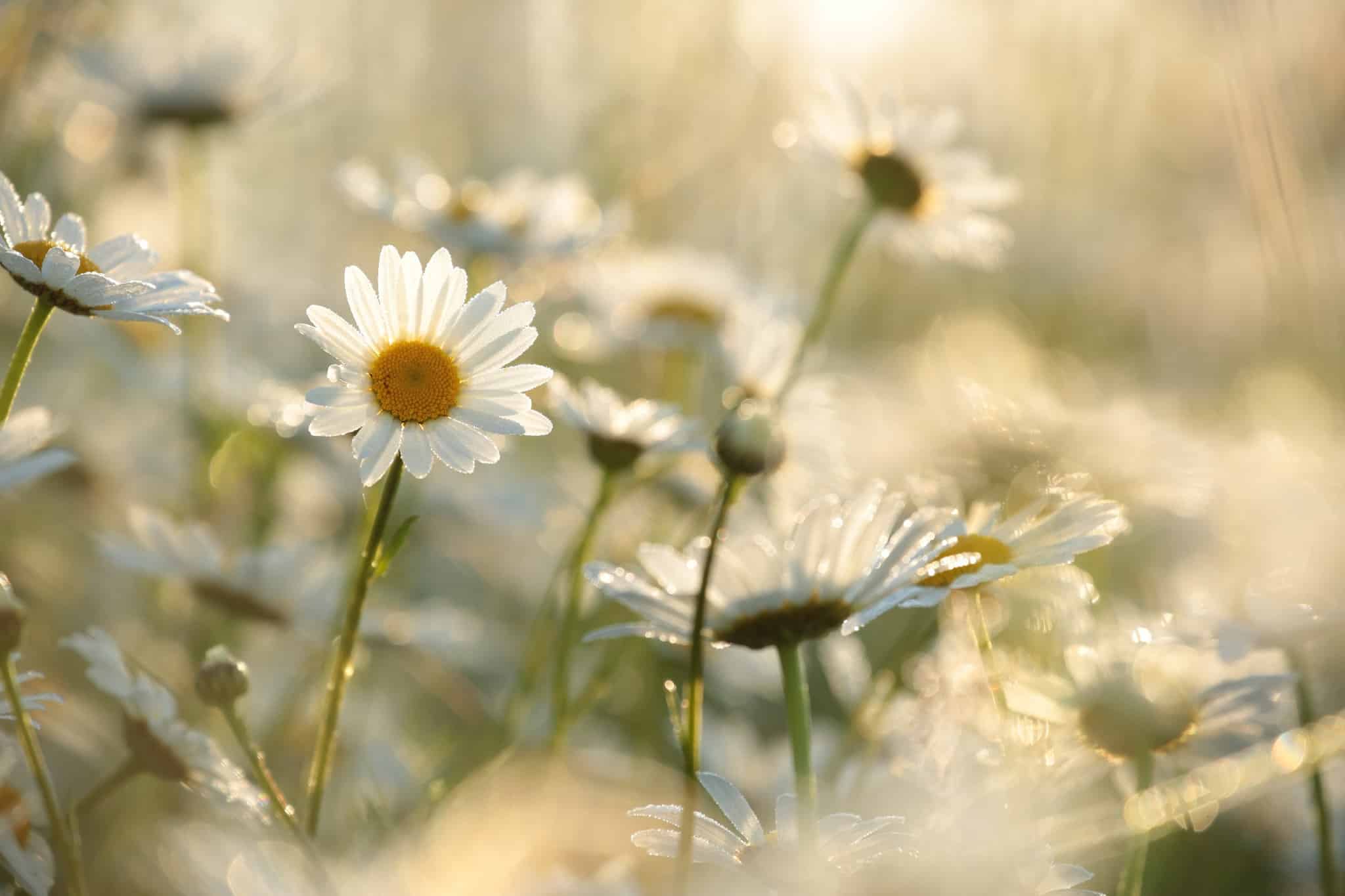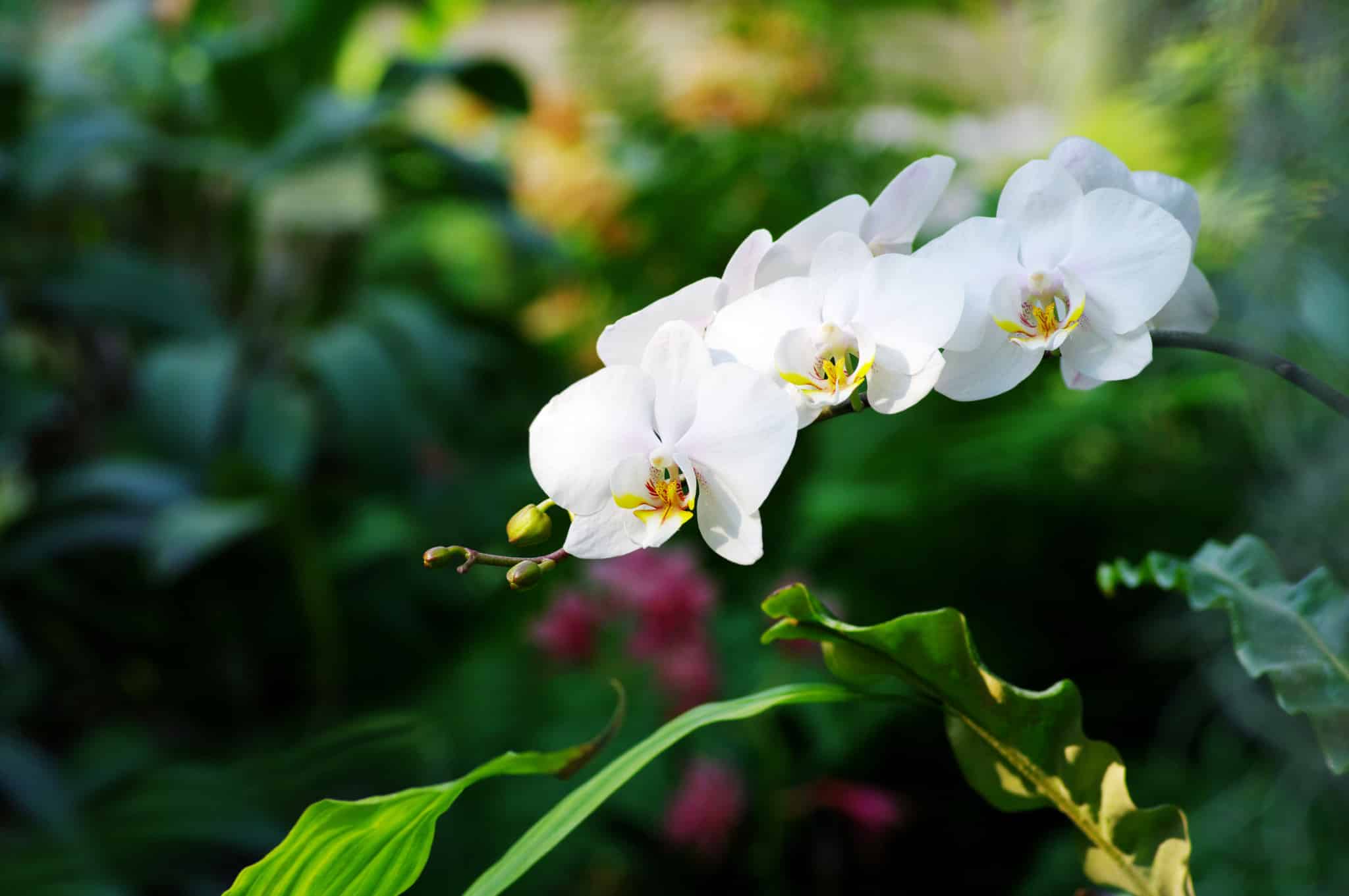 6. Orchids
Orchids are a great plant to grow inside as well as out. With their delicate and exotic petals, they can add a touch of sophistication to any environment.
They favour humid conditions, bright light and partial shade, so when growing indoors position under a south or east facing window.
7. The Lily
Lovely lilies come in a whole host of varieties. Their colours range from deep oranges to vibrant pinks and can provide any area with a stunning display of sophistication.
Plant in well-drained conditions, making sure to keep them fed as they come into flowering.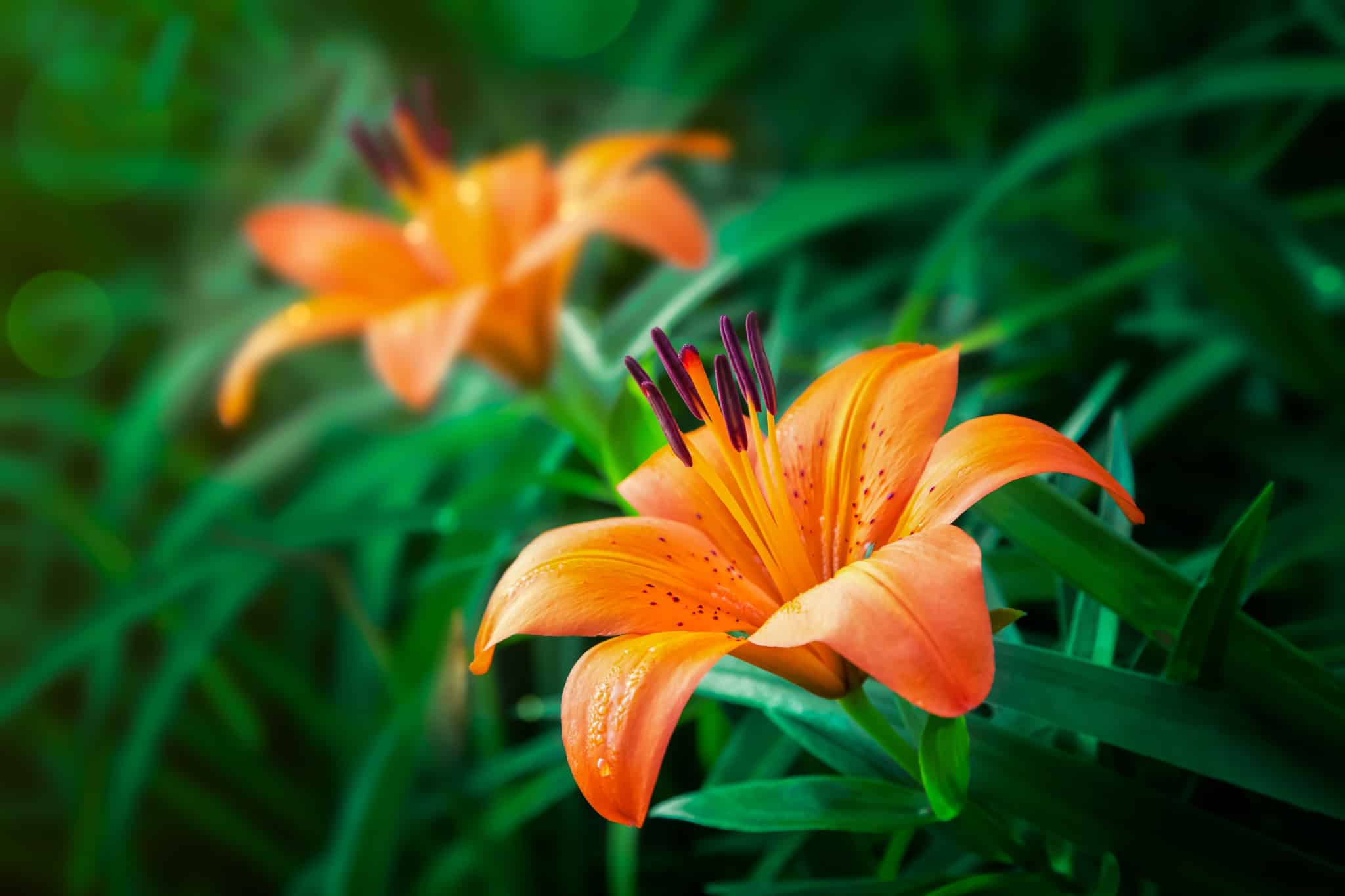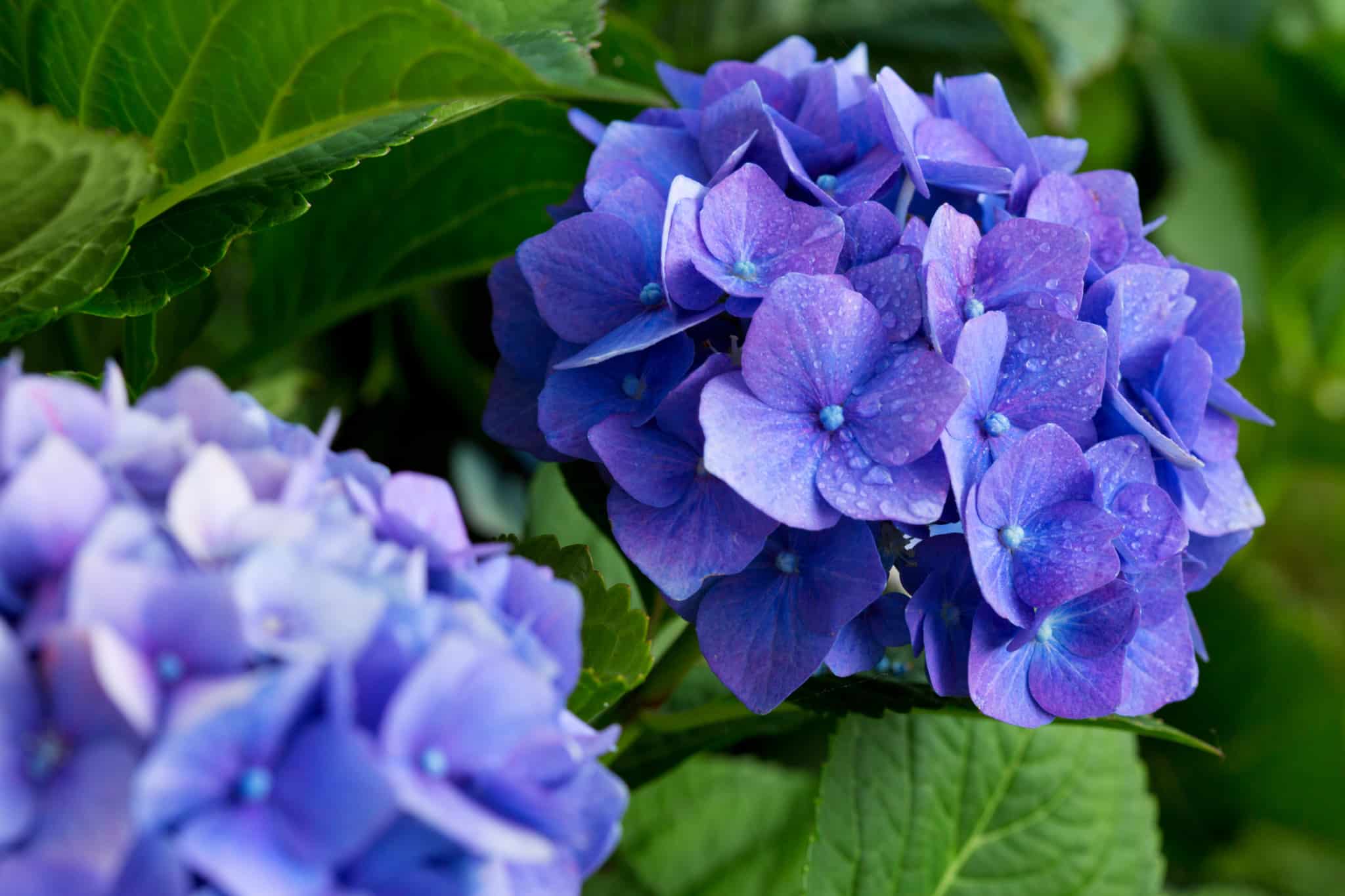 8. Hydrangea
Hydrangeas are great for adding a last minute splash of summer colour to your garden. For blue cultivars, grow in acidic soil of PH level 4.5- to 5 for best shows.
Keep in mind that any contact with these flowers can irritate skin allergies, so it's best to wear gloves when handling these beautiful blooms.
9. Peony
Pretty romantic pinks spring to mind when I think of these delicate flowers. These large blooms require a good amount of space for planting, trypically around 1 square metre, so as not to be invaded by other garden plants.
Plant in shallow soils to achieve a plentiful flowering.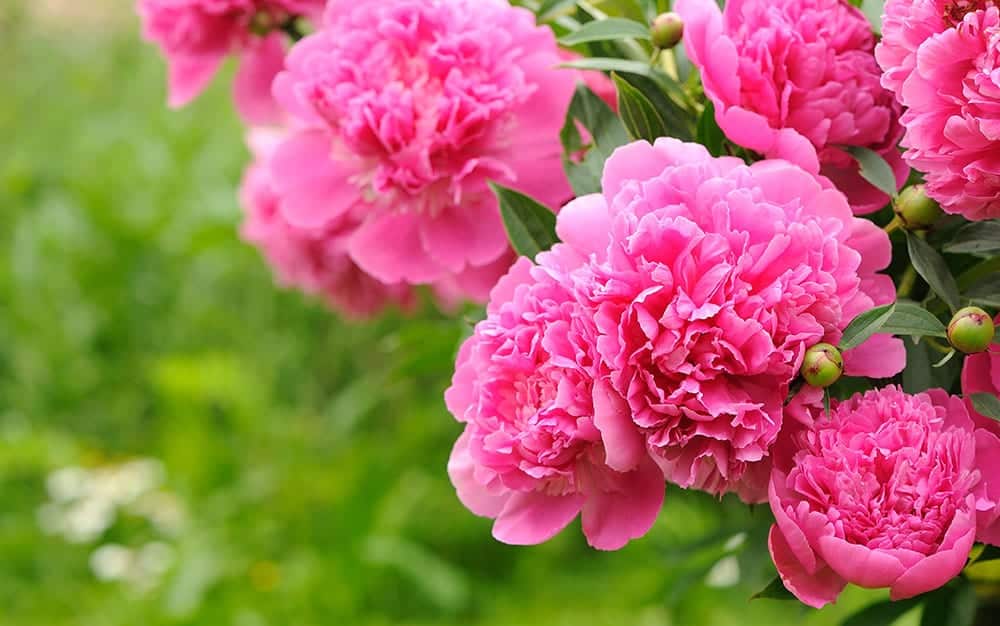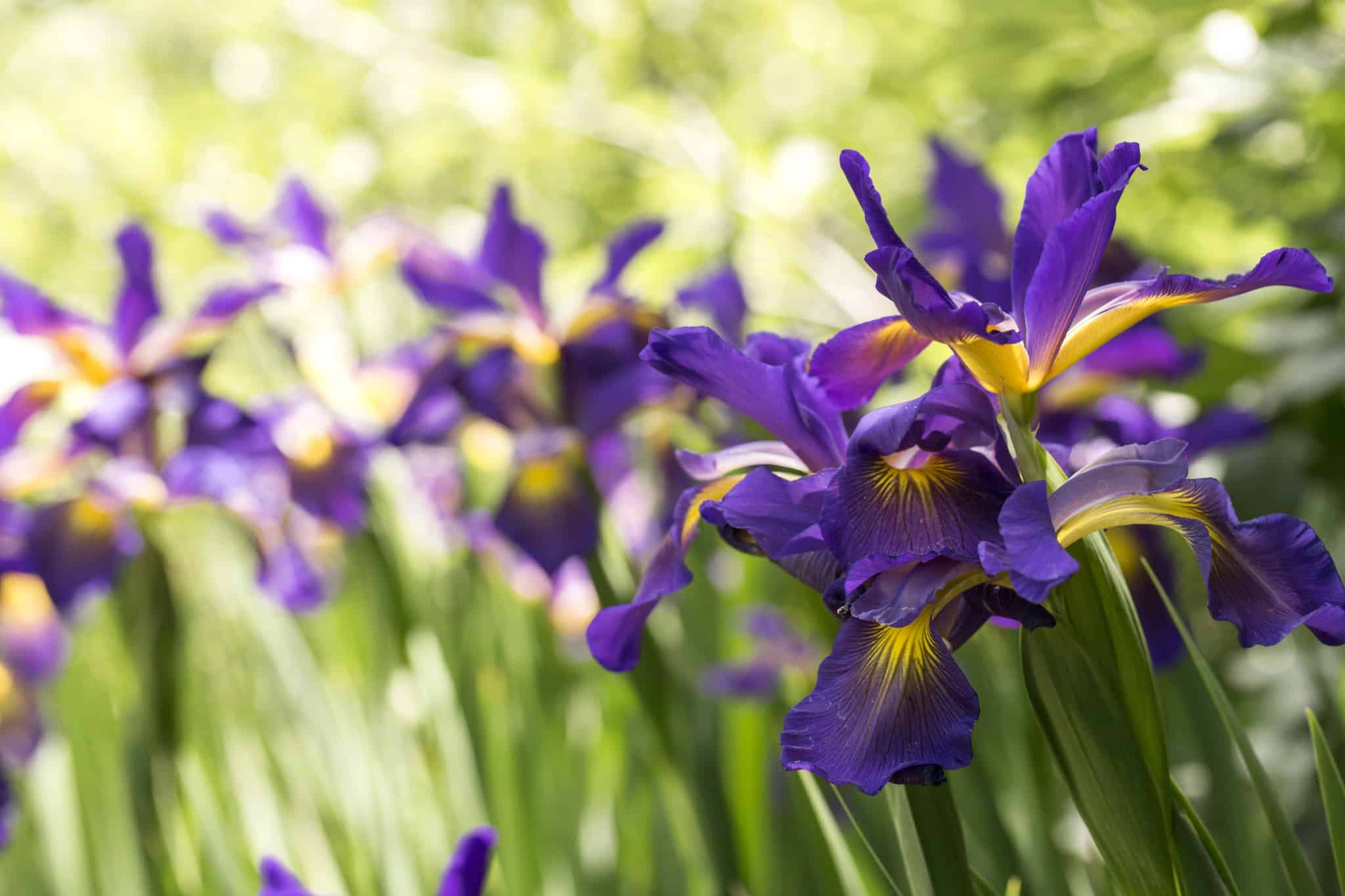 10. The iris
The iris takes its name from the Greek meaning of 'rainbow.' A signal at the plethora of colours these flowers come in, from bright yellow to deep purples.
Plant along the border of your pond and you won't have to worry about keeping their roots watered. When planting in water, it is best to use aquatic soil.
David Domoney is a Chartered Horticulturalist, Broadcaster, and Author. David has worked with a number of the UK's leading garden retailers as a plant buyer and strategic consultant. With more than 30 years experience, in horticulture, David is as passionate about plants now as he was when he bought his first plant at a village fete.