Narcissus bulbocodium (Hoop Petticoat Daffiodil)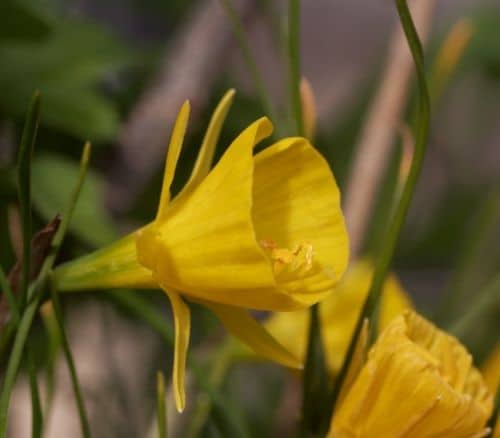 A twist on the traditional narcissus, the hoop petticoat daffodil will provide you with dash of yellow in spring. The funnel yellow flowers are surrounded by star-like petals. Plant in autumn in a soil that will retain moisture. They grow to around 15cm or 6 inches in height, so keep near the front of your borders.
Periscaria amplexicaulis (Red bistort)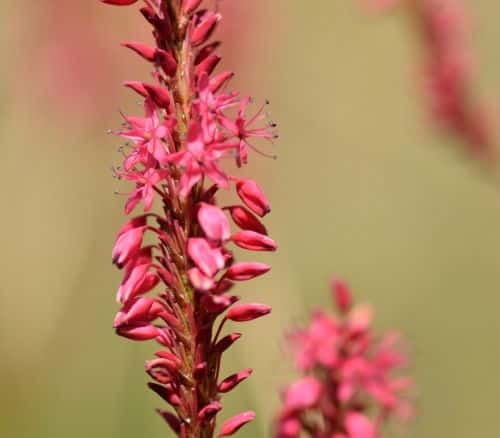 A large clump-forming perennial, its bell-shaped flowers will brighten up your garden in either pink or white flowers. Flowering from summer to early autumn, it's great fit for cold gardens.
Polygonatum odoratum (Angled Solomon's Seal)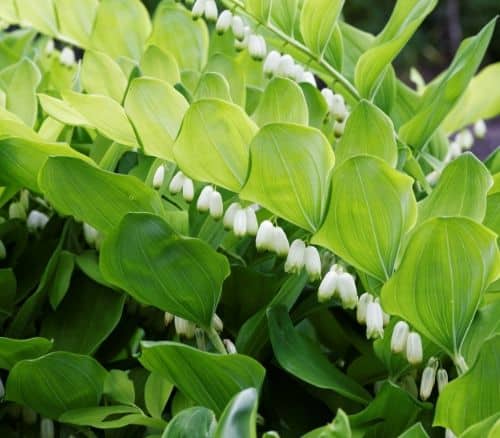 A medium sized perennial it will need some shelter from winds in order to thrive. Its oval green and white flowers are fragrant and will appear in spring. It can grow up to 24 inches.
Scilla siberica (Siberian squill)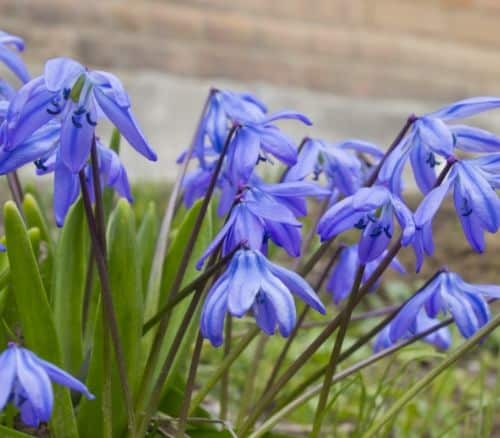 These blue bell-shaped flowers will add some colour to your spring borders. The bulbs need to be planted in autumn near the front of your borders. As small plants they can grow to around 20cm height.
Viola cornuta (Horned Violet)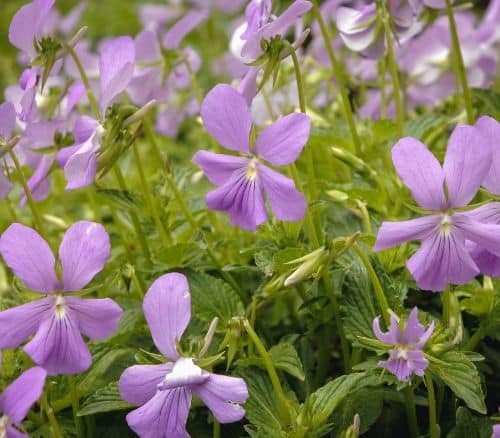 This is a small perennial that likes a windy garden. It'll grow to around 8 inches in height, adding a purple/blue flower to your garden from spring to late summer and is perfect as a ground cover plant.
For more garden planting ideas, check out my blog:
Or check out my Pinterest board for more ideas: