As we step further into the season for giving, there are plenty of ways to make your loved ones smile with thoughtful gifts. Whether they are budding gardeners, kids who love the outdoors or someone who needs a little help to get gardening. So, use this handy gift guide to help you out.
Festive season needn't involve a mad rush to the shops, instead here are some ideas for a range of budgets to give to the nature-lover in your life.
If your budget is a little tight this year but you still want to give a gift, think outside the box. If you still have berries or apples left over from autumn harvests, use them to make sauces, jams, or preserves.
Put them into a pretty jar or container and add a personalised label and tag to let your loved ones know it was homemade. If you want to give a little bit more, make a few and add them to a hamper with a few sweet treats. Then, embellish with a ribbon and you're good to go.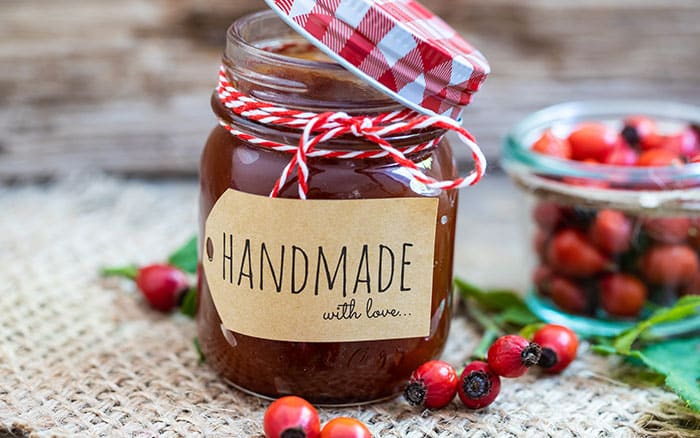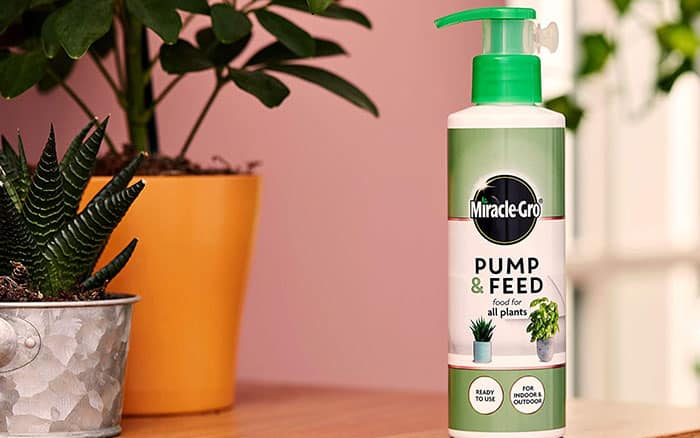 For the budding indoor gardener in your life, a houseplant is a perfect present. Give the gift of life with a Phalaenopsis orchid which have beautiful flowers that look like butterflies or moths frozen in flight, hence their common name, moth orchid.
They have long lasting flowers that will stick around, so the recipient can enjoy it for a long time. Also, if you add on a bottle of Miracle-Gro® Pump & Feed Orchid (RRP £5.99), it'll give even more glorious results!
You're never too young to start gardening! So, for those green-fingered kids, a mini greenhouse might be the ideal gift.
Mr Fothergill's My First Mini Greenhouse (RRP £11.99) is a complete gardening kit with seeds to grow cress, sunflowers, and coleus, with mini tools such as a widger, dibber and plant tags to get growing.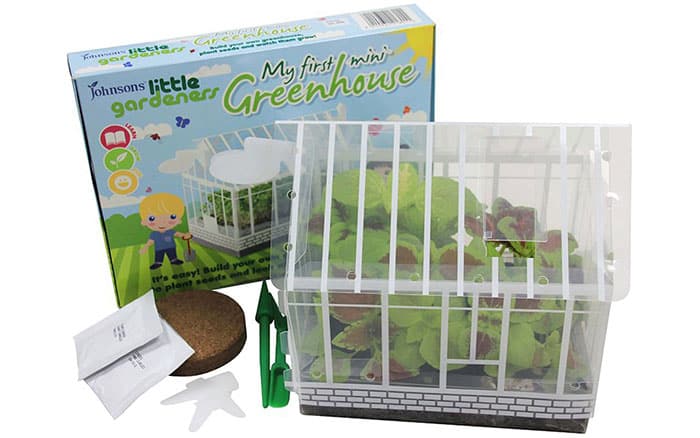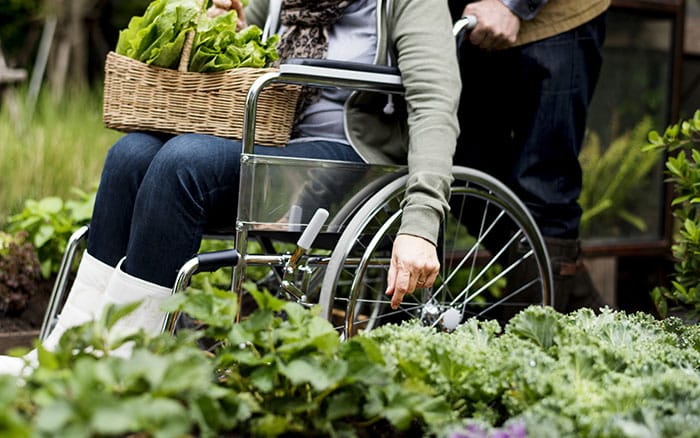 Gardening is for everyone, and Thrive have loads of advice and recommended products on their site, Carry on Gardening, to make gardening accessible and easier for disabled gardeners.
Tools and equipment such as grips and handles, and specialised tools for weeding, digging, and edging could be a great gift to encourage loved ones to get back into the garden with methods that make it easier and more enjoyable.
Another one for wildlife lovers, there is a wide range of hedgehog related gifts available from the Hedgehog Preservation Society. For instance, a 2021 Hedgehog Calendar (RRP £6.99) that is packed with pictures of the gardener's best friend.
In the same budget, there's soft toys, notepads and mugs that will make a hedgehog lover smile. Alternatively, for a pricier gift, there is a hedgehog home (£59.95) which is made from recycled plastic and wood.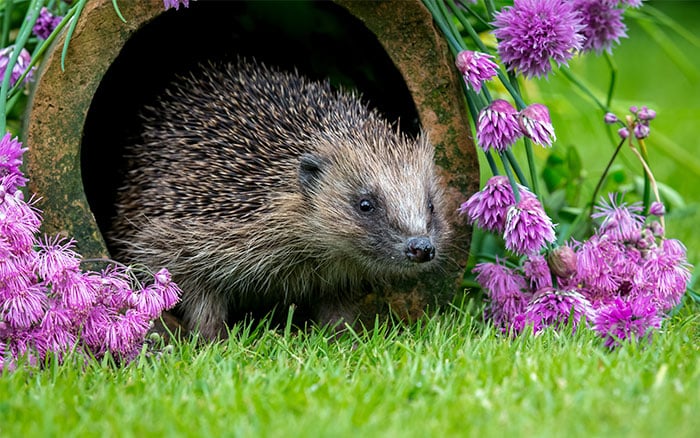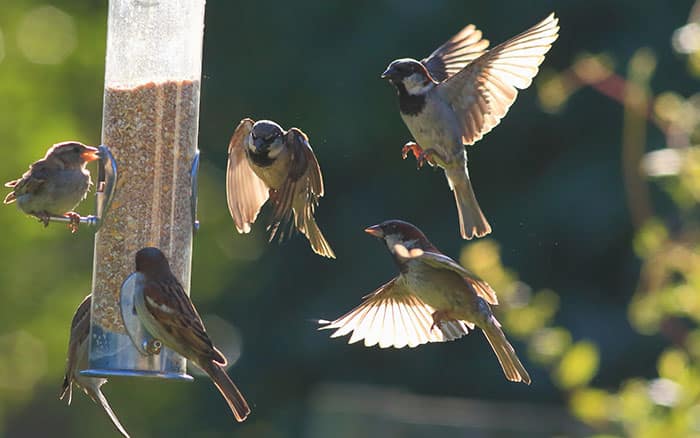 For the keen gardener in your life, a subscription for a gardening magazine such as Grow Your Own Magazine is a great idea. Sign up for a 6-or 12-month subscription so the recipient will have a Christmas present to look forward to for several of the following months!
Alternatively, for the avid readers amongst your family and friends, the RSPB have a great selection of birdwatching books that range from £10 to £25. Depending on their level of interest and knowledge, there is bound to be a book to suit them.
Hopefully this gift guide for gardeners has given you some inspiration on what to buy the gardeners or nature-lover in your life.  No matter what your budget is, there is nothing like giving a gift and making someone feel special. There will be plenty more gift inspiration at your local garden centre.

David Domoney is a Chartered Horticulturalist, Broadcaster, and Author. David has worked with a number of the UK's leading garden retailers as a plant buyer and strategic consultant. With more than 30 years experience, in horticulture, David is as passionate about plants now as he was when he bought his first plant at a village fete.