If you're looking for a very merry vegan Christmas, there are a bundle of ways you can enjoy the little indulgences of this time of year. Plant lovers everywhere, unite. You're set to have very fun and vegan-friendly frivolities.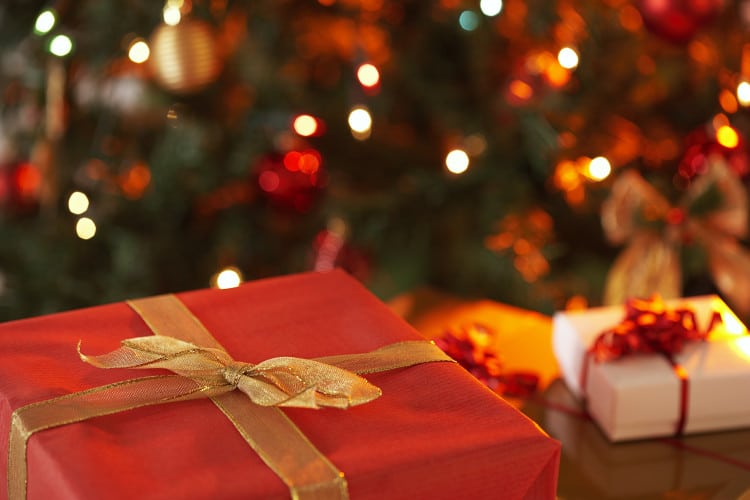 So, what about Christmas gifts?
To gift vegan-friendly products to a loved one, you can often find a lot of vegan-friendly retailers online.
Well, many high street brands now offer vegan labels on their products.
The likes of New Look, and other fashion outlets, offer vegan logos on suitable products listed on their online store to help with the decision process too.
Product labelling is usually very strict on the labelling of food products, for the sake of allergies, but if you're not sure ask in store before buying.
Else, The Vegan Society offer a lot of information on buying ethically-sourced shoes—so click to get your kicks!
Since Christmas is synonymous with the delights of truly indulgent food, let's take a trip down vegan lane for ways you can participate in the merriment.
When it comes to food alternatives, the natural world strikes again with amazing plant-based products. Nowadays, you can even get vegan caviar and mayonnaise to boot. Of course, with grow your own you can all guarantee that what you see is what you get. I personally find growing my own ingredients truly rewarding and to cook up harvests to feed the family is even more rewarding. You too can get access to non-stop healthy produce and work these into your vegan recipes.
One idea is to get yourself a pasta maker – this also makes for a great gift. This vegan pasta kit is perfect.
Just harvest fresh your herbs and vegetables or use stocks you've stored at home or in your freezer to sensationalise the dish with beautifully rich homegrown veg.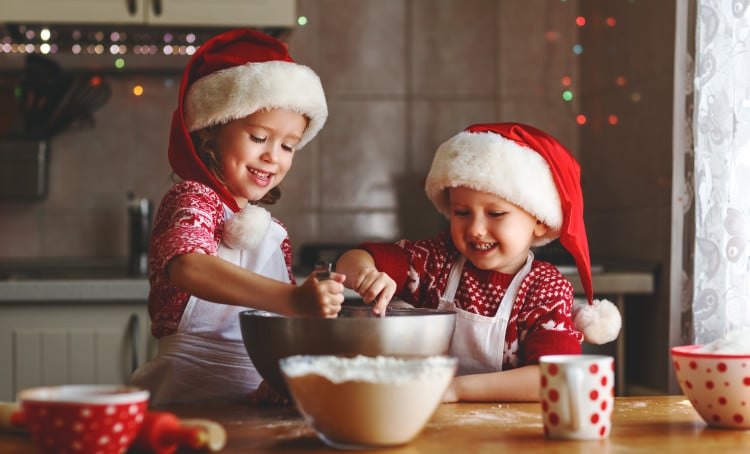 For a really show stopping recipe, make your own vegan pastry Christmas wreath. This seasonal savoury dish is truly splendid. But, even better, it's completely dairy-free and vegan-friendly.
With a splash of the right ingredients and a pinch of creativity, you can create a vegan Christmas for you and your family that even Mrs Claus would be proud of.
Merry Christmas!